DIY closet and home organization projects saw increase during pandemic
August 26, 2021 | 8:47 am CDT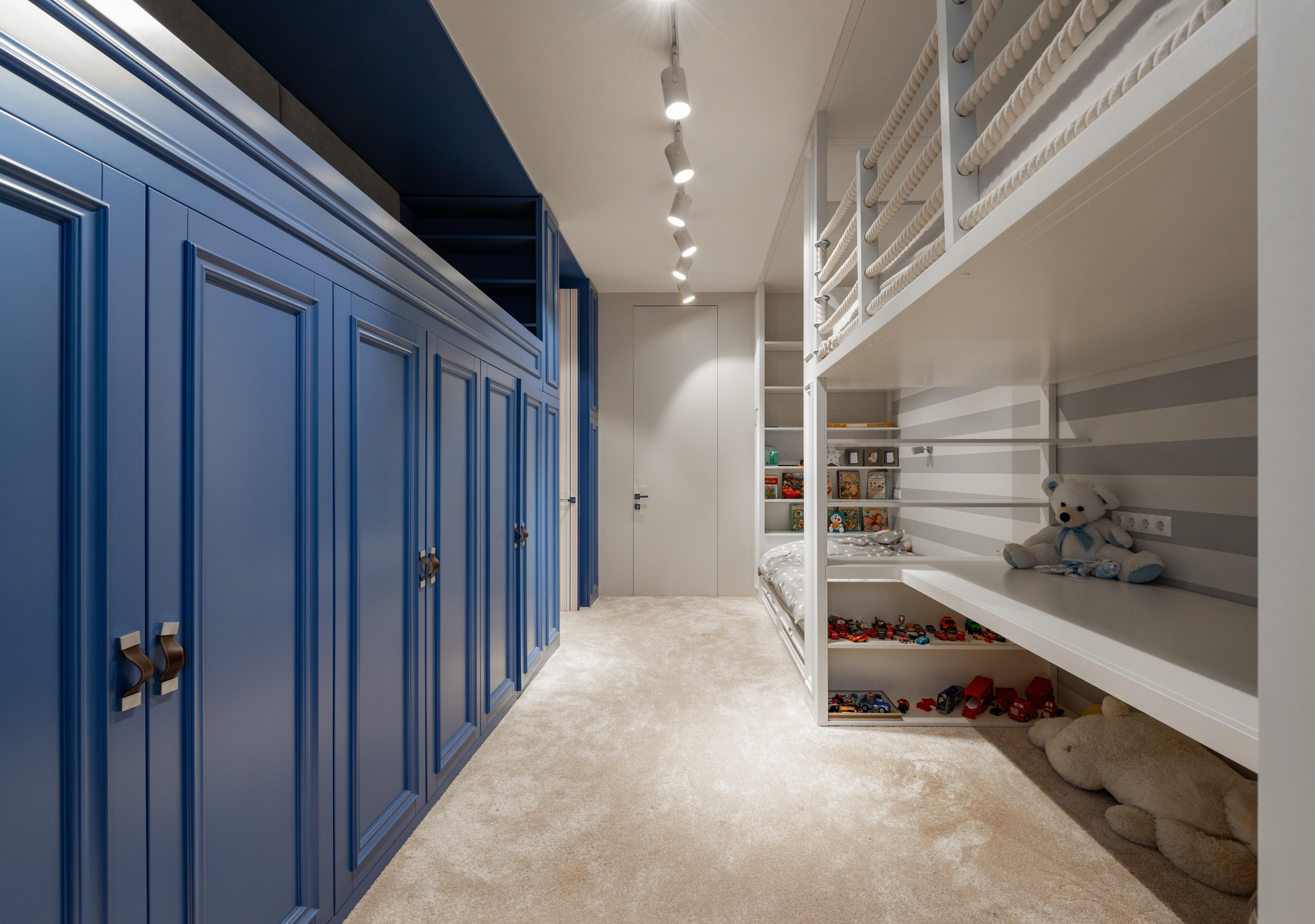 Photo By Max Vakhtbovych/Pexels
CLEVELAND - According to The Freedonia Group, home organization products and modular units saw a boost during the pandemic as DIY projects increased.
Freedonia's analysis finds:
Sales of modular home organization products spiked 10% in 2020, boosted by a surge in DIY home renovations during the COVID-19 pandemic, including home organization.
Modular kitchen and pantry storage units benefited from the surge in at-home grocery sales and, in some cases, stockpiling, increasing storage requirements.
Closets and garages – the two rooms that account for the largest share of modular home organization product sales – also saw strong gains as homeowners used their increased time spent at home to expand or improve their storage capabilities in these spaces.
However, professional sales are expected to continue to outpace those DIY sales due to:
a rebound in professional projects, which experienced greater disruption in 2020
the convenience and generally higher value of comprehensive installations offered by a number of franchises, including California Closets and Closet Factory, which specialize in installing modular systems for consumers
For more information, visit freedoniagroup.com.
Have something to say? Share your thoughts with us in the comments below.