Closets Magazine Returns! Read the New Quarterly Edition.
August 31, 2015 | 6:58 pm UTC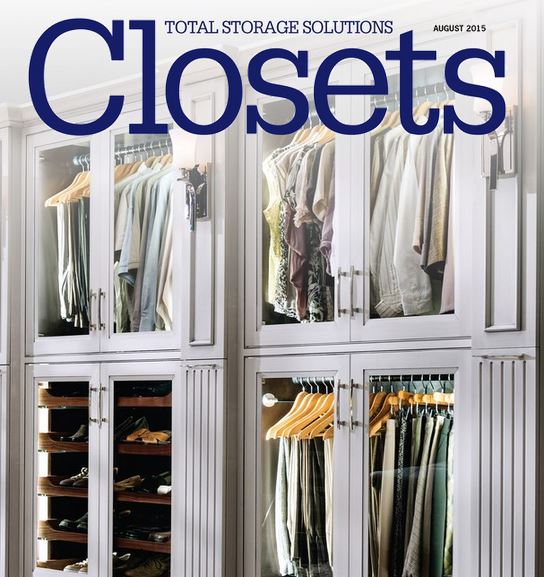 Closets Magazine has been relaunched, by popular demand. Following a two-year hiatus, the home storage solutions publication has been conpletely remodeled and re-organized, to better serve the home organization professional.
New sections include Panel Trends, Installation How-to's, Design Tips, and Management Advice.
The August 2015 relaunch issue includes a feature on a pricey, but practical, closet installation that included a private tunnel for cats to pass through - without shedding hair on their owners' clothes.
Complaint Box looks at what custoemrs are saying about cabinet an closet providers.
Read the entire Closets quarterly edition in digital format>>
Have something to say? Share your thoughts with us in the comments below.