Carson Becomes ORG Home Dealer
July 1, 2013 | 4:37 pm CDT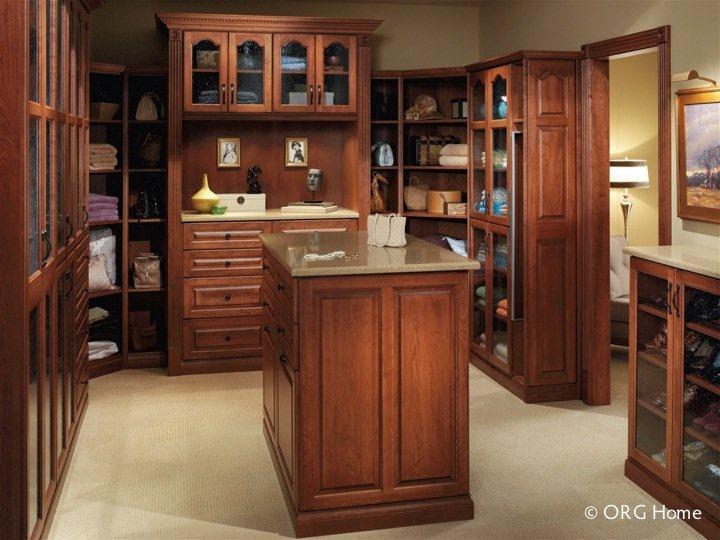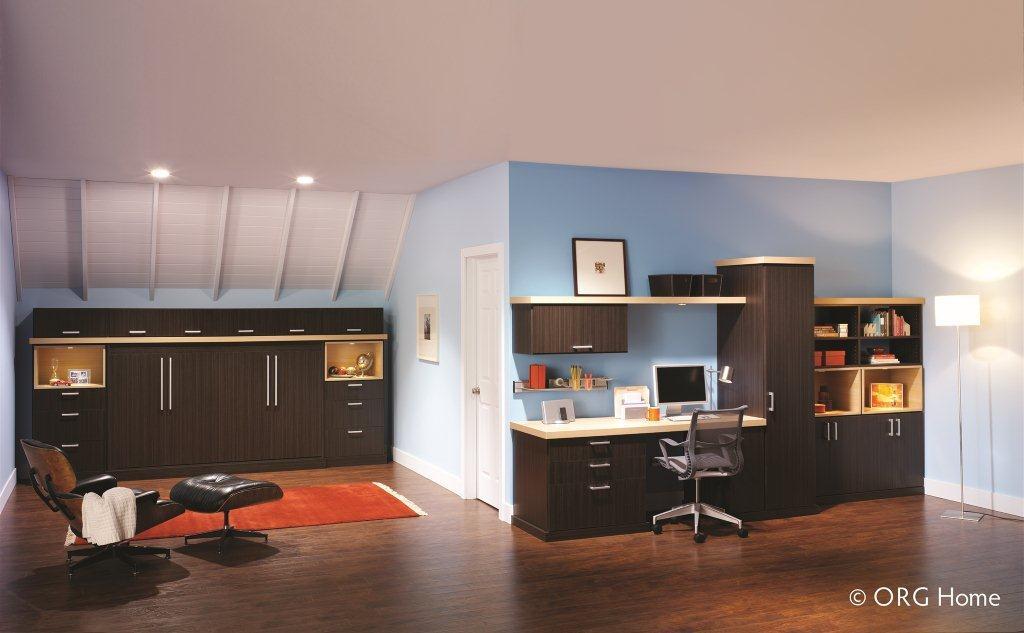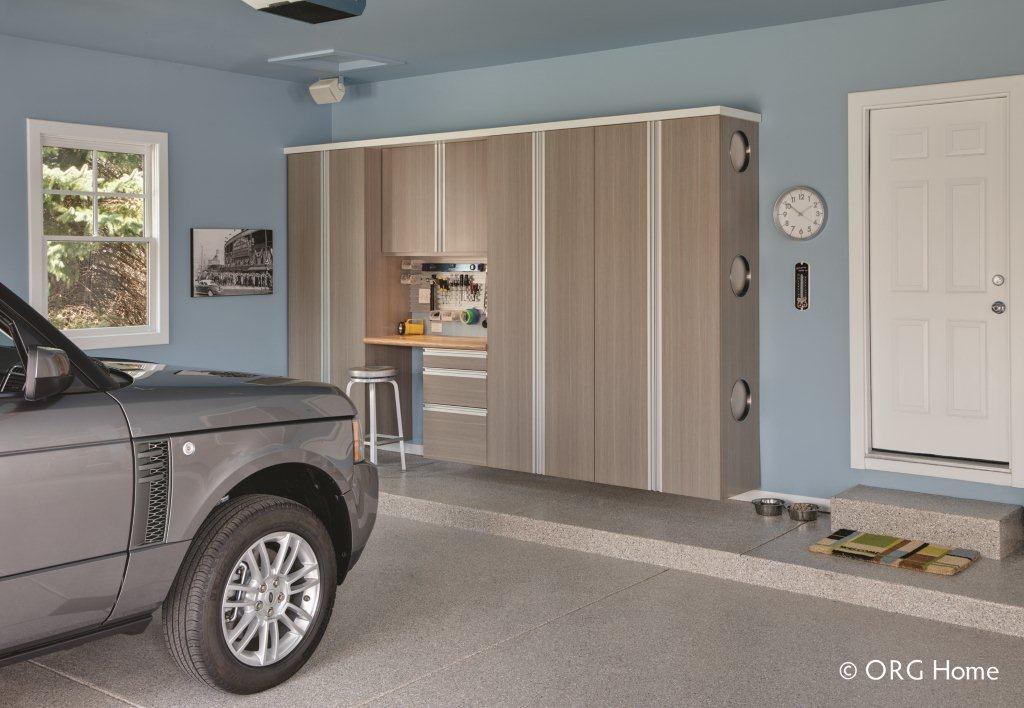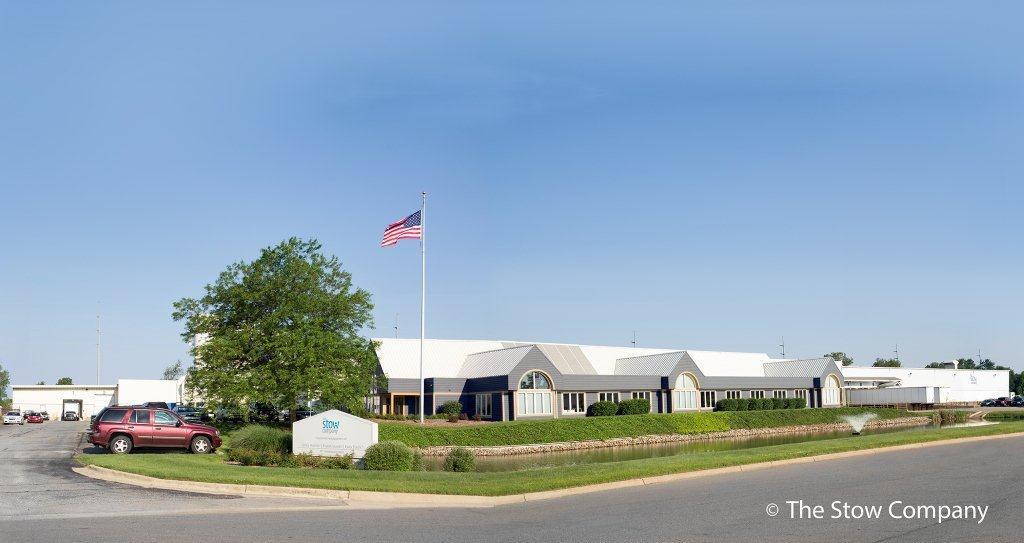 Starting his first business over 20 years ago, Mike Carson, former owner of Closet Works, Elmhurst, IL, founder of the National Closet Group (NCG) and past president of the Association of Closet & Storage Professionals (ACSP), had a huge decision to make — open a franchise or manufacture. Carson chose manufacturing because at that time it offered flexibility for custom projects and quality control. But operating a manufacturing shop felt like running two companies, he says.
Upon launching his latest venture, Carson Closets & Cabinetry, Bensenville, IL, Carson decided to take a different approach, becoming a dealer for the ORG Home brand from Holland, MI-based The Stow Company.
"When I decided to go back into the closet business, what I discovered I loved the most was design, sales and installation," he says. "And, ORG Home has so much more than what I could build on my own."
After taking a tour of The Stow Company's 200,000-square-foot state-of-the-art manufacturing plant in March, Carson says he was sold "immediately."
This partnership with ORG Home seemed to Carson the best way to begin his next phase in the industry. From the extensive product selection, three-day manufacturing lead time to the dealer support offered, including its proprietary design software, ORGdesign, "ORG Home allows dealers to design easily and provides business management tools," he adds.
Carl Seymour, vice president of ORG Home dealer network, says that the company uses a variety of resources and materials to aid dealers, including online webinars. He also notes that the design software allows dealers to design onsite and show clients drawings in full-color, 3-D renderings.
Launched in May, Carson Closets & Cabinetry offers custom storage solutions, including closets, garage cabinets, kitchen pantry areas, wallbeds, home offices, laundry rooms and more.
A KITCHEN/BATH INDUSTRY MODEL?
Carson says the closets industry seems to be moving in the direction of designers focusing solely on design, sales and installation, and working with outside manufacturing vendors, similar to the kitchen/bath industry with a number of large cabinet manufacturers supplying dealers/designers.
"It's really becoming more about design and service," he notes. "Having a manufacturing partner provides the opportunity to offer more home services," because the competition is now more diversified then ever and closet companies will need to adapt to this new environment. carsonclosets.com
ORG Home Brings Solutions
ORG Home, a part of the The Stow Company, located in Holland, MI, is available through authorized independent dealers. The Stow Company also has two additional brands, EasyClosets, which is sold online and Easy Track for the DIY market.
Manufactured in a 200,000-square-foot plant, ORG Home includes 22 thermally fused laminate colors, many wood veneer finishes, nine styles for door/drawer fronts, several types of drawer construction, and a wide selection of accessories and hardware. Dealers use ORGdesign to create full color, 3D renderings. orghome.com
Have something to say? Share your thoughts with us in the comments below.