ACSP launches new professional development opportunities
By Eric Marshall
July 22, 2022 | 2:55 pm CDT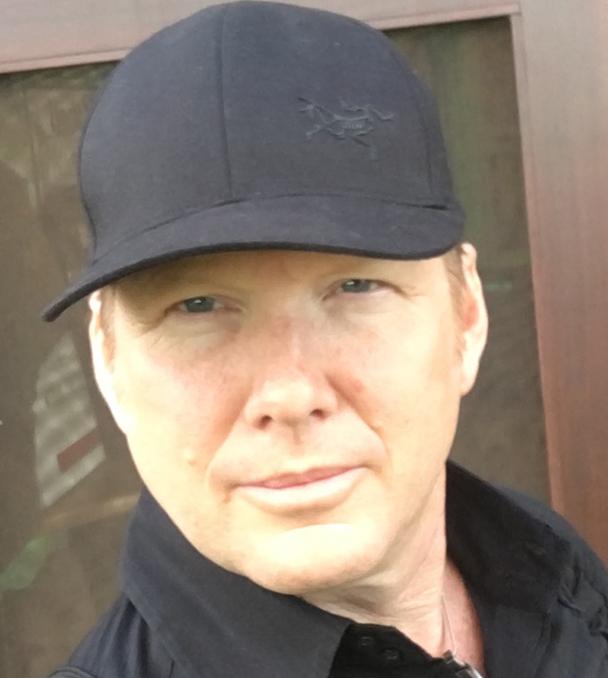 "Be prepared to spot growth opportunities when they present themselves – because they are the key learning opportunities. You'll know because they make you uncomfortable, and your initial impulse may be that you're not ready. But remember — growth and comfort never coexist." 
-Ginni Rometty, retired president and CEO, IBM
In the last issue, I mentioned two new learning opportunities the ACSP would soon be launching, and now I'm excited to announce that they are coming to fruition.  
First, the Closet Design 101 online training offered by Denise Butchko is now available at a significantly discounted rate for ACSP members. Sign up today at www.closets.org/training.
Also, we continue to make plans to launch Designer Days this Fall in New York City. This will be a two-day intensive training for our certification exam, which will be held after the event. More information will be shared as soon as it becomes available.

On a related note, we are planning our upcoming monthly webinars to bring you enhanced programming starting in September. Stay tuned!
 
Have something to say? Share your thoughts with us in the comments below.