Slides add elegance to wooden drawers
March 16, 2018 | 2:24 pm CDT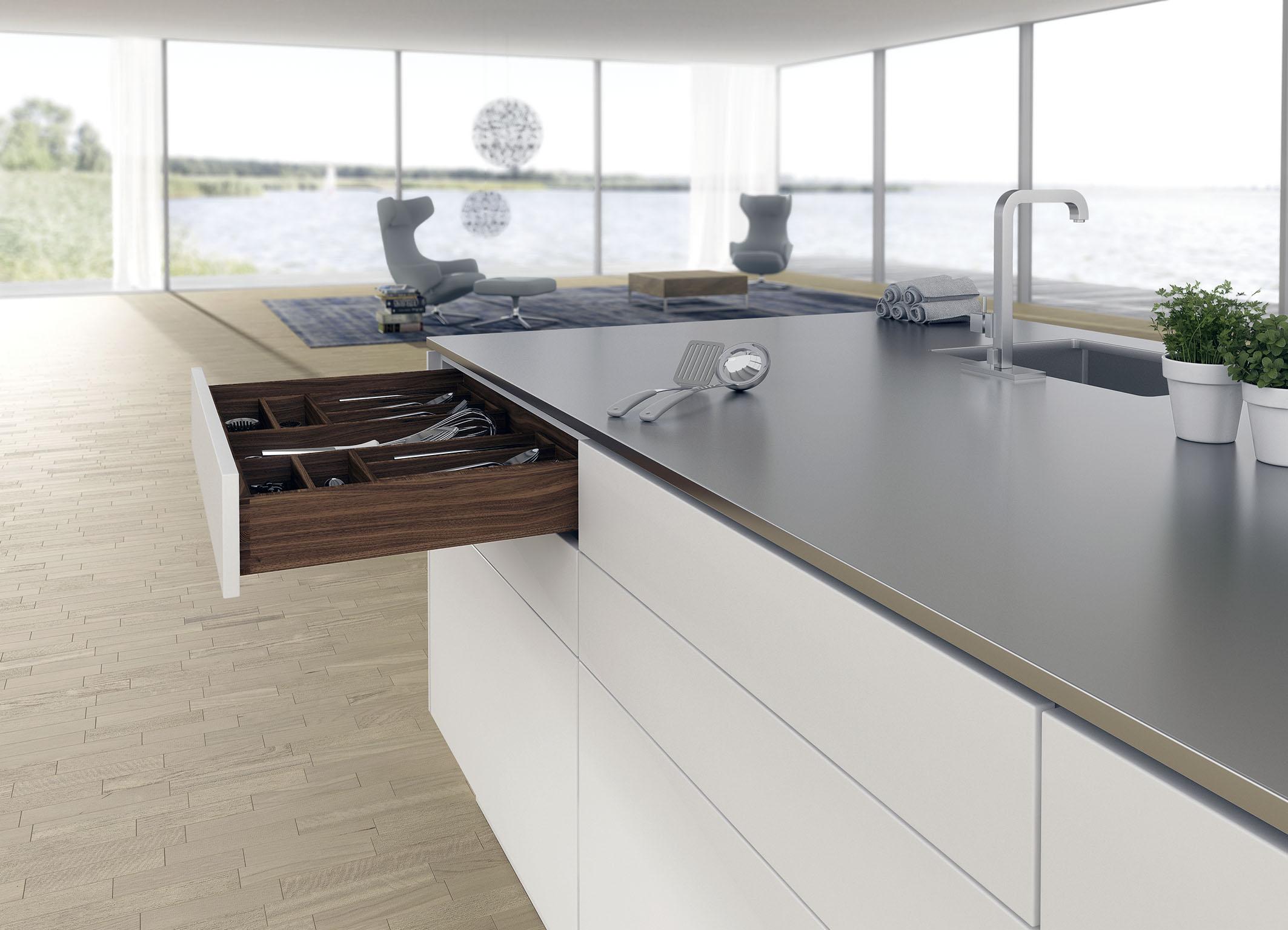 PASADENA -- Hettich's Quadro bottom mounted drawer runner brings a look of elegance and perfect performance to any wooden drawer. The Quadro 4D adjustment capability lets you adjust drawer fronts vertically, laterally and in-depth and tilt all as standard. This also provides the perfect solution to realizing large size drawer fronts with narrow gaps. The adjusting mechanisms are easily accessible and, with a different surface feel, easy to tell apart. This makes adjustment fast, straightforward and intuitive.
The push-to-open function underpins purist, handleless furniture design with the tried and proven qualities of Quadro drawer runners. A light press on the front panel activates the opening mechanism, leaving the drawer to open all by itself. The optional synchronization function significantly increases the activation area on the front panel and makes drawers even easier to open. 
Have something to say? Share your thoughts with us in the comments below.