If you only have one day for the 2018 Cabinets & Closets Expo
March 15, 2018 | 12:16 pm CDT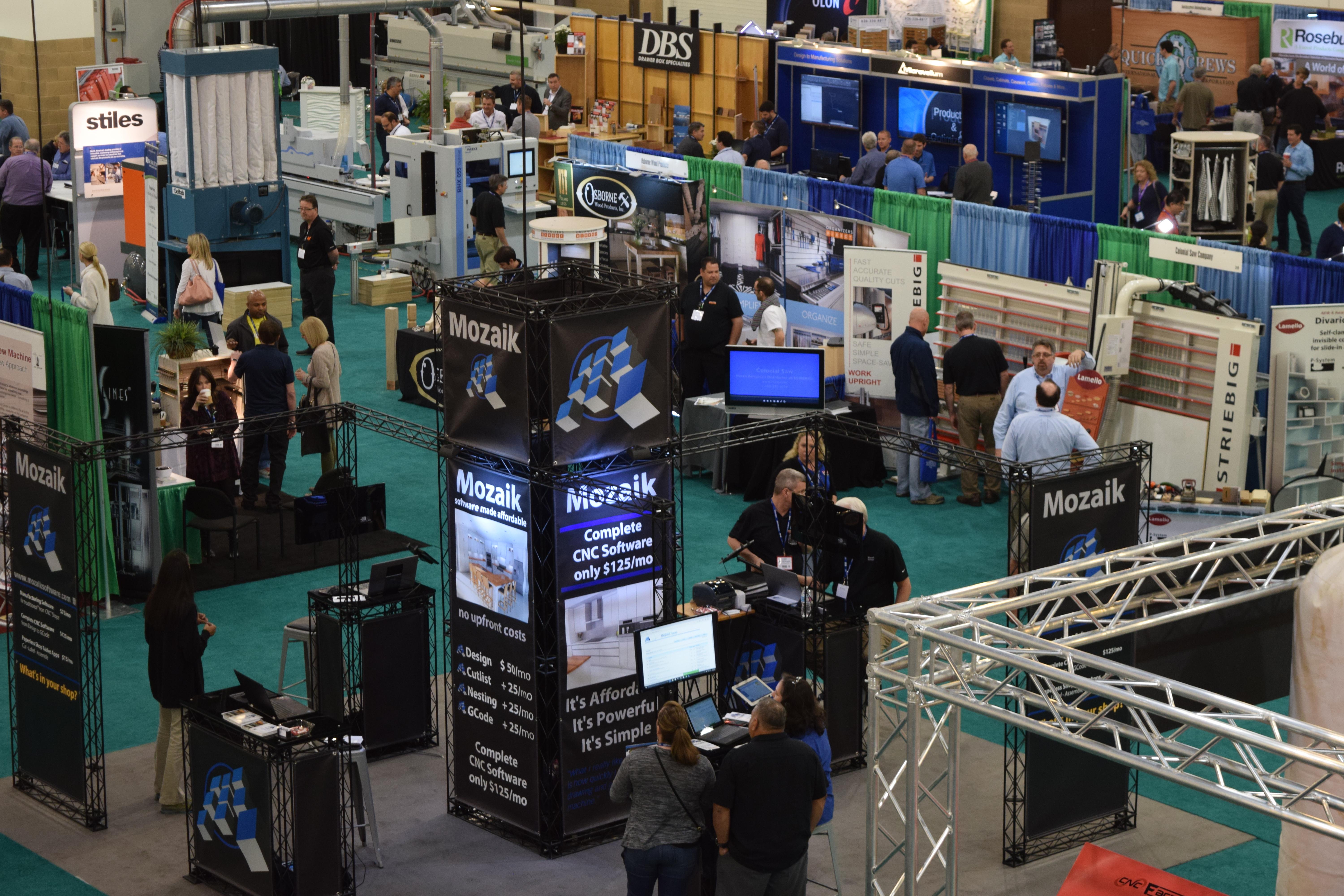 PASADENA -- If you're not part of the group of attendees already registered for Day One of the Cabinets & Closets Conference on March 27, consider spending a great day at the expo on either March 28 or March 29.
Both March 28 and March 29 kick off with dynamic keynotes that are free to all expo attendees: 
Of course, the main event is the Expo Hall itself.  Check out some of these vendors exhibiting these key product categories:
Woodworking Machinery
Advanceddimensions.com
Booth
516
AXYZ International  
Booth
508
Better Vacuum Cups, Inc.
Booth
206
Castaly / Lobo Machinery Corporation
Booth
611
Putsch Panel Processing
Booth
400
SNX Technologies, Inc.
Booth
217
Stiles Machinery, Inc.
Booth
211
Weinig/Holz-Her 
Booth
501
Closet Systems & Components
Canary Closets & Cabinetry
Booth
708
Charles McMurray Co.
Booth
514
Drawer Box Specialties
Booth
212
Häfele America Co.
Booth
200
Hettich America 
Booth
619
Organizers Direct
Booth
605
Peterman Lumber, Inc.
Booth
411
Plus Closets  Booth  Booth 309
Rev-A-Shelf LLC
Booth
504
Sidelines   Booth  710
Click
HERE
for a complete list of exhibitors.  CCCE 2018 is owned and managed by the Woodworking Network whose assets include FDMC, Closets & Organized Storage, RED BOOK, WoodworkingNetwork.com, the Daily Brief, Wood Pro Expo and  WMS, the national event for Canada's wood products industry.
The 2018 Cabinets & Closets Conference is produced in partnership with the Association of Closets and Storage Professionals (ACSP) and the Cabinet Makers Association (CMA). 
Have something to say? Share your thoughts with us in the comments below.