Intriguing first-time exhibitors at Cabinets & Closets Expo 2017
January 18, 2017 | 4:07 pm CST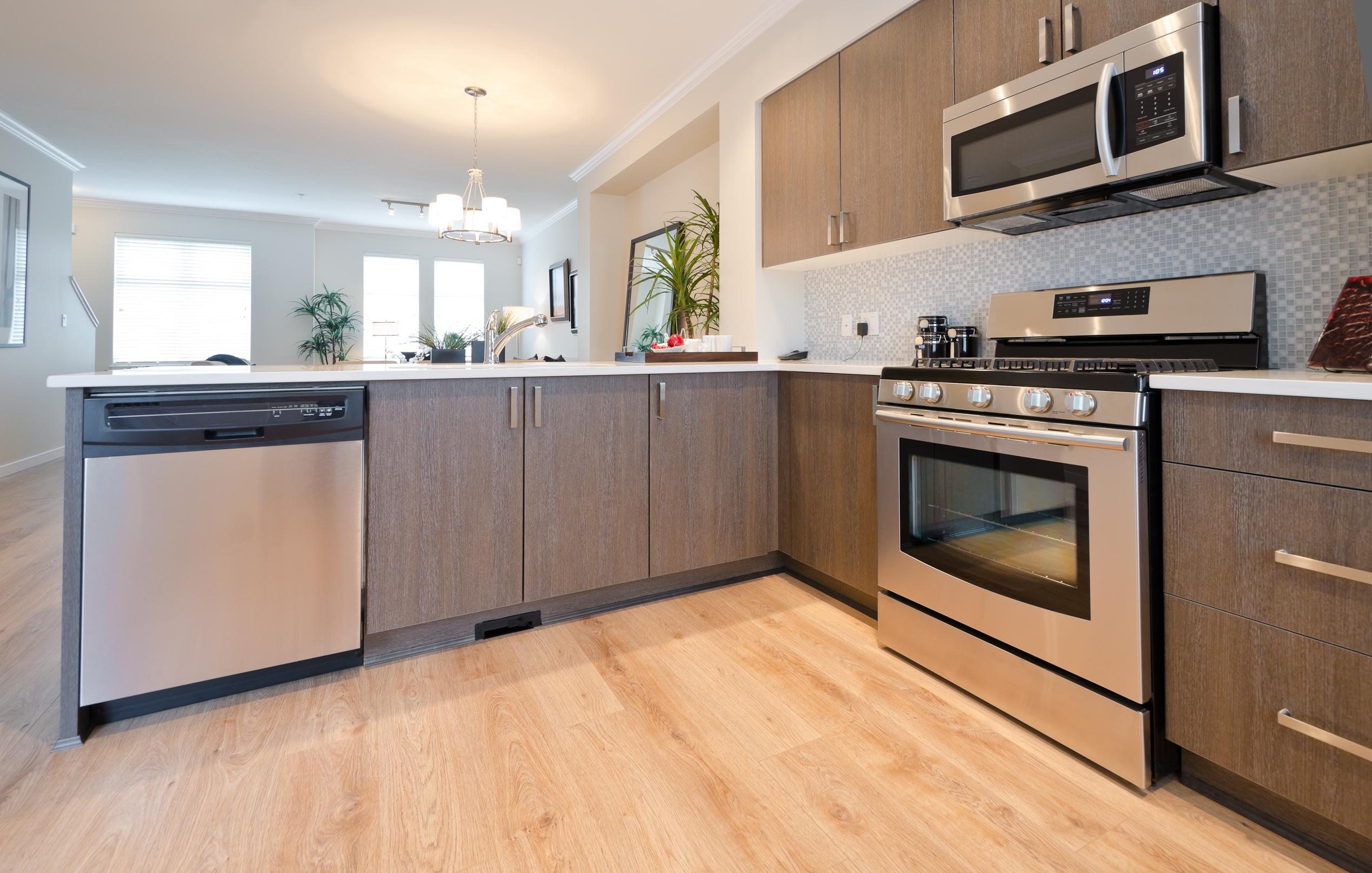 Twenty percent of exhibitors - from fine wood products to high-tech applications - are appearing for the first time at Cabinets & Closets Expo in 2017. 
Bella IMC, a Fort Wayne, Indiana, a recent to-the-trade cabinetry launch (started by Chadwick Industries), is bringing its super-efficiently produce cabinet boxes to the Cabinets & Closets Conference and Expo April 11-13 at the Schaumburg Renaissance Convention Center near Chicago.  
The Lockdowel assembled cabinets - they use plastic fasteners and no glue or wood doweling - are specified online using an Allmoxy software-driven, online ordering system, that feeds specifications directly to the shop machinery. 
"Bella IMC is a new way of thinking about buying cabinets," says Chad Shelton, Bella IMC president says. "Using the Lockdowel assembly method allows customers to assemble cabinets 80 percent faster than traditional read-to-assemble cabinets—without glue, or screws." 
The Chadwick is also using Cabinet Vision, which can import the files extracted from specifications of the cabinets, doors, and drawers made by customers ordering through Allmoxy. 
Bella IMC's new line can be ordered online in customized sizes in a 1/16-inch increments, shipped assembled or flat-packed, RTA. Bella IMC sells wholesale to kitchen cabinet dealers, home improvement professionals, and cabinet/ closet shops looking to outsource. Clients can order the cabinet box only, individual door and drawer fronts, or a complete cabinet through the Allmoxy driven ordering page.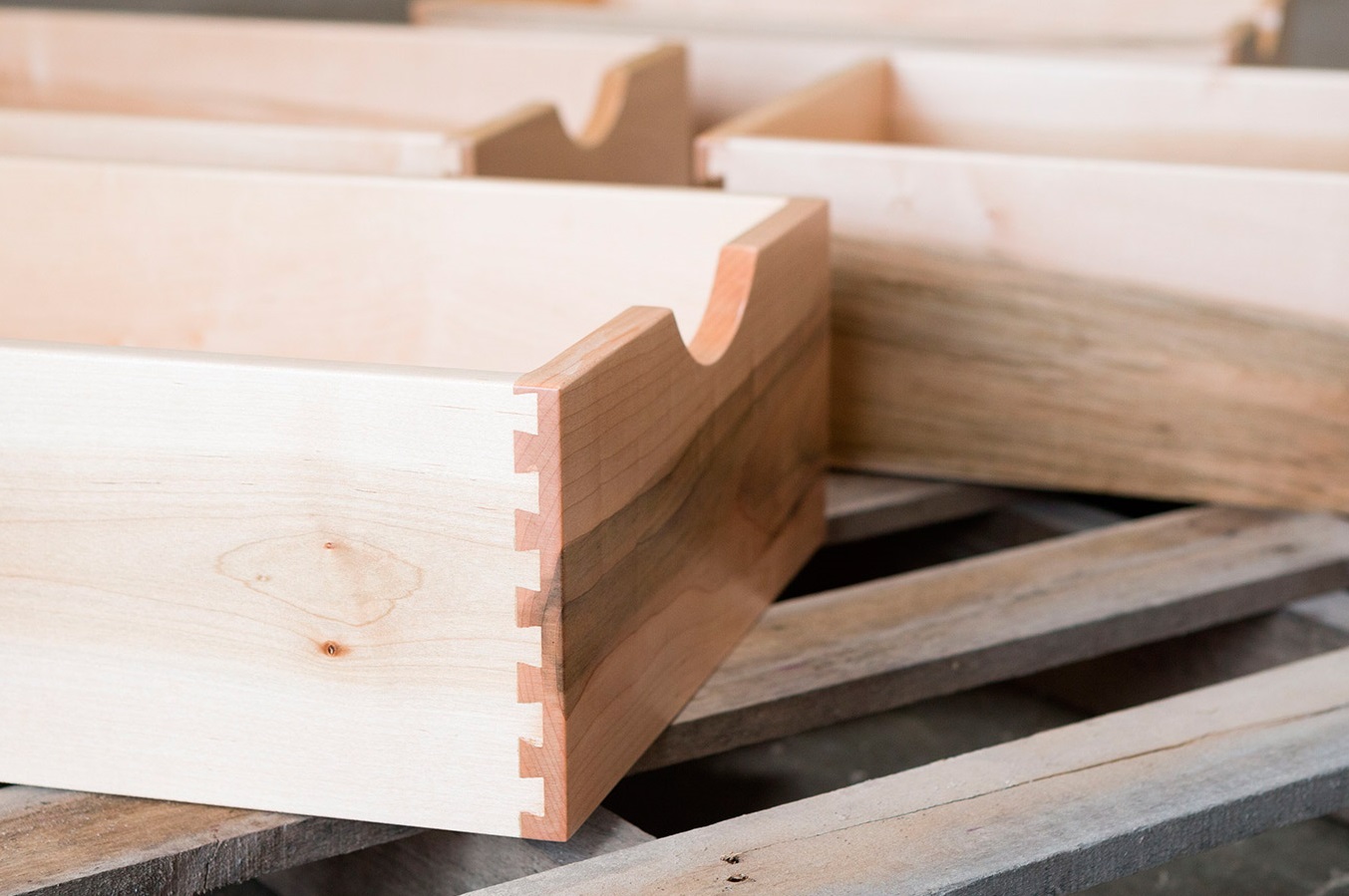 Amish Country Woodworx is among first-time exhibitors at Cabinets & Closets 2017
Advanced Affiliates 613
Amish Country Woodworx 312
AP Lazer 537 
Bella IMC 130 - Ready to assemble cabinets
Brink Results, LLC 327
Carolina Garage Company 143
Center for Lean Learning - FL
Chiyuewang America 116
Collins Companies 627
Dackor 3D Laminates 437
Genesis Products 425
Missler Software Inc./TopSolid 137
Rockwood Door & Millwork 632
Seradex, Inc. 543
Sovereign Inc. 120
TriTeq Lock & Security 631
Wurth Baer Supply 337
Have something to say? Share your thoughts with us in the comments below.