Doormark to display new woodgrains and Euro Shaker door at Closets Expo
March 27, 2023 | 11:43 am CDT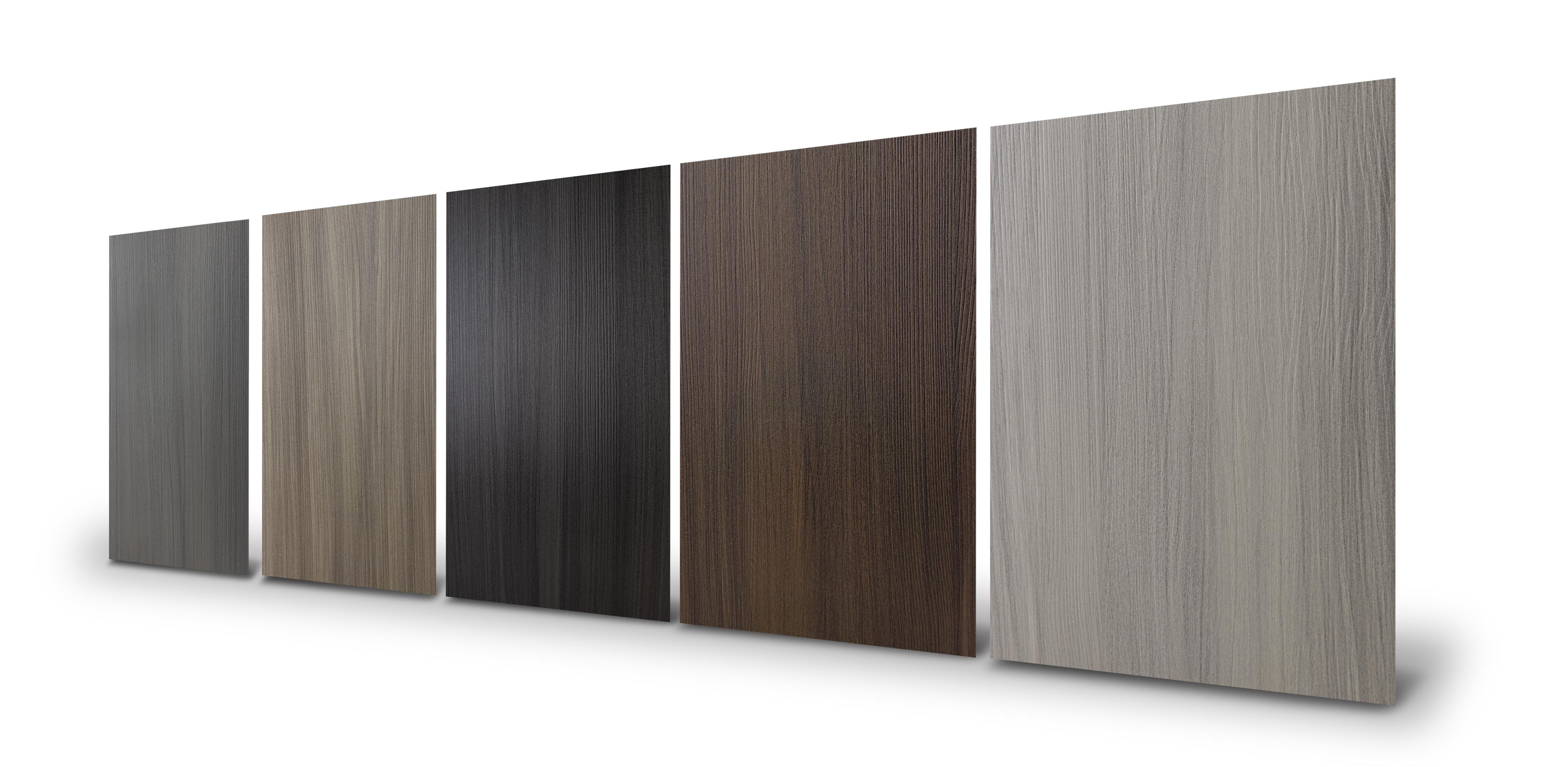 WEST PALM BEACH, Fla. – Doormark, a manufacturer of 3DL cabinet doors, drawer fronts and related wood products, will feature new matching Funder and Egger woodgrain collections at the Closets Expo and Wood Pro Expo Florida.  

In addition, Doormark will showcase its new Euro Shaker door, as well as its Infinite series of unfinished Shaker-style doors.  

Doormark's newest collection matches five Cabrera Elme designs from Funder America. Each of the new Elme designs provides rich contrasting tones in combination with the sophisticated embossed Cabrera texture that gives these designs a level of natural realism.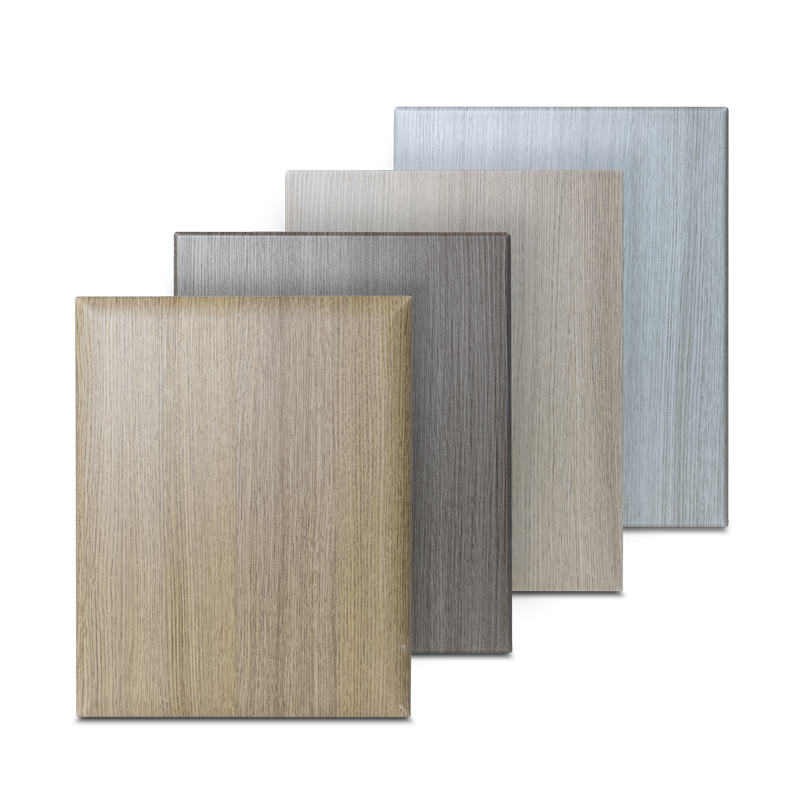 In another collaboration with Funder, Doormark will exhibit four oaks: Carolina, left, Charleston, Highlands, and Williamsburg.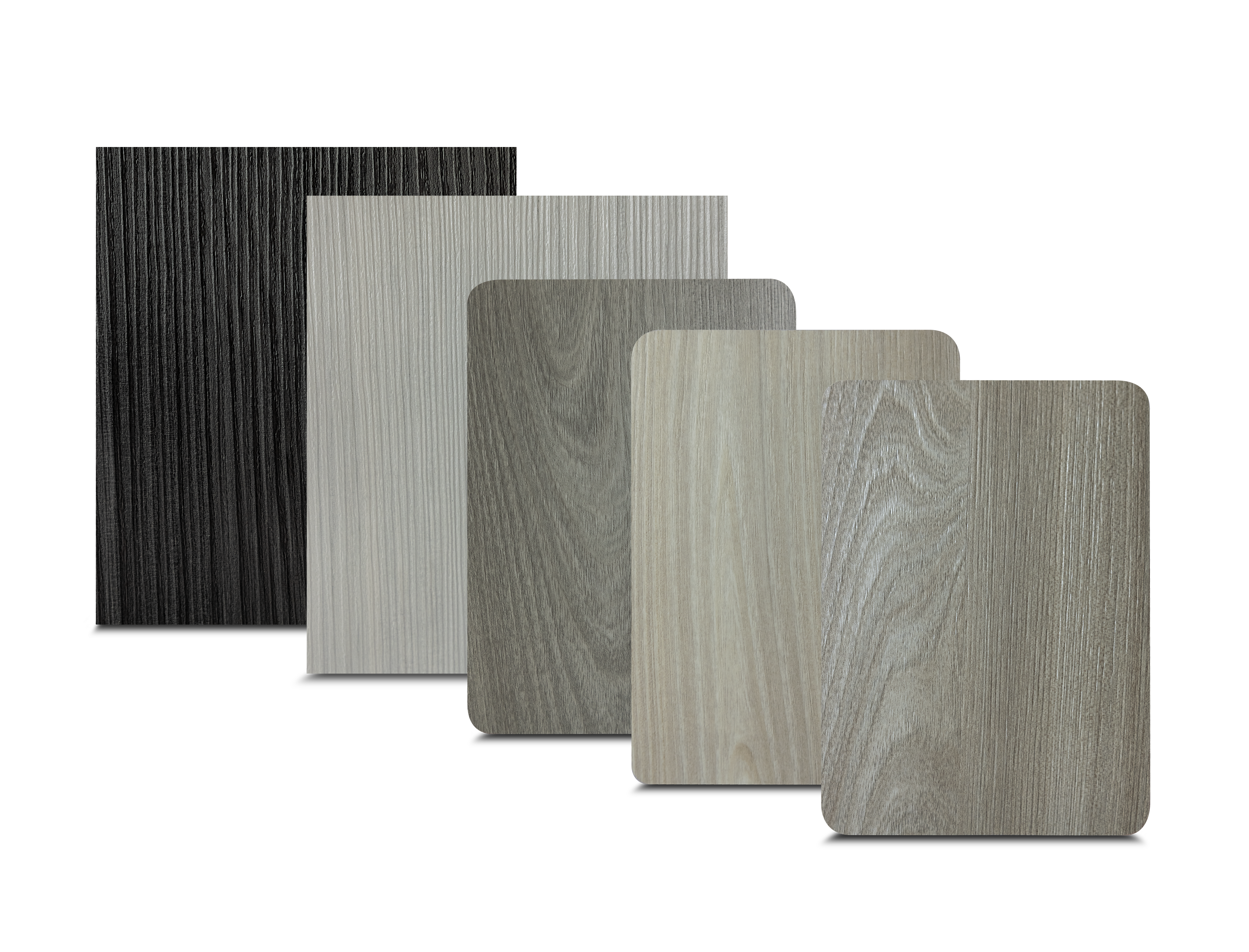 New Egger color matches include two pines and three elms: Black Havana Pine, White Havana Pine, Fox Grey Tossini Elm, White Tossini Elm, and Grey-Beige Tossini Elm.
Each of these new woodgrains are available with any of Doormark's more than 30 contemporary slab, standard round corner, traditional square corner, and Shaker door designs.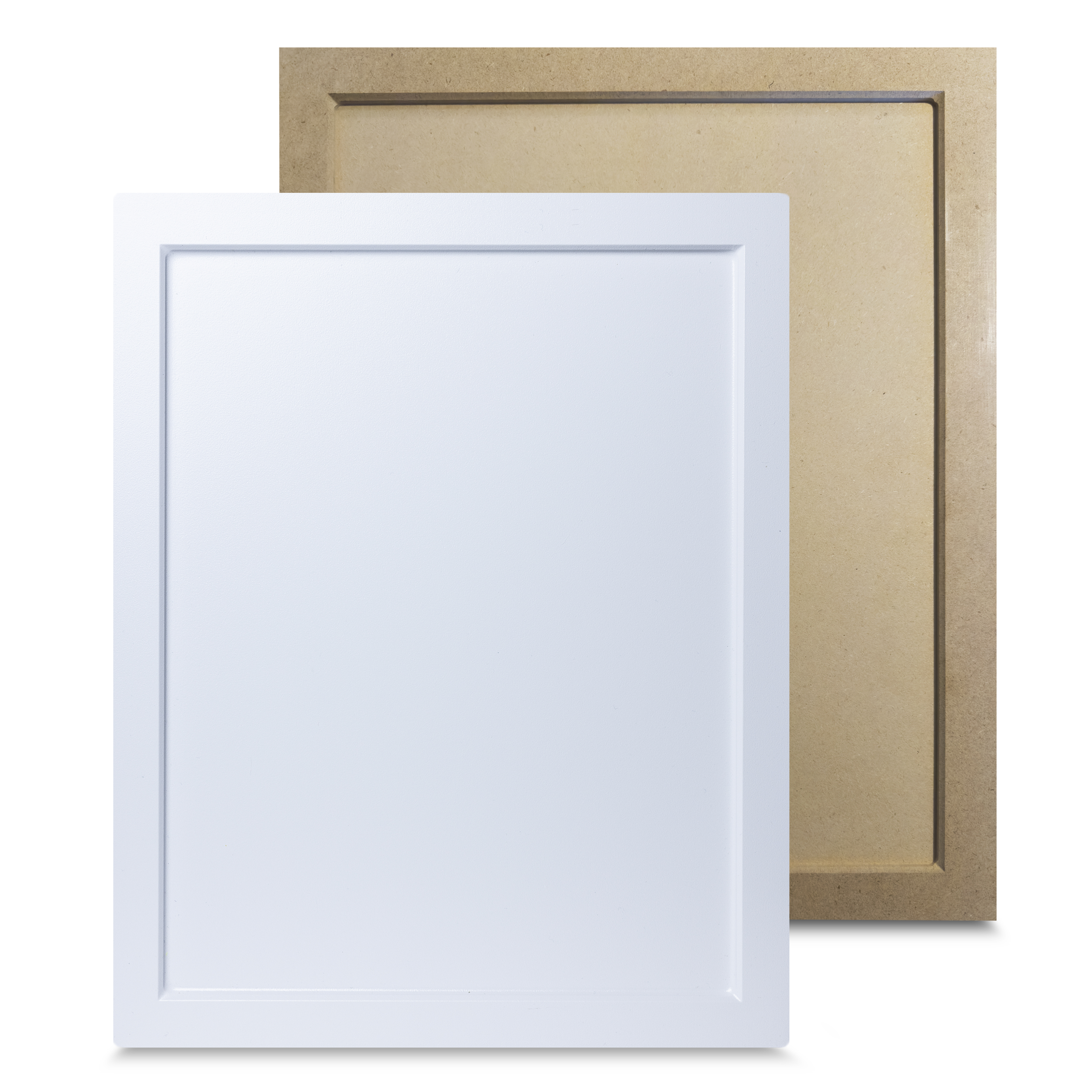 Doormark has expanded its collection of classic Shaker door designs with the addition of Euro Shaker. The Euro Shaker doors and drawer fronts can be sized to exact specifications. Minimum sizes are 7" x 7" for doors and 7" x 5" for drawers. They can be pressed in any of Doormark's more than 70 stock 3DL colors or ordered raw for paint applications.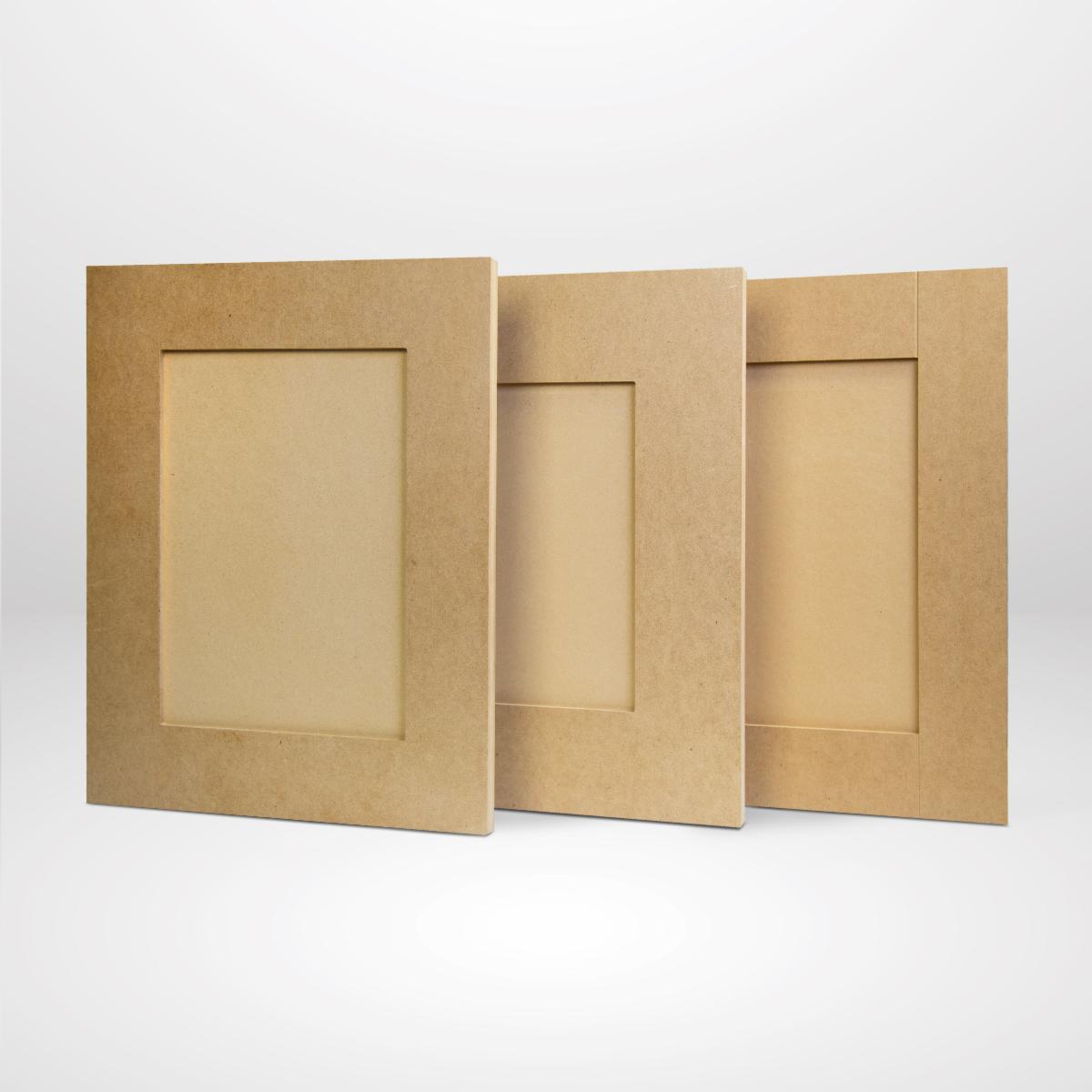 Doormark's Infinite series of MDF Shaker doors were specifically designed for paint application. Infinite door styles include, from left to right:  
•    Largo with 2.375" stiles and rails.  
•    Jupiter with 3" stiles and rails.  
•    Vero with 2.375" stiles and rails with vertical lines running through the rails.
See Doormark's new products at booth 409. Learn more at doormark.com.
About the 2023 Closets Conference & Expo and Wood Pro Expo Florida       
The annual Closets Conference & Expo is the only national event for all closet and home storage professionals. It is co-located with Wood Pro Expo Florida (WPE), a regional marketplace for woodworking professionals. The events are organized by Closets & Organized Storage and FDMC magazines respectively. Each is a distinct media brand of Woodworking Network. The twin-bill event is scheduled for April 12-14, 2023, at the Palm Beach County Convention Center in West Palm Beach, Fla.
The Closets Expo and WPE each kick off with a separate full-day conference on April 12, followed by the two-day expo, April 13-14, featuring woodworking machinery, supplies, and components. Additional educational programming is offered on both days of the expo. Tours of local manufacturing plants and the popular Top Shelf Design Awards networking reception are also key features of the event.       

For information about exhibiting and sponsorship opportunities, contact Laurel Didier, publisher of Closets & Home Storage. For all other inquiries, contact Kim Lebel, show manager. 
More upcoming Woodworking Network events       
Executive Briefing Conference, Sept. 26-28, 2023, The Broadmoor, Colorado Springs, Colo.       

Wood Pro Expo Lancaster, Oct. 12-13, 2023, Spooky Nook Sports / Warehouse at the Nook, Manheim, Pa.       

Wood Machinery & Supply Conference & Expo (WMS), Nov. 2-4, 2023, International Centre, Mississauga, Ontario.       

Salon Industriel du Bois Ouvré (SIBO), Oct. 24-26, 2024, Centrexpo Cogeco, Drummondville, Quebec.
Have something to say? Share your thoughts with us in the comments below.