Wellborn Cabinet expands its gray color line to meet still growing trend
April 23, 2017 | 11:20 pm CDT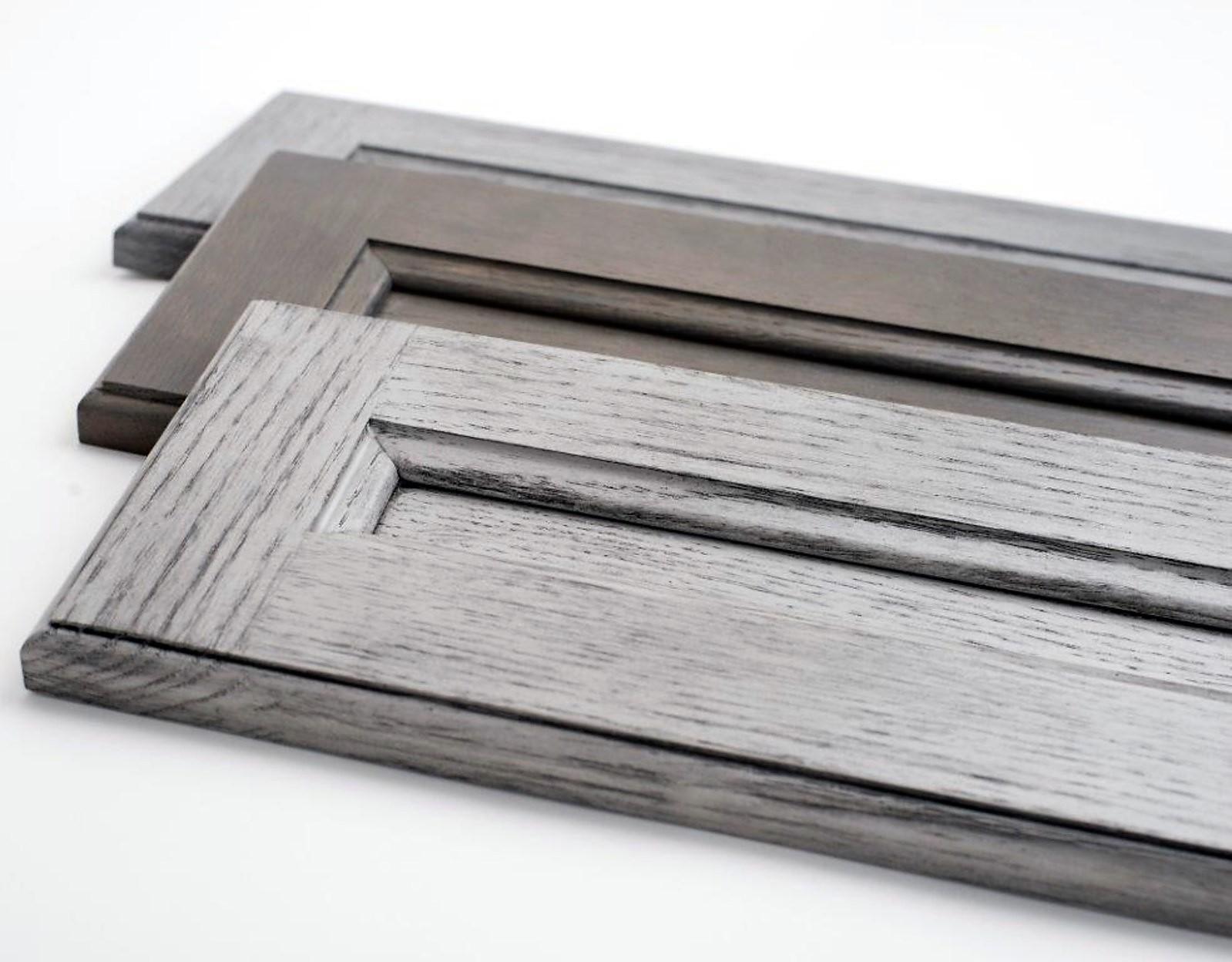 ASHLAND, Ala. - Wellborn Cabinet, Inc. launched the Nature Collection, a line of gray paints and stains. Available in one stain option and two paint options, the gray collection adds to an ever-growing list of stains and finishes available.
Newly available in the Nature Collection are Tungsten, offered as a stain; and Tensile and Forge, each as paint options. All three options are available in Oak and Hickory door styles.
The gray Tungsten, Tensile and Forge are each available in Wellborn's Premier Series, Wellborn Closets, Elegant Bath Collection and Estate Collection.
Introducing the Nature Collection by Wellborn Cabinet, Inc. A new collection of gray paints and stains.  
Gray cabinetry has been growing in popularity for several years. According to RICKI Research, 69 percent of designers surveyed believe Gray was the fastest growing color trend in cabinetry. With the increase in demand, Wellborn Cabinet, Inc. moved to stay current.
www.wellborncabinet.com
Have something to say? Share your thoughts with us in the comments below.