Ohio cabinet company to undergo $3.6 million expansion project
February 14, 2023 | 8:33 am CST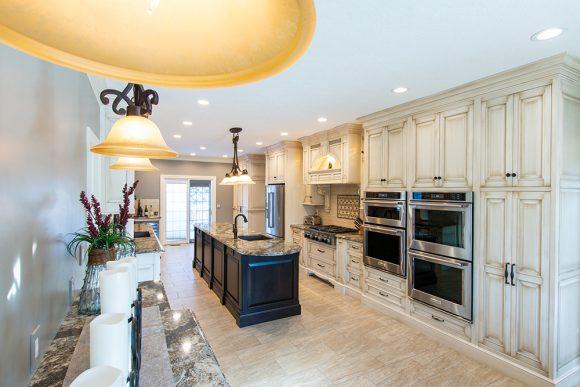 HARDY TWP., Ohio ‒ Mullet Cabinet, manufacturer of custom-designed cabinets plans to expand with a $3.6 million project, which includes construction of a 24,000-square-foot addition, as well as the purchase of new machinery and equipment, to double its output of drawers and doors and improve manufacturing flow at its location north of Millersburg.
The effort is expected to create 20 new jobs over the course of three years.
"Our vision is to be uncommon in everything we do," said company president Vince Mullet. "That goes for the products we provide to the manner we serve our staff, customers and community. This building expansion is another step in allowing us to continue to carry out that vision."
JobsOhio is supporting the project with a $65,000 JobsOhio Economic Development grant and Ohio Southeast Economic Development assisted the company with the grant process.
The Holmes County Economic Development Council (HCEDC) is also working with the company to obtain assistance through the Ohio Enterprise Zone program. The HCEDC supported Mullet Cabinets with tax relief efforts for two previous expansions.
 
Have something to say? Share your thoughts with us in the comments below.