Luxe kitchen cabinet brand Poggenpohl appoints new COO
April 18, 2018 | 2:01 pm UTC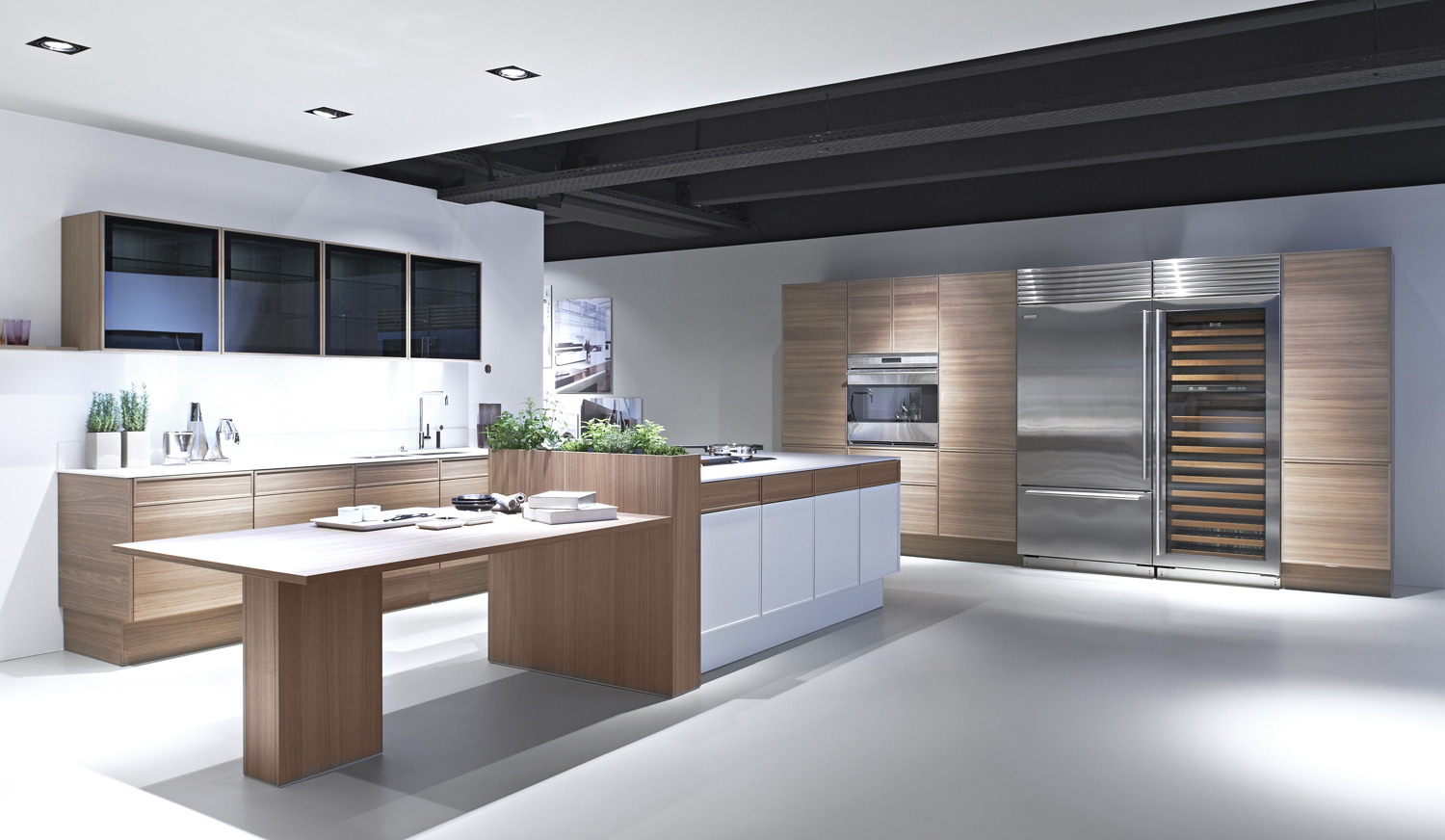 FAIRFIELD, N.J. – Poggenpohl, a luxury German cabinetmaker, recently named a new chief operating officer and marketing director to its North American executive team as part of its strategy to continue to strengthen and grow its reach in the market.
Dina Ruggiero 
Dina Ruggiero was named the new chief operating officer and Paul McCormack as the new director of marketing.
"Since my appointment as President and CEO I have watched Poggenpohl continue to set a new standard as a leading luxury brand and that work comes from within the strength of our team," said Hans Henkes, president and CEO of Poggenpohl North America. "Dina Ruggiero and Paul McCormack bring deep expertise and proficiency to their respective positions and I am confident that bringing them on board will further grow our brand as a whole."
 Paul McCormack
Ruggiero joins the Poggenpohl team with an extensive operations background from Teknion LLC, as a director of operations and customer support. Ruggiero earned a Bachelor of Science Degree from Villanova University and well as an MBA from Drexel University. 
McCormack, comes from Miele, Inc., where he initiated programs that generated significant results in business and sales revenue over his 20-year tenure. McCormack earned a Bachelor of Science Degree in Business Management from Sacred Heart University. 
Celebrating 125 years, Poggenpohl has a production plant in Herford, Germany, and has a global network of 450 Poggenpohl studios and employs around 500 staff worldwide. 
For more information, visit poggenpohl.com.
Have something to say? Share your thoughts with us in the comments below.