Freedonia researcher analyzes impact of U.S. tariffs on cabinetry industry
April 3, 2019 | 9:48 am CDT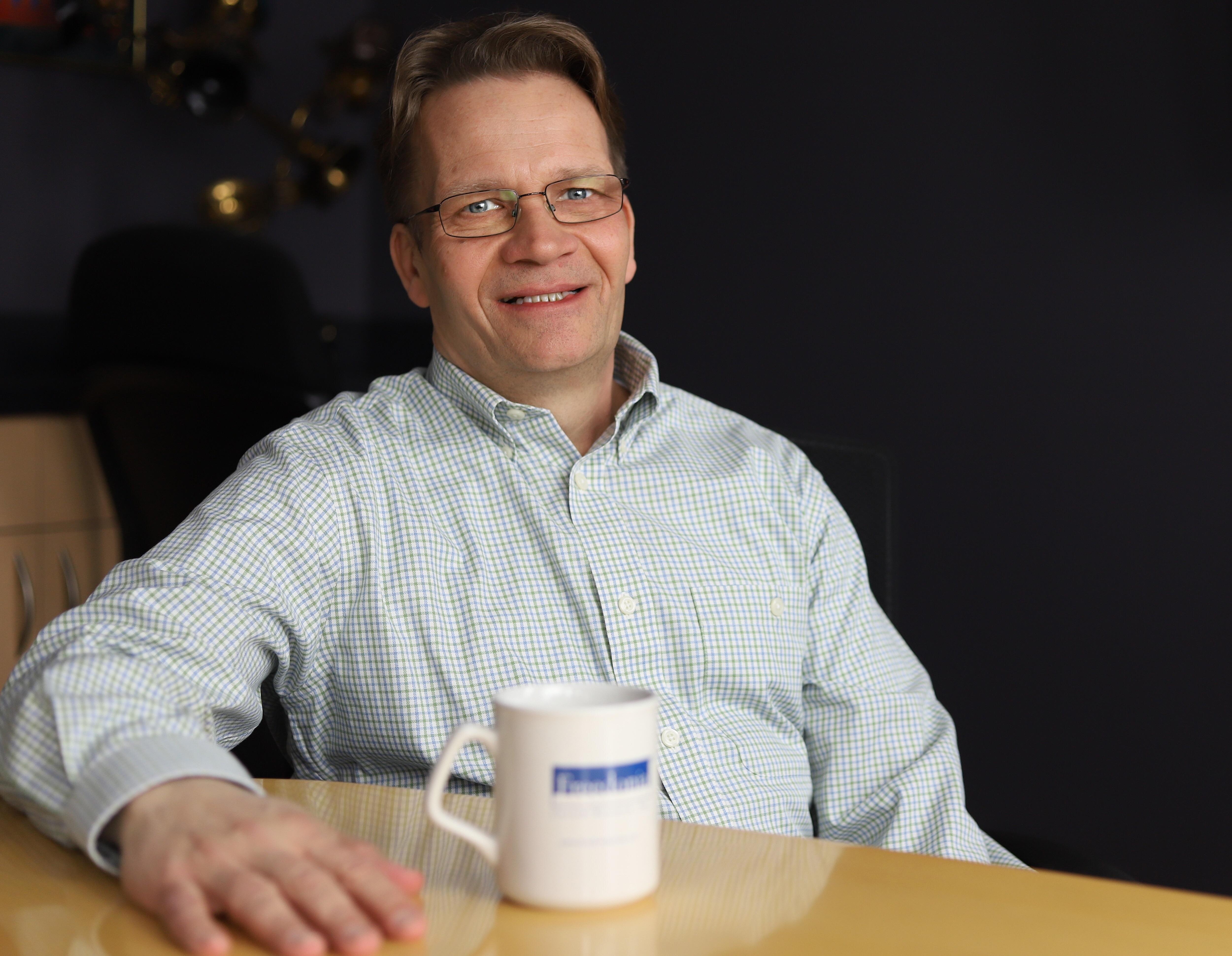 CLEVELAND - John Sherwin, Project Manager, Custom Research, The Freedonia Group, will be presenting "Tariff Impacts on Cabinetry" in San Jose, California on April 14, the opening day of the three-day Executive Briefing Conference.
Attendees will have a chance to meet Sherwin during the conference, which runs April 14 through April 16 at the San Jose Marriott. 
Sherwin will incorporate Freedonia's expertise in the home organization, cabinets and other related industries in his presentation.
How is the ongoing product mix shift toward semi-custom and custom kitchen cabinets affecting the industry?
How will consumer demands for value-added features affect stock cabinet product lines?
Will frameless kitchen cabinets continue to gain share in single-family and multifamily housing applications?
The recently released Home Organization Products study answers such questions as:
How are consumer trends in downsizing and urban living
How are demographics like baby boomers and empty nesters, affecting the home organization market? 
How do organization product trends and preferences vary throughout the home? 
Which retail channels are most commonly tapped for DIY home organization products
What strategies are retailers using to gain a competitive advantage?
The
Freedonia Group,
a division of MarketResearch.com, is a leading international industrial research company providing critical business information to decision makers and research analysts. Our industry research covers in-depth studies of a wide range of topics. 
Have something to say? Share your thoughts with us in the comments below.