Custom Cupboards cabinetry becomes R.D. Henry & Co. in management buyout
April 1, 2016 | 2:44 pm CDT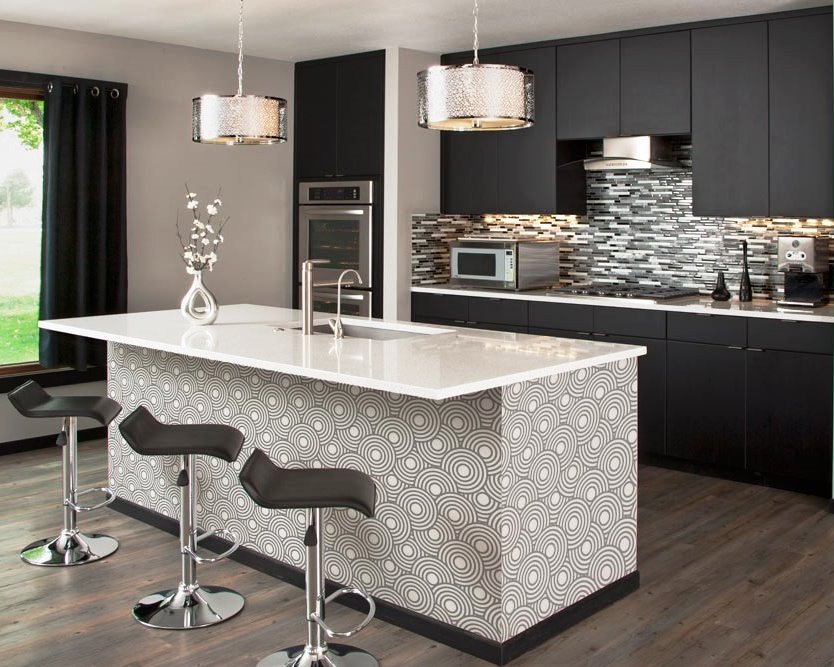 WICHITA, Kan. – Longtime cabinet manufacturer Custom Cupboards Inc. has changed its name to R.D. Henry & Co. LLC as it begins the transition to new ownership. The name change is in honor of brothers Ron and Dan Henry who founded the 35-year-old cabinetry firm.
The company said ownership will  transition to Mael Hernandez, CEO/president and Chris Flickinger, CFO, over the next few years.  
---
The Henry brothers started the Wichita, Kansas-based company in 1981. Today the custom cabinet manufacturer employs more than 200 people and provides cabinets to a network of dealers in 37 states. Custom Cupboards (R.D. Henry & Co.) ranked 194 on the 2016 FDMC 300 list of the wood products firms.

"This is a proud day for our company," said Hernandez. "With the legacy of the Henry brothers, we have a strong foundation and we've been building on that together for the last few years, to position the company for continued growth and a future that honors them.

The Henrys will continue to be involved in strategic business decisions, the company said. Day-to-day operations will continue to be run by Hernandez and Flickinger.

"We believe this is the best possible news for our employees, our vendors and our customers," Flickinger said. "We are a known entity with plans to invest in the business and continue the legacy – delivering innovative, quality products to our customers."

According to Hernandez and Flickinger, the company will continue to focus on innovation, flexibility, lean manufacturing, design, quality and value. "Those are the hallmarks of our success, and our focus will be to continue to build on them," Flickinger said.

The cabinet manufacturer was one of the first in the nation to use a fully automated production cell for building face frames. Installed in 2010, the robotic cell was used with bar code scanning, with the capability to utilize RFID (radio frequency identification) technology. And in 2013 the company launched its first digitally printed cabinetry collection.

R.D. Henry produces cabinets, vanities and custom kitchens, available in more than 100 door styles and thousands of finish options. Products are sold nationwide through a network of  dealers.
 
Have something to say? Share your thoughts with us in the comments below.