Custom cabinetry drives overall increased cabinet sales
November 16, 2021 | 6:54 pm CST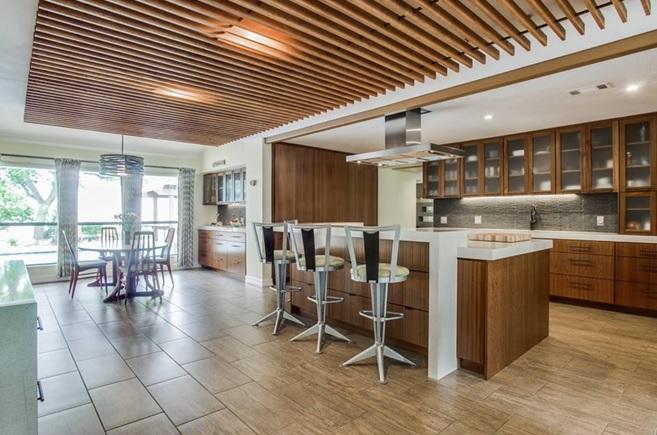 Cabinet manufacturers reported an increase in overall cabinet sales of 7.9 percent for September 2021 compared to the same month in 2020, according to the Kitchen Cabinet Manufacturers Association's (KCMA) monthly Trend of Business Survey.
Of the sales, the KCMA reports that custom sales jumped up 27.2 percent, semi-custom dipped slightly 0.1 percent and stock sales rose 9.6 percent.
The month-to-month comparison (September 2021 to August 2021) numbers continued a steady climb:
Overall sales increased 5.7 percent;
Custom sales up 19.9 percent;
Semi-custom sales up 5.8 percent;
Stock sales up 2.9 percent.
According to the report, year-to-date sales remained strong across the board. Overall, cabinet sales were up 15.8 percent when compared to the same time period in 2020. Custom sales were up 21.3 percent, semi-custom sales increased 13.1 percent and stock sales increased 16.6 percent.
Survey participants include stock, semi-custom and custom companies whose combined sales represent approximately 75% of the U.S. kitchen cabinet and bath vanity market. 
Have something to say? Share your thoughts with us in the comments below.