Colorful cabinet trends identified by Plain & Fancy
January 29, 2020 | 7:49 am CST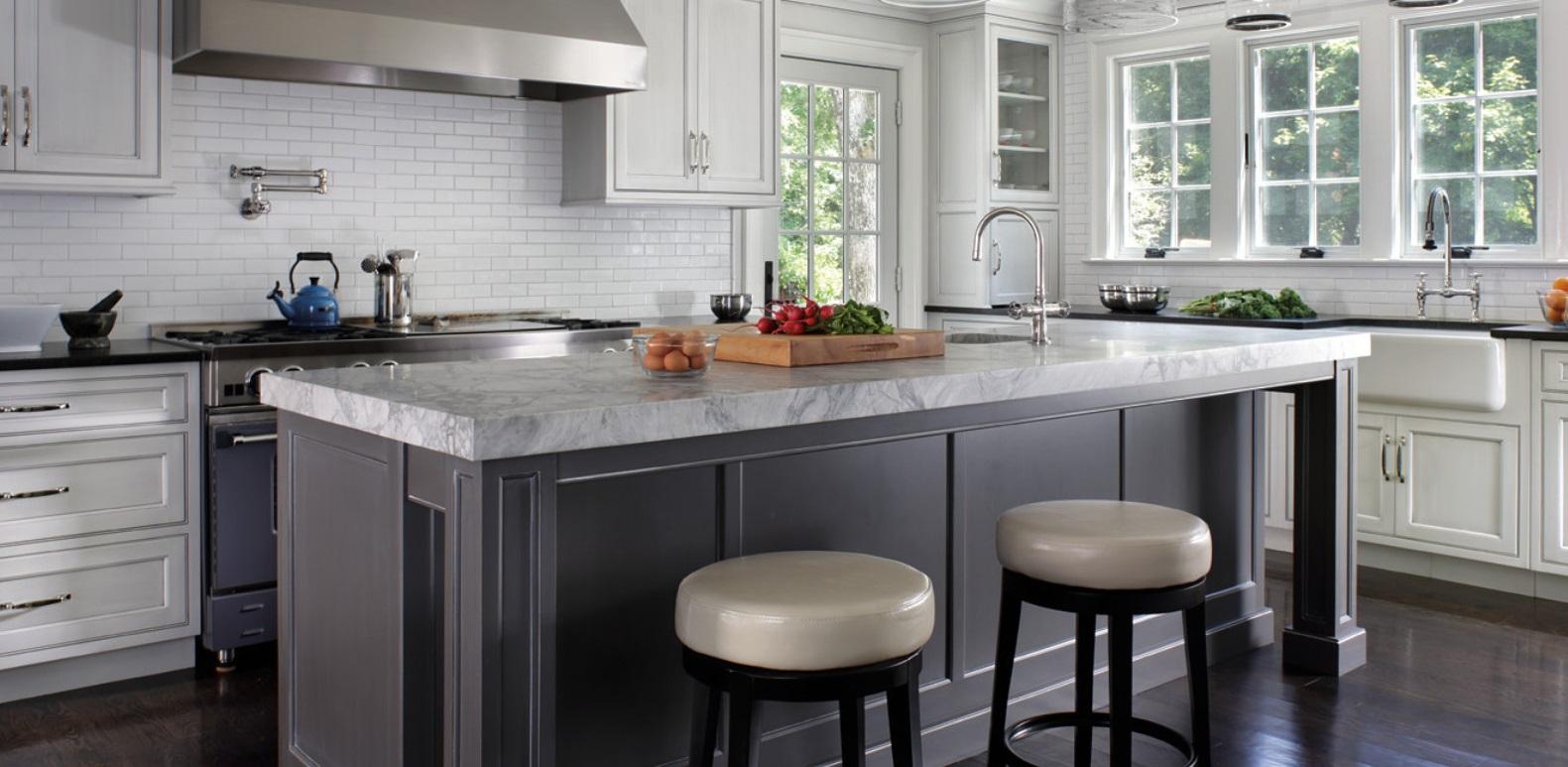 SCHAEFFERSTOWN, Pennsylvania -- Kitchen design is constantly evolving, as seen by Plain & Fancy Custom Cabinetry. Color trends often surface in kitchens before they hit other areas of the home.
Color palettes, according to Plain & Fancy, are starting to shift, with several beautiful and accessible hues making their way into today's kitchens. New noteworthy colors and collections are being seen in today's most up-to-date kitchens.
With so many options available, choosing the right shade can feel overwhelming. Plain & Fancy has outlined a few of the biggest kitchen cabinet color trends for 2020 on its site.
-- Soft peaceful colors such as earthy shades of blue and green are expected to be more popular for kitchens in 2020.
-- Combining white cabinets with color accents will be more popular. Turquoise, lemon and avocado can add to the kitchen's overall appeal.
-- Balancing whites with hints of trendy colors can be done several ways. All-white cabinets, for example, may help backsplashes, hardware, and other details pop.
-- Two-tone styles can create a bolder look while remaining versatile. This cabinet trend was a hit in 2019 and it's gaining momentum. Customers can pair a dark lower shade such as deep turquoise with white upper cabinets.
-- Another option for making a statement with color is a distinctive island featuring cabinets in turquoise, lemon, or another vibrant color. This will provide the focal point in a neutral-dominant kitchen.
Looking at 2019, the most popular finishes for Plain & Fancy customers identified on the company's LinkedIn page included white (16 percent), Cascade White (13 percent), custom/enamels (11 percent), natural (6 percent), slate white (4 percent) and custom/stains (4 percent).
Paint grade maple was the most popular (68 percent) wood species for Plain & Fancy customers, with walnut at 9 percent, rift cut white oak at 5 percent, plain sliced hard maple at 4 percent, cherry  and summit at 3 percent each, and other species at 8 percent. See https://plainfancycabinetry.com/
Have something to say? Share your thoughts with us in the comments below.