Cabinet Makers Association: Driving forward with regional events
June 30, 2017 | 3:14 pm CDT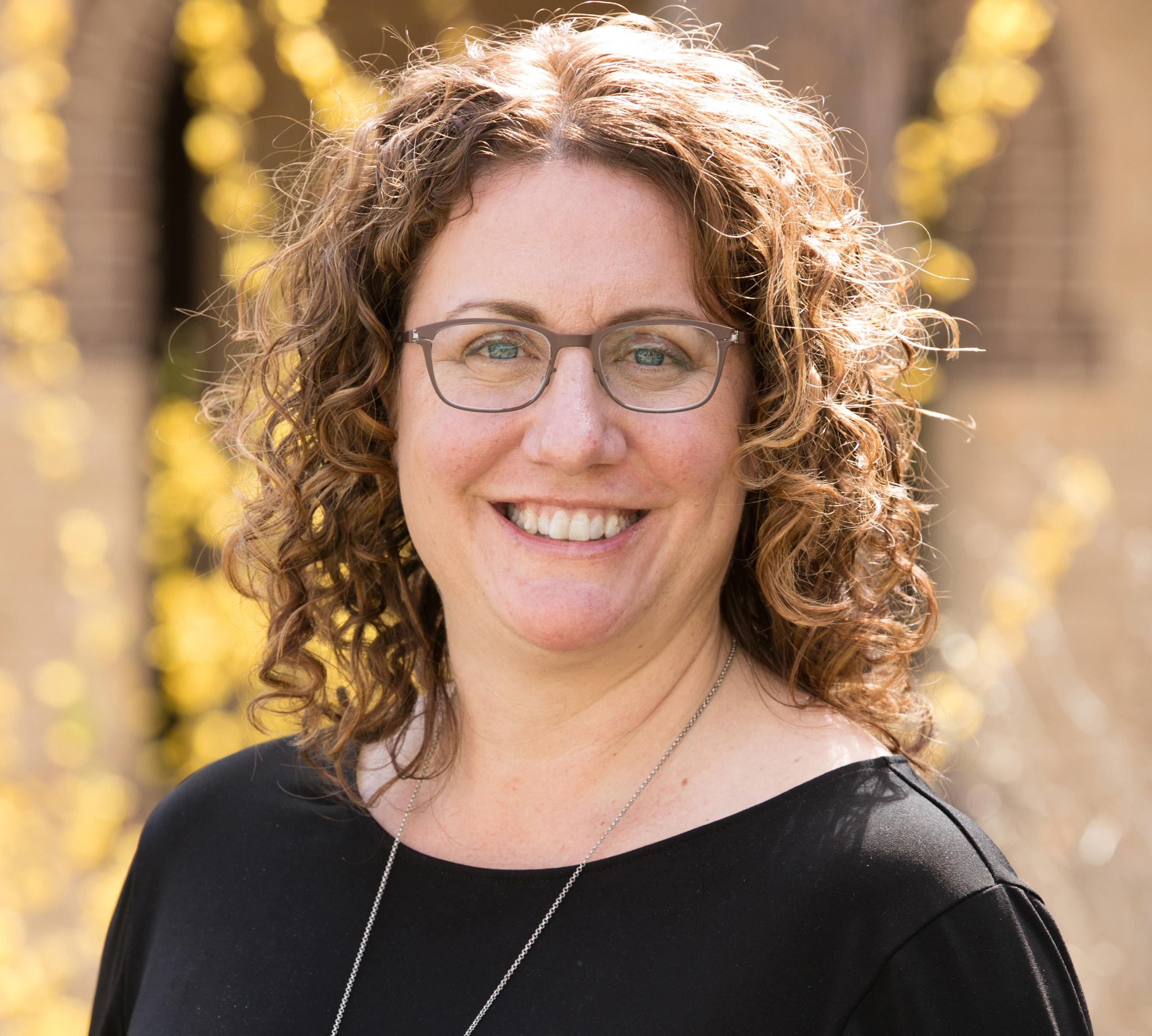 There is a lot of energy in the Cabinet Makers Association right now and we want to keep that momentum going.
We have three regional events in the works for later this year: September on Long Island, New York, with a possible trip into NYC to visit showrooms; Oct. 18 in Lancaster, Pennsylvania, before the Wood Pro Expo; and November in Grand Rapids, Michigan, with a focus on transitioning to CNC.
The CMA has been hosting high-value events such as these since 1998 as a means of connecting similar-sized shops around North America with the purpose of sharing best practices and business acumen, while learning how other businesses do what they do.
The regional events typically involve plant tours, educational seminars, networking, and simply a chance to talk shop and share issues, solutions and even projects. Although they are dubbed "regional," these events typically draw attendees from across the country as well as Canada. (Click here for information.)
Finally, next year will be the CMA's 20th anniversary. To commemorate the occasion, we will hold our first-ever national conference, March 1-2, 2018, in Denver, Colorado. We have a great lineup of speakers and local plant tours. Mark your calendars and plan to attend – this will be an event you do not want to miss.
I encourage you to learn more about our member benefits and consider giving the CMA a try. For more information about the CMA and the opportunities available, visit Cabinetmakers.org.
Have something to say? Share your thoughts with us in the comments below.