Bright future for North American cabinet manufacturing
By John Gahm
March 1, 2017 | 1:50 pm CST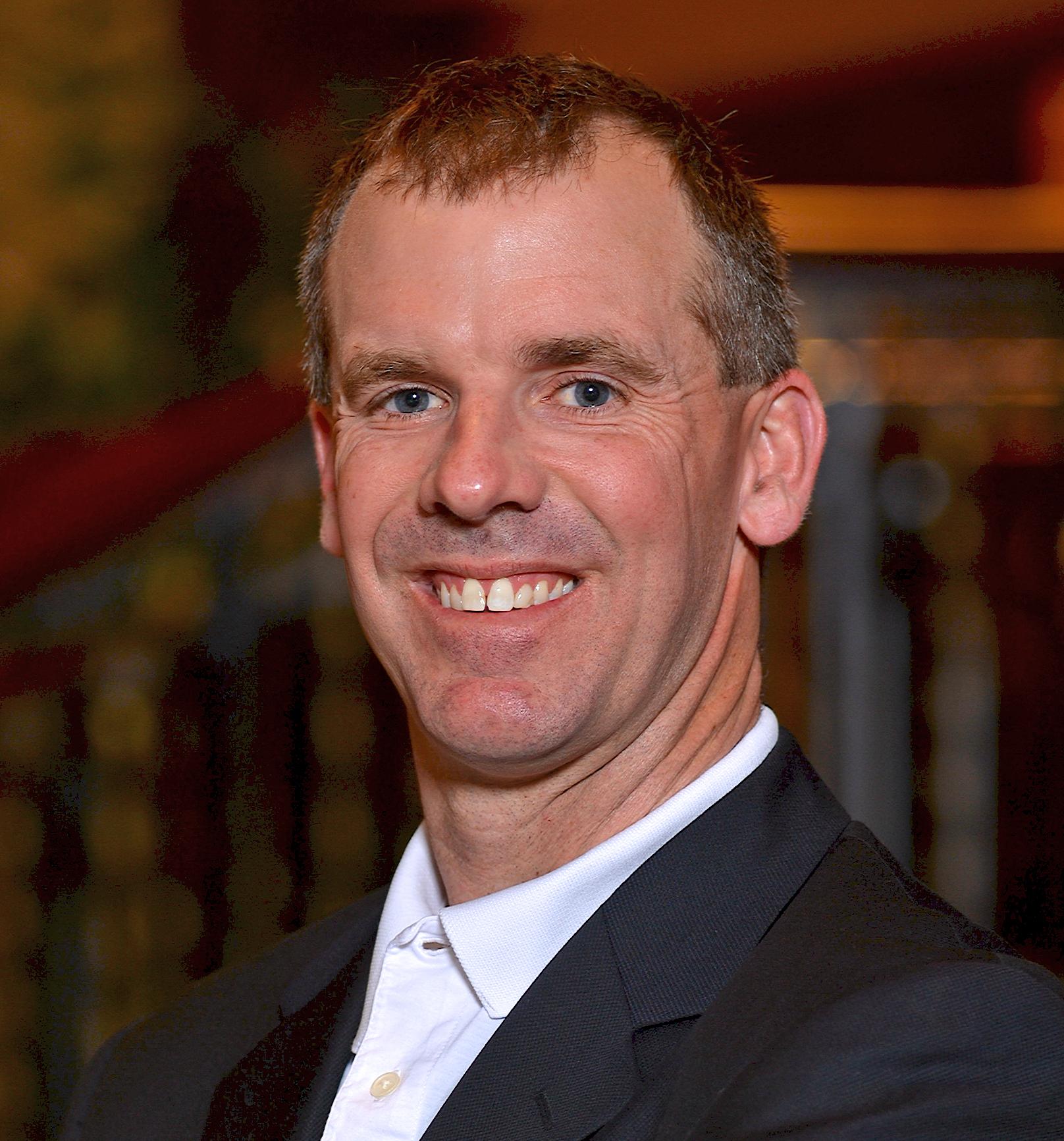 On behalf of the Kitchen Cabinet Manufacturers Association, it is my pleasure to introduce this valuable source of information for cabinet manufacturers and suppliers to the industry.
Founded in 1955, the KCMA is a non-profit organization representing companies who manufacture kitchen, bath, or other residential cabinets, and the key industry suppliers. With a membership of more than 300 companies located throughout North America, KCMA works to advance the industry through advocacy, setting standards, sponsoring research, and providing management tools and educational programs. Information on the ANSI/KCMA performance and construction standard and Environmental Stewardship Program (ESP) certification, as well as upcoming networking opportunities, can be found on the following pages in this special section and at KCMA.org.
The future of KCMA is bright.  We have new leadership and a new staff that is eager to make a positive mark on our industry and take our association to the next level. By embracing the evolving digital age, our association looks to expand our reach beyond our traditional audience and gain exposure in areas where we have little to no presence.  Our new leadership will also work to build new bridges and open new lines of communication with other trade associations and business organizations, as well as repair and mend those that have been broken in the past.  Building upon existing relationships and establishing new ones will also help strengthen KCMA's position among our peers, and provide more leverage in addressing concerning issues as they arise.
Cheers to continued success for our industry.
Have something to say? Share your thoughts with us in the comments below.