How a kitchen cabinetmaker can expand into architectural millwork services
December 1, 2016 | 10:34 pm UTC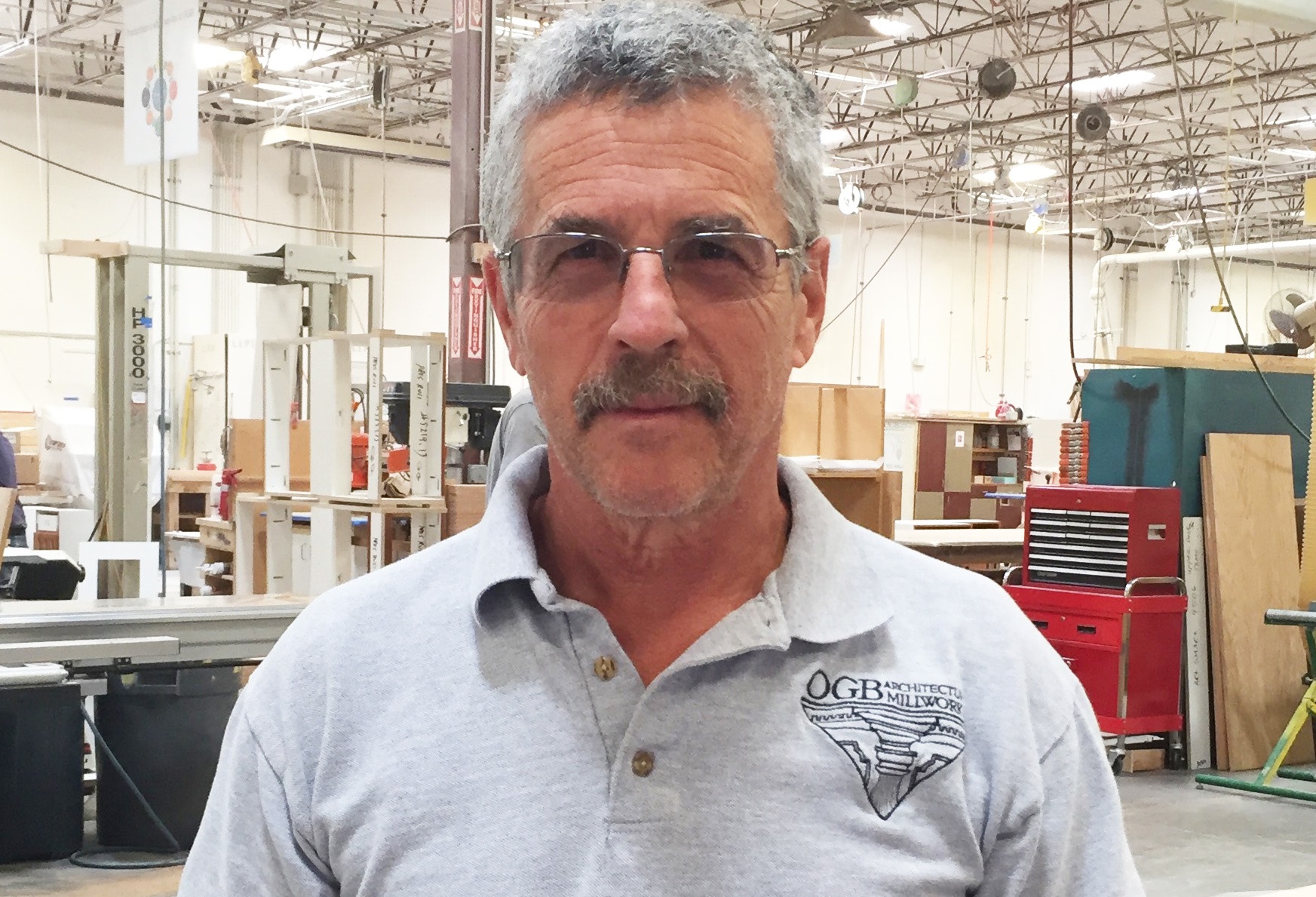 "I wandered into the Bradbury Stamm woodshop to use the widebelt sander. They were building a spiral staircase on one side of the shop and a big bank teller line on the other side and I knew right away that was the kind of work I wanted to do. I got a job there as an apprentice cabinetmaker and learned how to run a lot of machines, do layouts and cutting lists, and how to plan a project from start to finish."
In 2000 I was able to buy the woodworking business and renamed it OGB Architectural Millwork, the initials of the founder Orville Grant Bradbury. Under Thaler's leadership, the 28,000-square-foot shop has produced a variety of award-winning commercial and residential projects.
Cabinets & Closets 2017
Gold Sponsor
JB Cutting
Have something to say? Share your thoughts with us in the comments below.