Cabinets & Closets Expo returns to Charlotte in 2019 in tandem with Wood Pro Expo
April 5, 2018 | 10:18 am CDT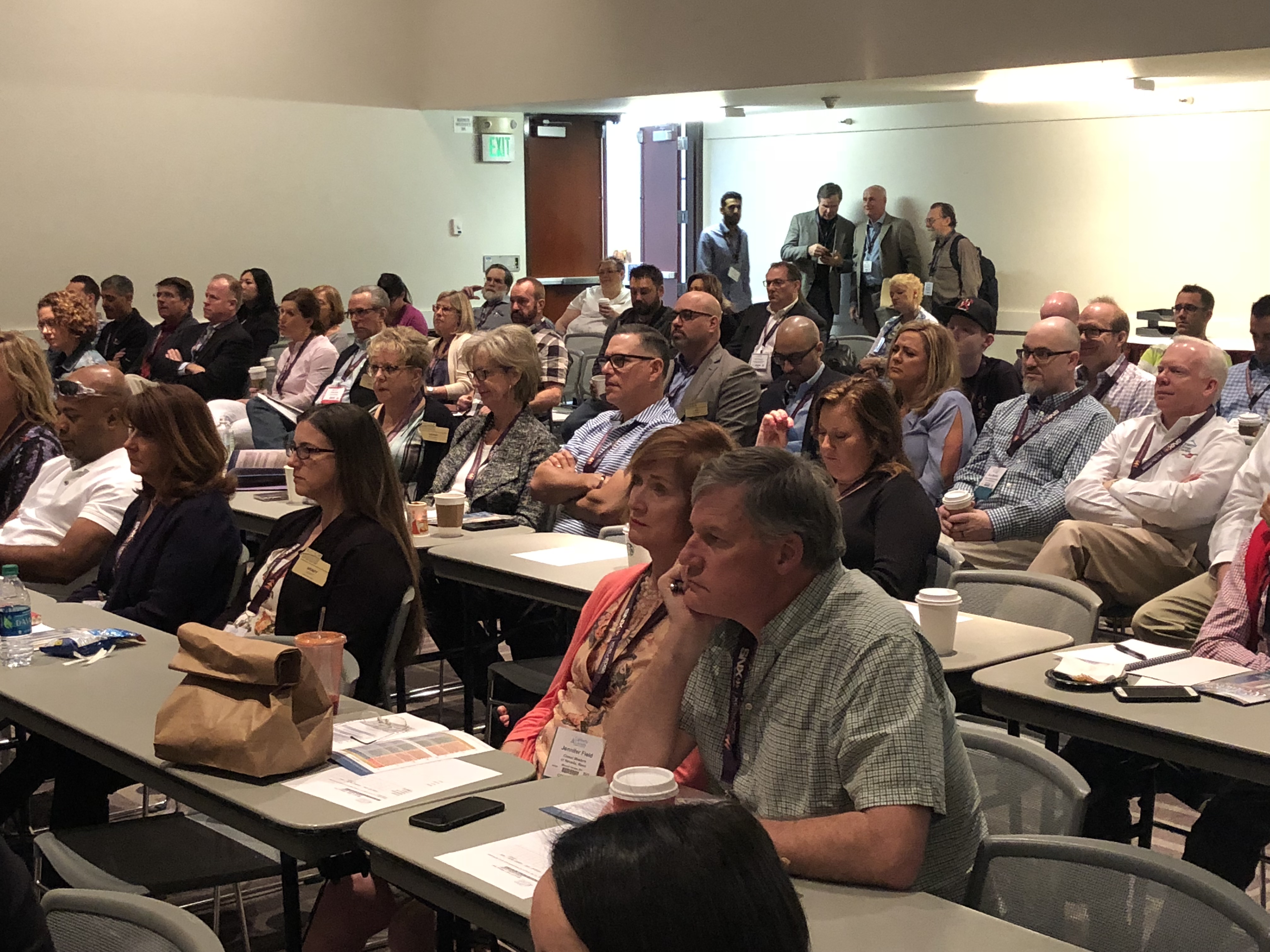 CHARLOTTE -- The Cabinets & Closets Conference & Expo will return to the Charlotte Convention Center in  2019 after its second successful run in Pasadena March 27-29.  Scheduled for March 6-8, 2019 the Cabinets & Closets Conference and Expo will co-locate with Wood Pro Expo, which is held annually in Charlotte.  Both events are owned and managed by Woodworking Network. The Cabinets & Closets Conference & Expo last appeared in Charlotte in 2011.
Conference attendees toured Semihandmade in Duarte, California.
"Cabinets & Closets Conference & Expo is a unique event that brings cabinets, closets, and other organized storage professionals together for a full day conference program and two days of equipment and supplier exhibits," said Laurel Didier, publisher of Closets & Organized Storage magazine.  "We are excited about co-locating CCCE 2019 with Wood Pro Expo in Charlotte. The synergy between the two events will be strong and we will be able to deliver a better product for both exhibitors and attendees."
Didier said the $10.5 billion home storage industry is booming and the players are hungry for information. "They are looking for business solutions, marketing information and most important to them is finding new sources for products," said Didier."  We will continue to look at ways to create more networking events like roundtables and more plant tours. We are also looking for new exhibitors to broaden the product offerings for our audience."
The Wood Pro Expo brand comprises a series of strategic regional events, located in key areas throughout the U.S. where professional woodworkers congregate. Wood Pro Expo made its Charlotte debut February 14-16.   Wood Pro Expo was launched in 2014 with its first event in Baltimore. That show was moved to Lancaster, PA. last year and returns to Lancaster in October 2018. 
Have something to say? Share your thoughts with us in the comments below.