6 steps to changing your spray gun nozzle
April 13, 2021 | 1:15 pm CDT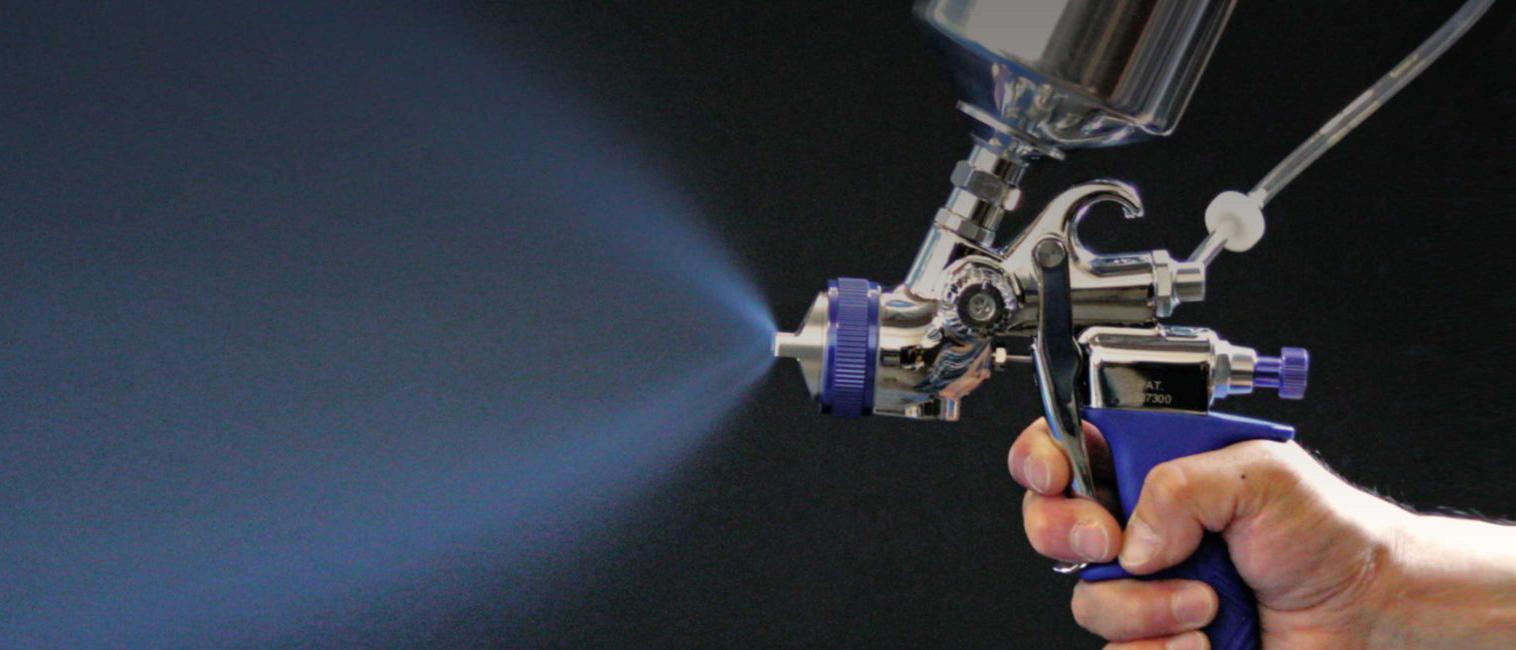 Photo By Fuji Spray Systems
Here's how to change the needle, nozzle, and/or air cap on your spray gun for wood finishing applications.
1. Remove the fluid knob at the rear of your spray gun.
2. Remove the needle spring.
3. Squeeze the trigger. This will push the needle assembly back far enough for you to grab with your fingers. Remove the needle assembly.
4. Remove the collar from the front of the spray gun.
5. Remove the air cap.
6. Use the (supplied) wrench in order to remove the fluid nozzle by turning counter-clockwise.
When re-assembling, replace all the components in the reverse order: fluid nozzle, air cap, collar, needle assembly, needle spring, and lastly the fluid knob. It is a good idea to apply a small amount of lubrication to the needle shaft upon installation. This will help to allow the needle to move freely and seal the fluid nozzle effectively.
Source: Fuji Spray Systems. For information visit FujiSpraySystems.com or call 800-650-0930.
Have something to say? Share your thoughts with us in the comments below.