Mass Customized Cabinetry Will Challenge Custom Cabinetmakers
February 21, 2014 | 10:06 am CST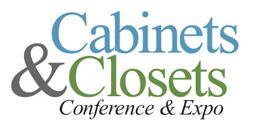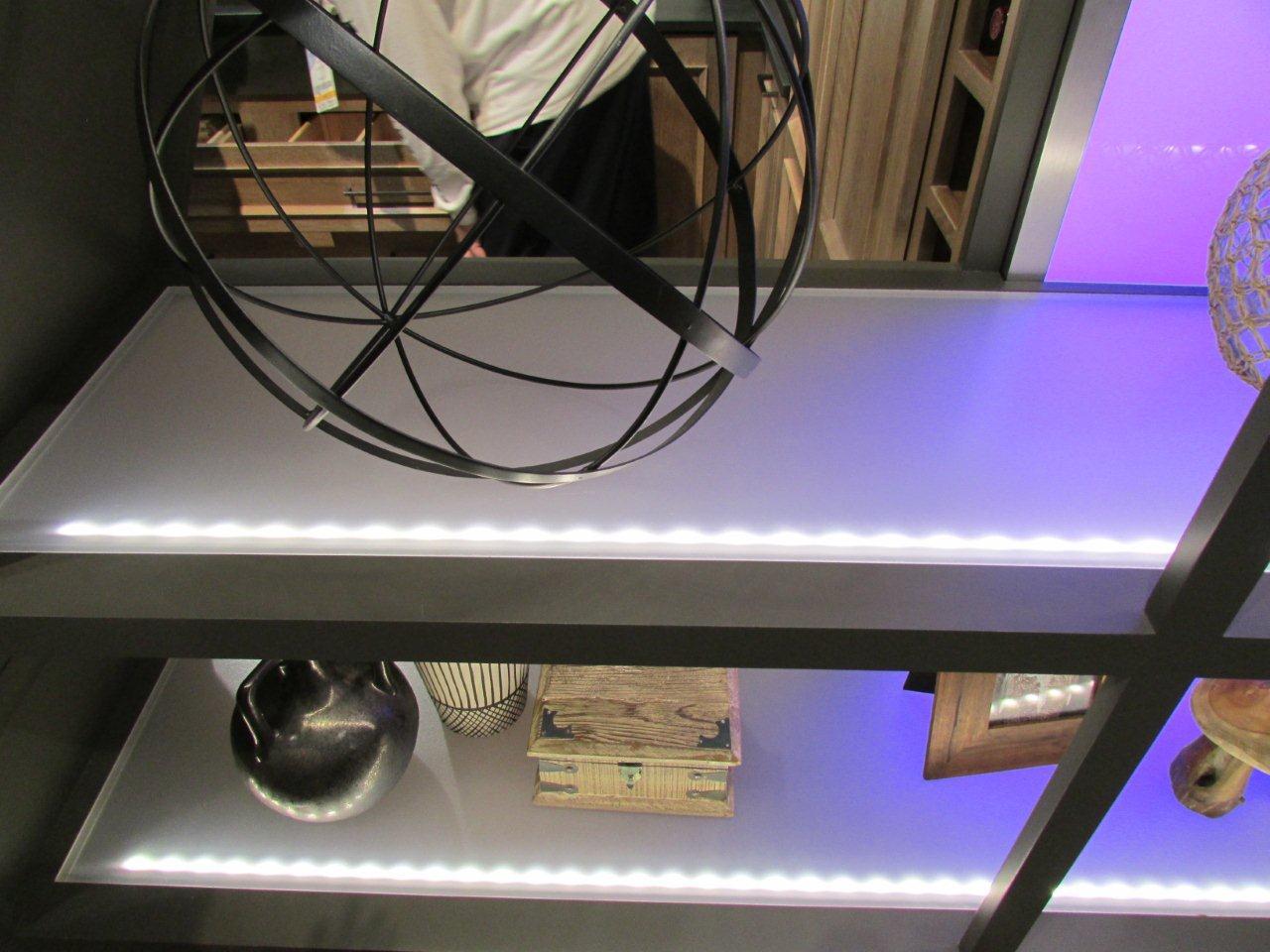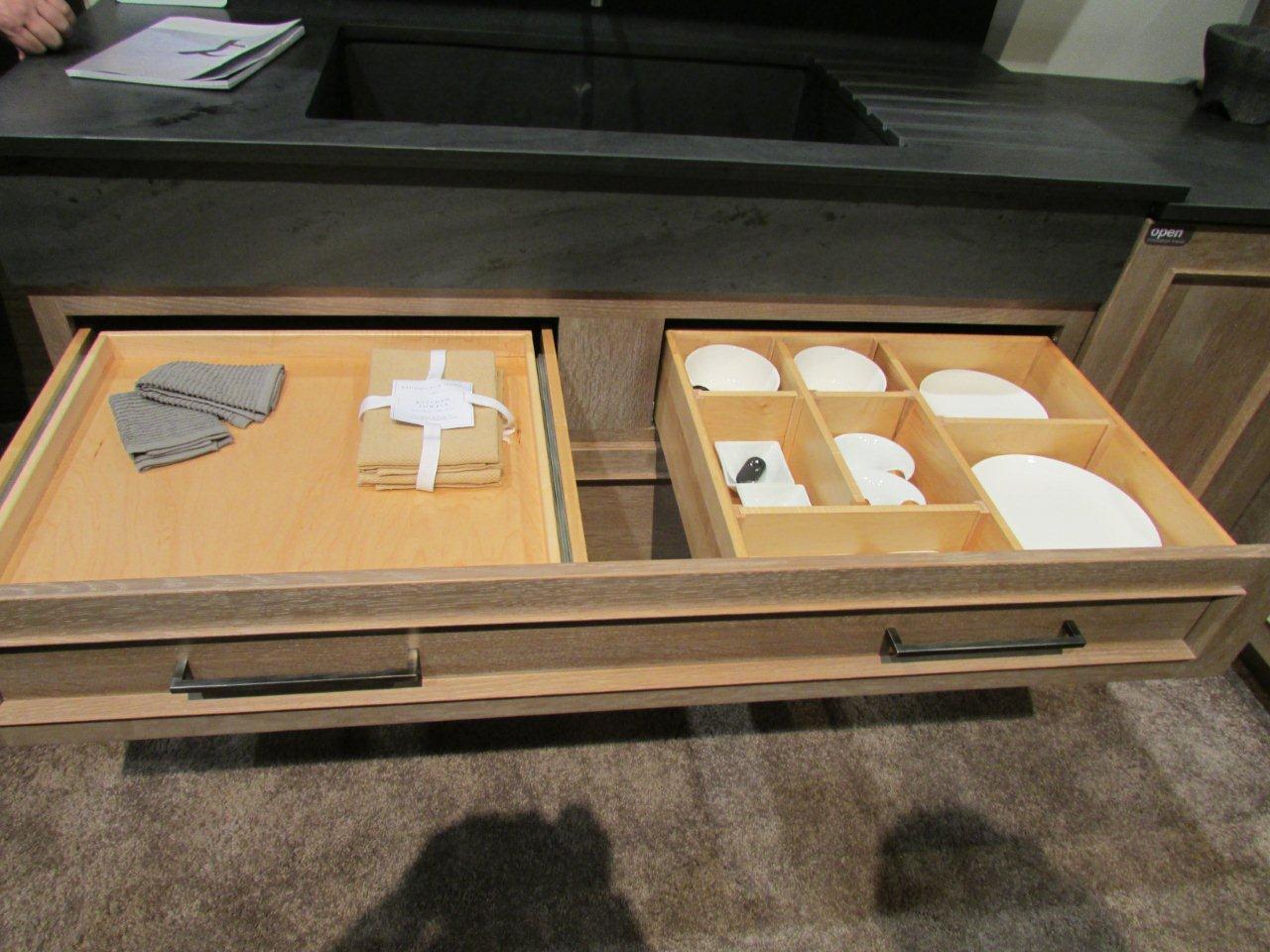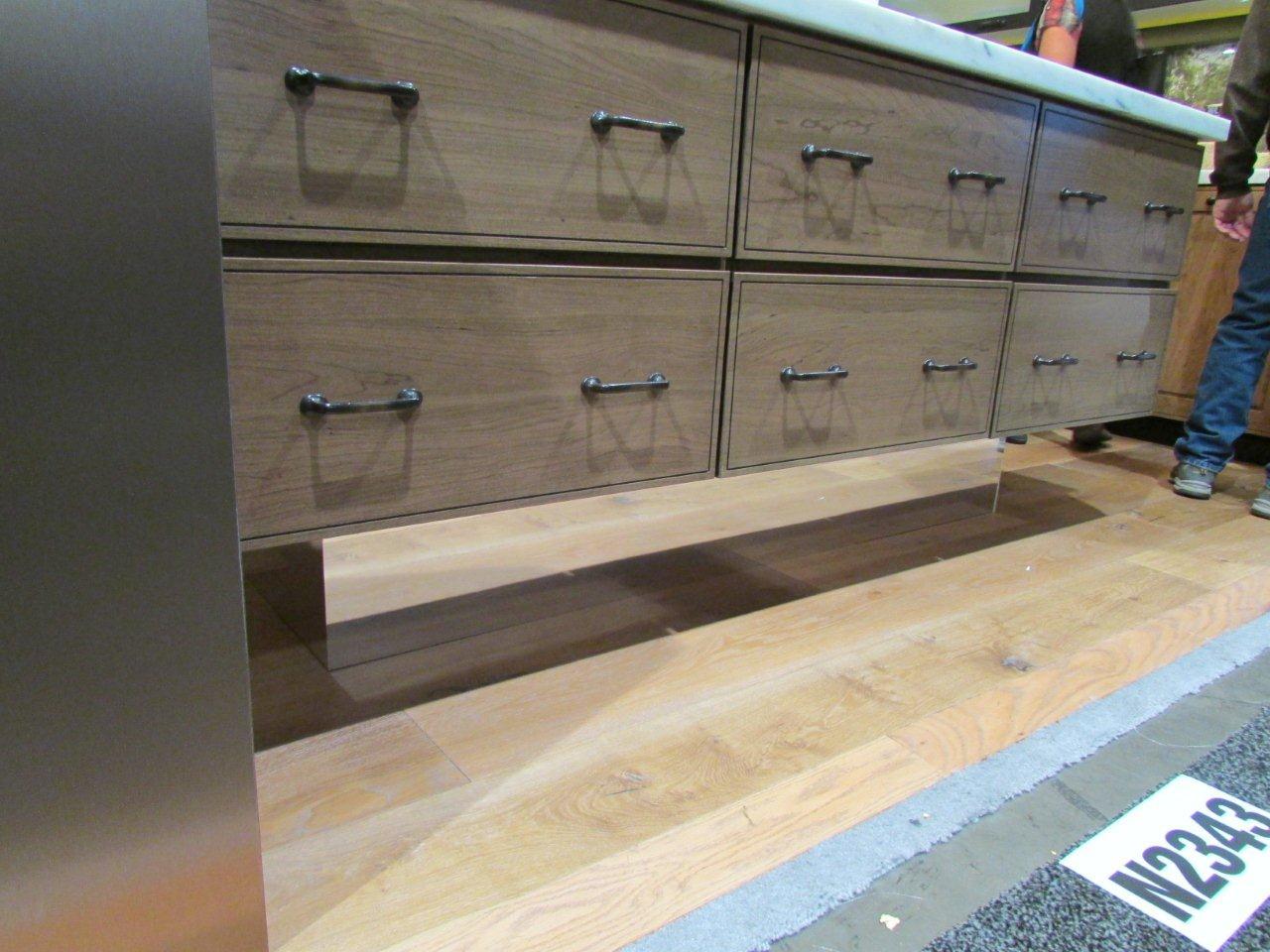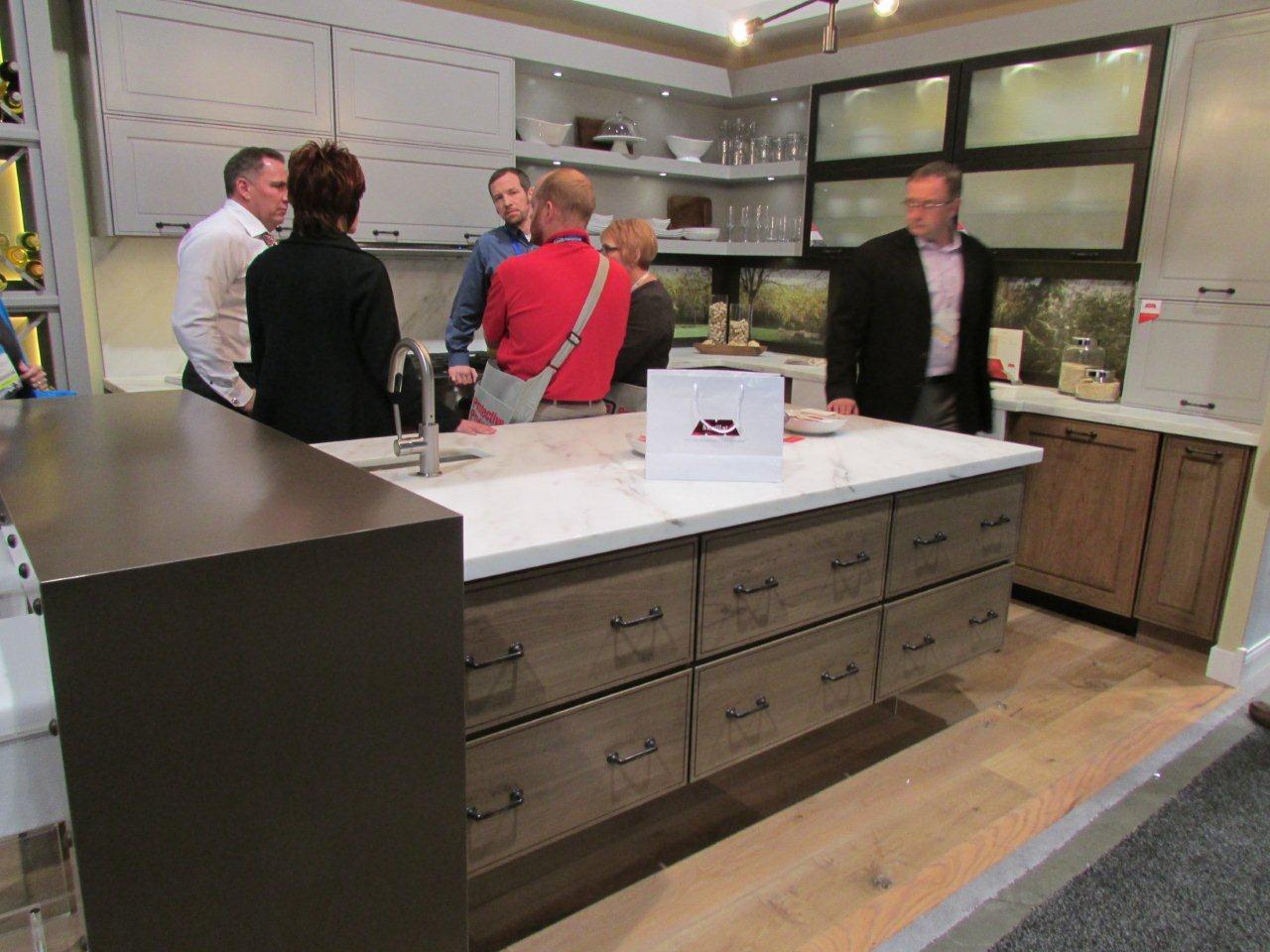 Like Detroit's automakers, big cabinet manufacturers are back, fully retooled to produce tailored cabinet designs, answering the consumer expectation of individualized cabinetry orders, with most shopping originating online.
The three biggest cabinet manufacturers at the KBIS 2014 Kitchen & Bath Industry Show - Masco, Yorktowne, Masterbrand -showed the designers in attendance how they can manufacture from automated order intake, speed turnaround, build in LED lighting, and size cabinets in 1/4-inch increments to fill the space "just so."
They also have advanced their outreach to the end consumer, coaching dealers on building their local web presence, upgrading dramatically door and cabinet showroom presentations.
Can custom cabinet shops compete with that?
Smaller shops do have access to most of the same hardware and lighting components that the big firms do. But small shops have to be willing to stay in touch with the novel looks that are taking cabinetry from "heirloom design" to contemporary fashion statement.
  Elements and trends we saw at KBIS 2014 include LED lighting (Masco's KraftMaid won an award for its use of it), reclaimed woods, and complex multi-stage finishes are offered. On low end, more competitive sets with IKEA - even ready to assemble cabinets - are now available from the big firms.
We also saw that face frame cabinets still have a big role to play, especially for the strength they bring to very wide cabinets.
Hardware continues to be strongly influenced by the universal design trends, the movement that aids multi-generational living and aging in place. While LED is everywhere, making it easier to see inside drawers and blind corner cabinets, motorized hardware seen in Europe is catching on a little more slowly. Tool-free drawer slide adjustments, and heavy-weight large drawer capacity slides are big trend, as well as sliding doors and complex drawer and cabinet organizing systems.
We also saw a resurgence of oak - but finished in fresh ways. This feeds a trend to the mix of light and dark tones, washed finishes that mask wood color but reveal the grain. While textured surfaces and reclaimed wood looks are popular, so is the glossy front and seamless edge Euro style cabinet. Next-generation consumers are happy to mix all these looks together.
Maintaining a showroom that continually presents these changing trends in design and style is challenging for the small shop in particular. The video below of the Vortek Experience, available from Planit, could be a solution.
Have something to say? Share your thoughts with us in the comments below.