Demand for materials education continues to grow
May 4, 2022 | 10:35 am CDT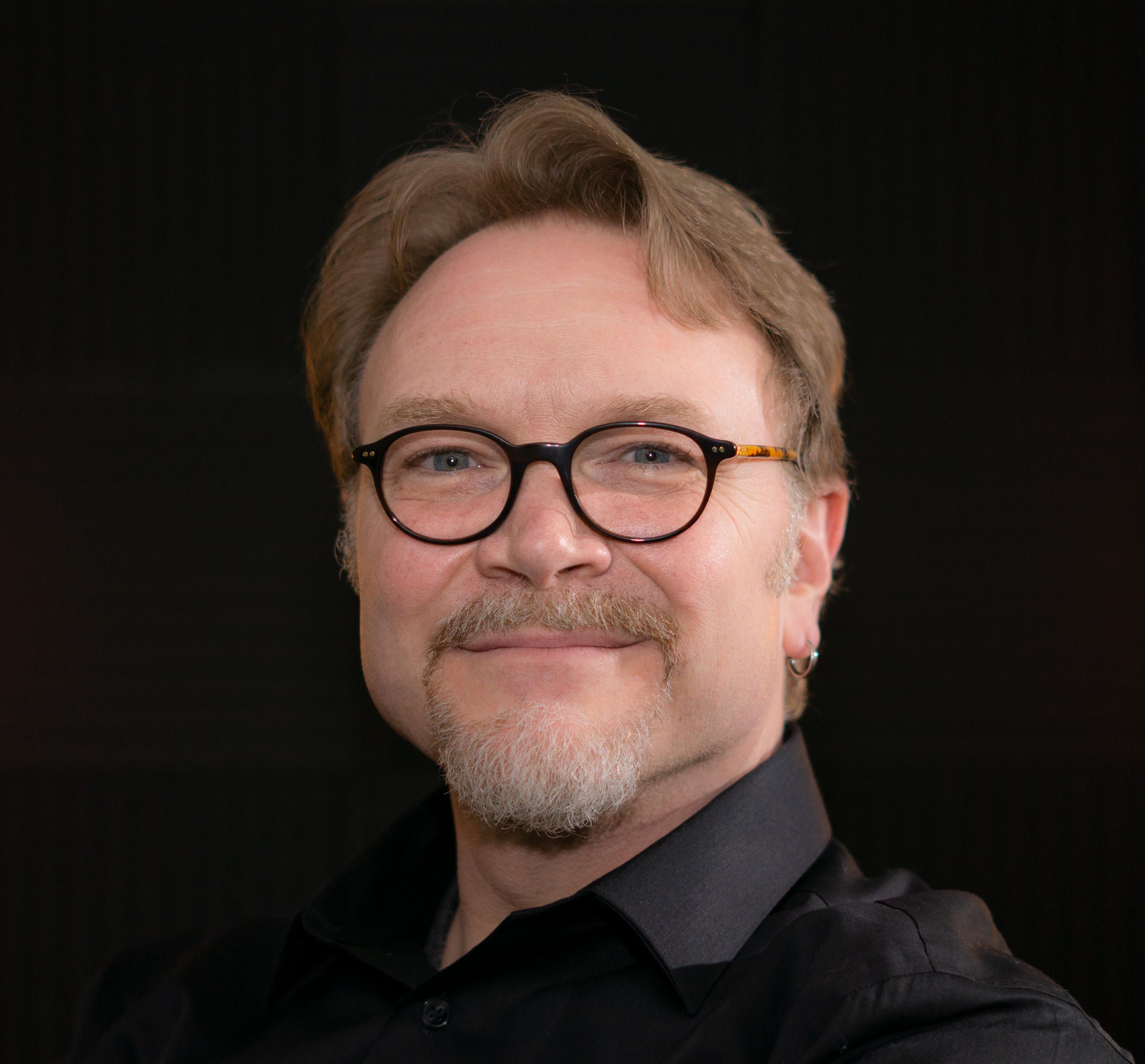 If you sell materials or furnishings for commercial interiors, Nelsy Leyba is asking for your help. 
Leyba, who calls on architects, designers, builders and developers for distributor Dixie Plywood, says she needs better tools to convince her clients to make more use of TFL and 3DL surfaces. 

"I've been in the laminates and composite wood business for almost 20 years, and I'm still — still! — getting a lot of the same pushback from architects and designers because of their misperceptions about products like TFL," says Leyba. "Many think it's too fragile for commercial applications, so they shy away from using it. 
"It's really just all about education on how durable these products really are. They're still buying vertical grade HPL on plywood, when TFL would be a much better choice, and save them money." 

"I would love some help changing their minds," Leyba says. "We have a couple of CEU (certified continuing education unit) presentations that we can give on TFL, but they can be a little dry, and they don't have enough real-world examples how the material is used. My challenge is finding enough examples of TFL in projects similar to their own. Case studies would go a long way toward easing their minds about giving this 'new' material a try."

Leyba suggests a solution: 30-minute online educational sessions, approved for A&D CEU credit, focused on material use in specific markets or applications. These "VIP sessions" have exploded in the design community, and having participated in several, I can attest to their success. 

"Knowing my clients, they would like this," says Leyba. "And it would be great to show them how materials work together, 3DL and TFL being a great combination that many A&D specifiers still don't understand how to use."

And don't forget the students, says Leyba. 

"It's really important that we work together to get in front of design and architecture students and educate them about using these materials, because these students will use this knowledge throughout their careers."
In the spirit of full disclosure, Leyba has just shared the mission of Material Intelligence, which has been producing certified A&D CEUs for over 20 years. We've just launched a special blog targeting commercial designers called "Material IQ," and will be sharing materials information and inspiration in every issue of FDMC.

Leyba and I are working on addressing her specific challenges. If your materials or wood-based products are used in commercial design, you need to be part of the conversation. Let's talk. 
Have something to say? Share your thoughts with us in the comments below.