WCMA conference and plant tour event set for Michigan August 21-23
June 21, 2017 | 4:59 pm CDT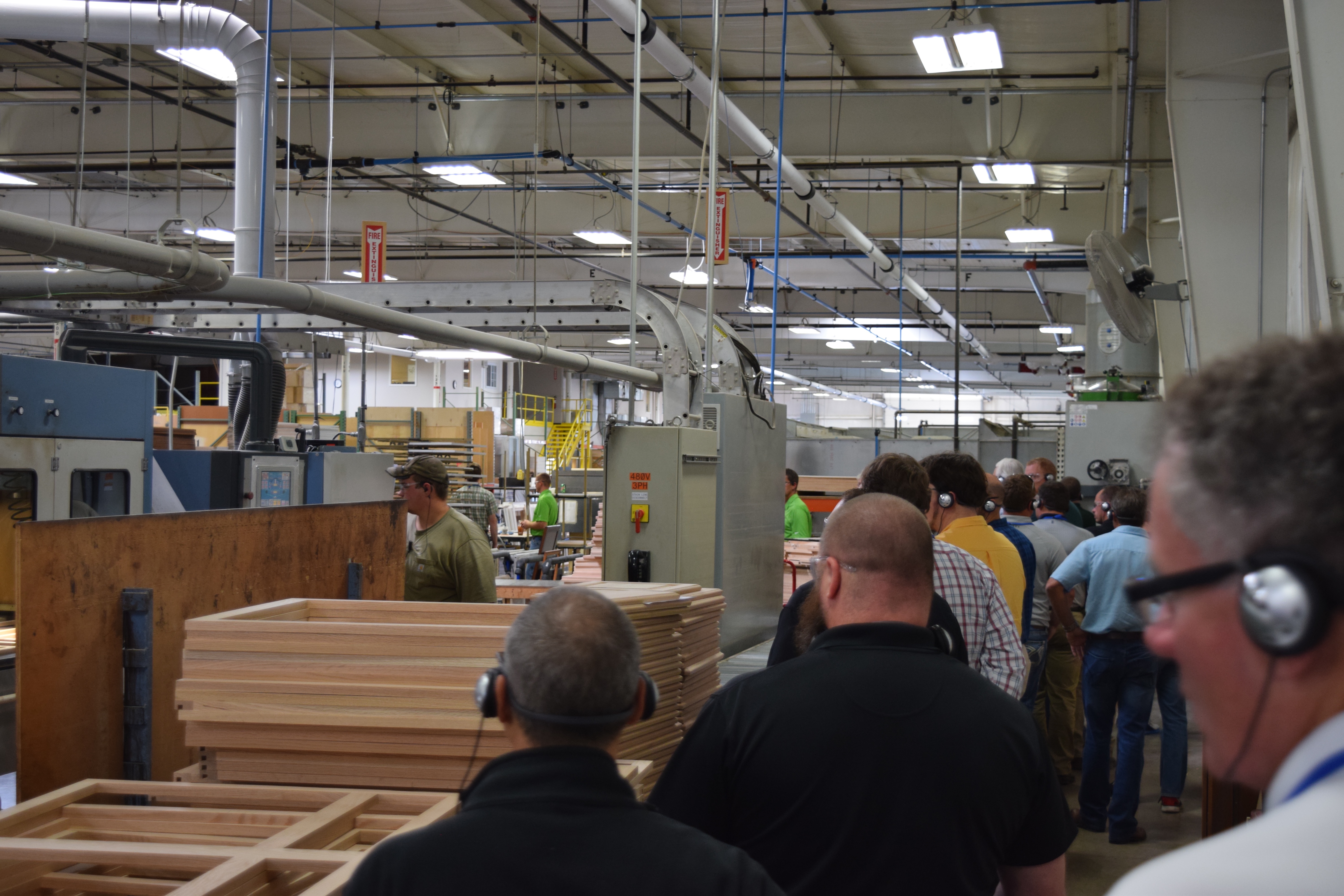 LINDSTROM, Minn. -- Registration is open for the Wood Component Manufacturers Association's 2017 Fall Conference and Plant Tour event. It will take place August 21-23, 2017, in Grand Rapids, Michigan. The conference is an opportunity for wood component and dimension manufacturers and manufacturers and importers of woodworking machinery and equipment to network, make valuable contacts, and learn more about industry trends.
The two-day program features a membership meeting, educational sessions, area plant tours, and a wood technology expo each evening. Gene Wengert (The Wood Doctor), will give the keynote presentation.
A highlight of the annual conference will be the offsite plant tours to nearby manufacturing facilities on Tuesday, August 22, and Wednesday, August 23. Some of the plants the group will tour are: Klise Manufacturing, Davidson Plyforms, Holland Bowl, Paladin Industries, Stiles Machinery, and Michigan Chair. Tours are also planned for the Michigan Career and Technical Center in Plainwell, and of a local brewing company.
Registration for the conference is open and those interested can register at: http://www.wcma.com/cgi/page.cgi/conference/registration_info.html.  
Those planning to attend the Annual Conference and Plant Tour event should also make their hotel reservations at the JW Marriott by calling the hotel directly at 877-901-6632 and asking for the WCMA room block, or visiting https://aws.passkey.com/e/49016098. Please be sure to reserve your room before Monday, July 31, to receive the special rate.
Have something to say? Share your thoughts with us in the comments below.