Drax Biomass acquires Louisiana Pellets for $35.4 million
April 7, 2017 | 10:31 am CDT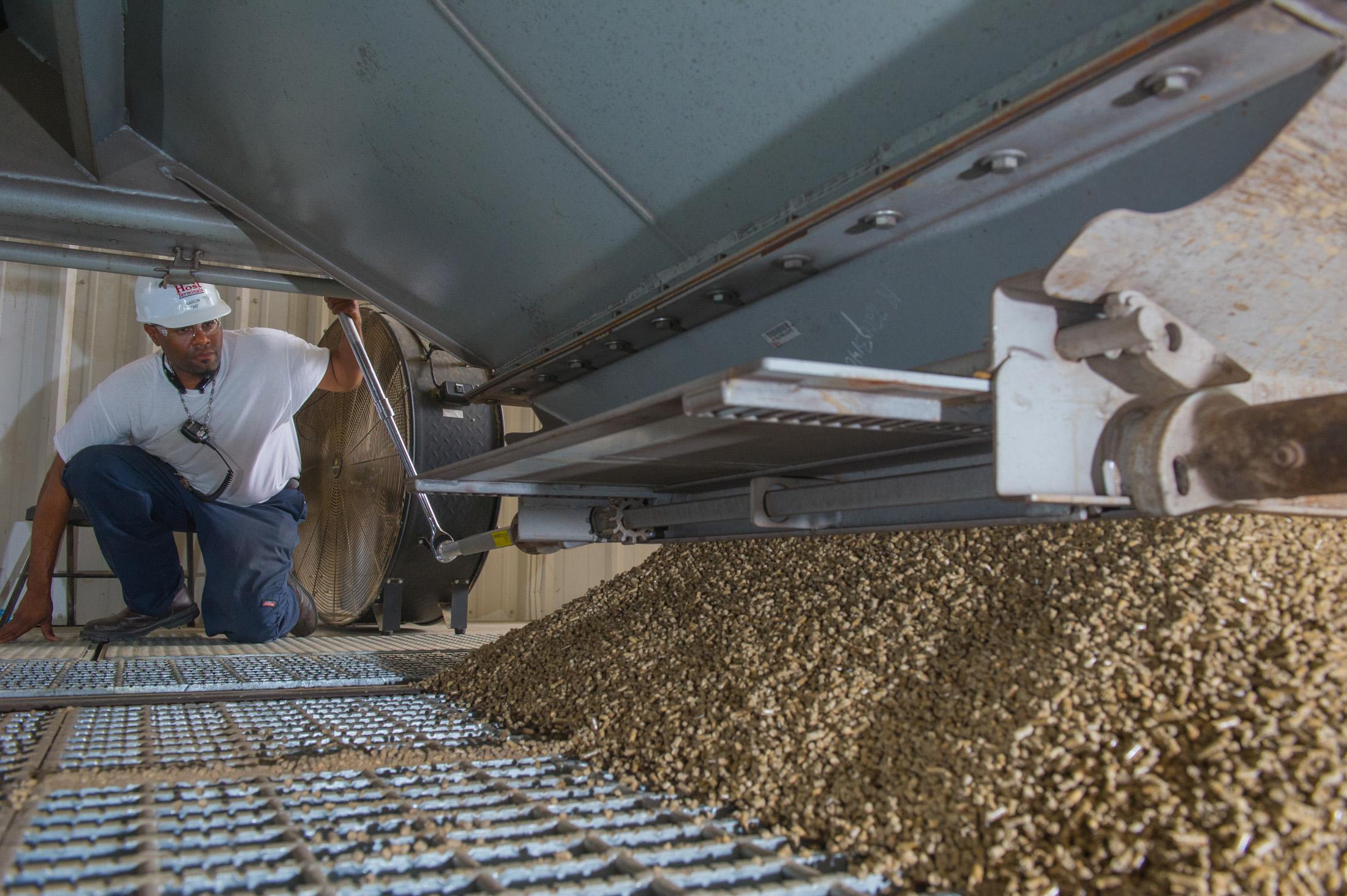 Photo By Drax Biomass
ATLANTA, Ga. – Wood pellet producer Drax Biomass has acquired Louisiana Pellets with a winning auction bid of $35.4 million. The auction for the bankrupt Louisiana pellet manufacturer culminated on March 30.
Louisiana Pellets had filed for Chapter 11 bankruptcy with the U.S. Bankruptcy Court for the Western District of Louisiana in February 2016, and  recently idled production. Located in Urania, the Louisiana Pellets' facility is capable of producing approximately 450,000 metric tons per year.
Drax Biomass said the purchase will support the company's strategy of more than doubling its current production capacity to self-supply 20-30 percent of Drax Power Station's demand. while also competing for supply contracts in new biomass markets.  Headquartered in Atlanta, Georgia, Drax Biomass currently operates two pellet manufacturing facilities in Bastrop, Louisiana and Gloster, Mississippi, as well as a port storage and transit facility in Port Allen, Louisiana.
"We're thrilled with the outcome of last week's auction," said Pete Madden, president and CEO of Drax Biomass.  "Louisiana Pellets sits in the middle of a healthy and vibrant wood basket and is served by modern infrastructure, making it an ideal addition to our asset portfolio.  We're excited by the prospect of joining Urania's business community, and we look forward to increasing our presence in Louisiana, which has been a key partner in our growth as a business."

Drax Biomass said it intends to close on the sale by the end of April. The company is a subsidiary of UK-based Drax Group plc, which operates the largest power station in the United Kingdom and supplies up to 8 percent of the country's electricity needs.
Have something to say? Share your thoughts with us in the comments below.