Freres Lumber mass timber MPP beams and columns now APA certified
October 29, 2020 | 11:35 am CDT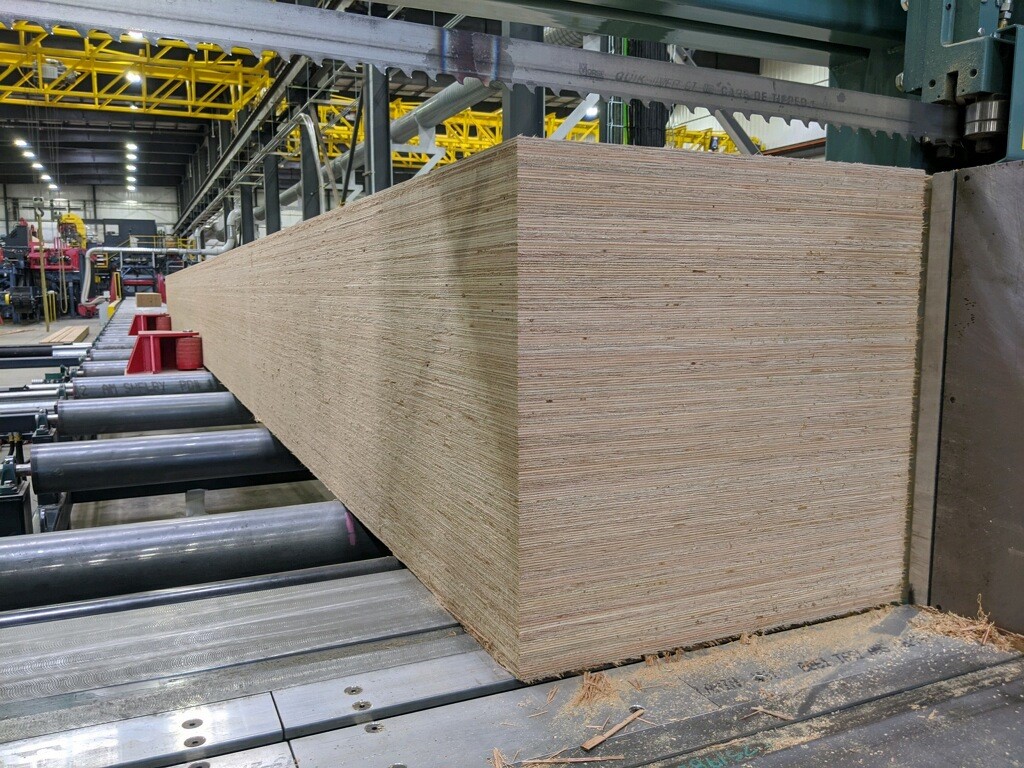 LYONS, Oregon -- Freres Lumber's mass timber MPP beams and columns are now APA certified. Freres has continued to innovate and expand its Mass Ply Panel products, and is now able to offer its customers beams and columns in dimensions up to 24 inches thick and 48 inches deep.
Freres' ability to build these larger MPP columns gives them a competitive edge over glu-lam, according to vice president of sales Tyler Freres. Freres Lumber's expanded beam and column applications can handle the gravity load required by taller structures. Making a 24 x 48 inch column is difficult for glu-lam. Additionally, to make a square glu-lam, 24 x 24 inches, would require the use of a mechanical fastener which requires one more level of engineering on a project, according to Freres. See https://frereslumber.com/
Have something to say? Share your thoughts with us in the comments below.