SCM turns 70 with celebration and 'family' video
July 22, 2022 | 10:30 am CDT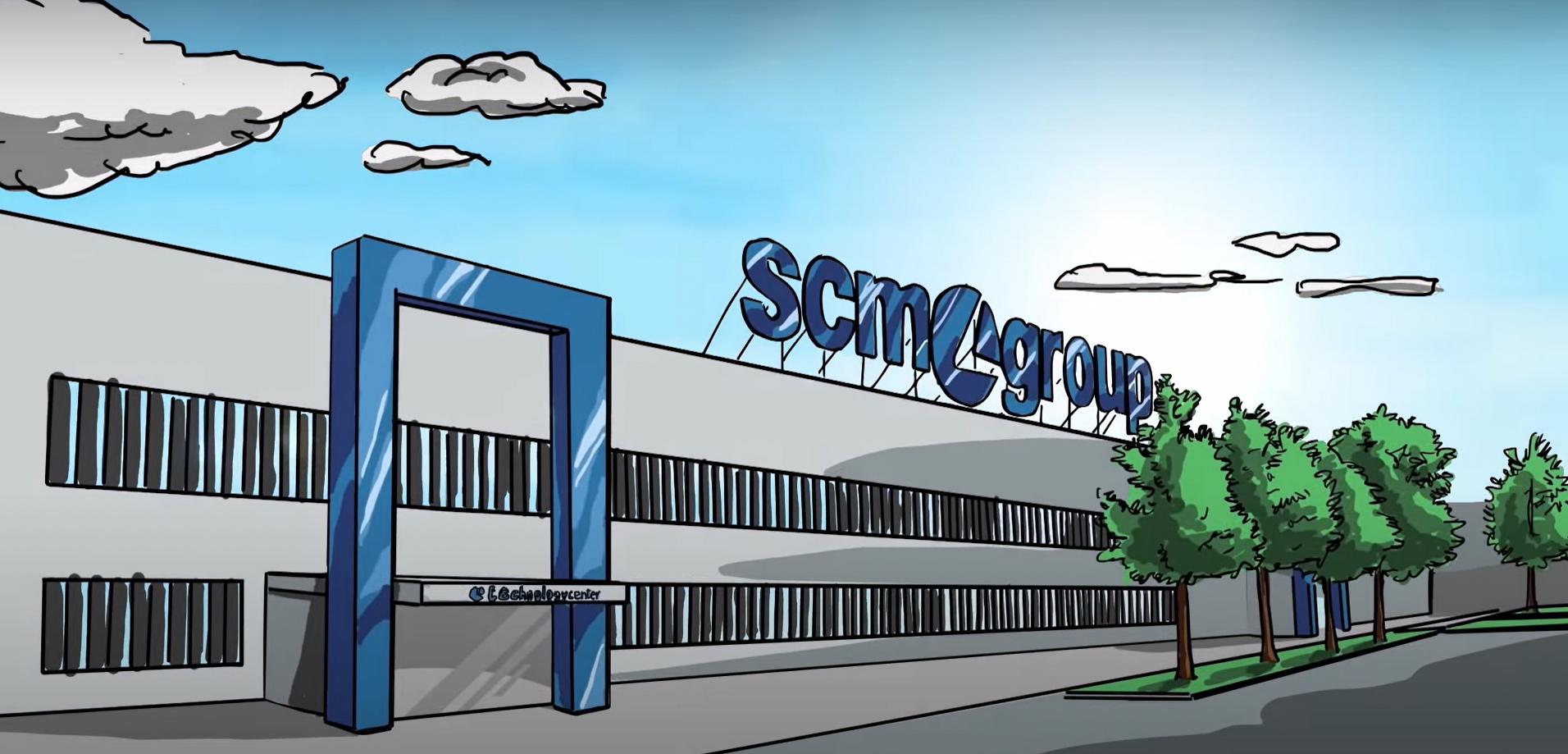 This year, 2022, marks the SCM Group's 70th anniversary and in honor of the event, the company celebrated with more than 4,000 of its employees, families, colleagues, and friends from all the Italian and foreign sites.
The celebration was held at the Oltremare Theme Park in Riccione, Italy. Achievements of this multi-generation company were celebrated, achievements that company CEO Marco Mancini said continues to this day with a turnover of 750 million, and more than 4,000 employees worldwide.
The company was founded in 1952 with the mission of offering the widest range of solutions available in the woodworking sector. An exact date of the company's founding is not known. Over time,  the Group has developed technologies to complete all the processes involved in secondary woodworking and then expanded to include composite materials, plastic, glass, metal, and marble.
"The Seventieth anniversary is, on the one hand, an important achievement while, on the other, it should be a stimulus to continue along a successful path based on ongoing innovation and sustainability, or rather, with a long-term vision that guarantees long life and a better future for our company," he said on the company's website. "We shall apply the same logic as in the past as we set out along this path, focusing on both organic growth that aims at innovation, digital transformation and internationalization and on partnership research in Italy and abroad in all of the key sectors, to complete our solutions and technologies for machining wood, composite materials, glass or stone."
In attendance were second-generation shareholders, Adriano and Alfredo Aureli. SCM Group president Giovanni Gemmani, who spoke on behalf of all the shareholders, recalled the values and ethical principles handed down from the founders to the present day, including the centrality of people, the company's true strength, and the importance of "always putting your heart into it".
That theme was reflected in an animated video that told the SCM story through the eyes of a grandfather, an early SCM employee, and his grandson, a newly hired SCM employee.
Have something to say? Share your thoughts with us in the comments below.