Patented panel coating technology
Cefla says its new, patented Inert Coating Technology by Sorbini allows perfect surface and edge preparation on all types of panels, including MDF, HDF, raw chipboard, and honeycomb, among others, The Inert Coating Technology lets low-cost material be substituted for higher-end, and so more profitable products, Cefla says.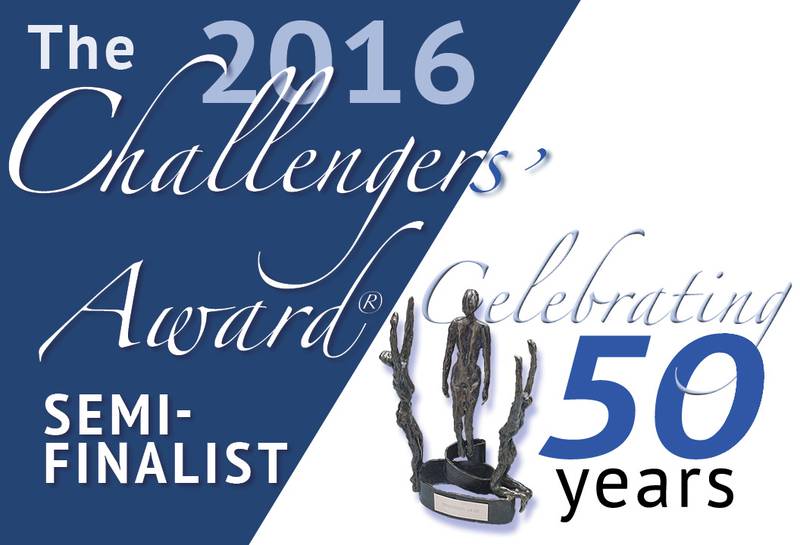 Filling the surfaces and edges of the inexpensive lower-grade panel substrates, the process can also create a realistic graining and depth which, with subsequent finishing such as high definition inkjet printing, is virtually indistinguishable from the real wood or other material surfaces.  
The resulting product offers superior surface strength and impact resistance, Cefla says. The Intert Coating Technology is among 39 Challengers Award Semi-finalists in the IWF 2016 competition.