Weyerhaeuser sells 145,000 acres of timberland to Hampton Lumber
July 12, 2021 | 11:08 am CDT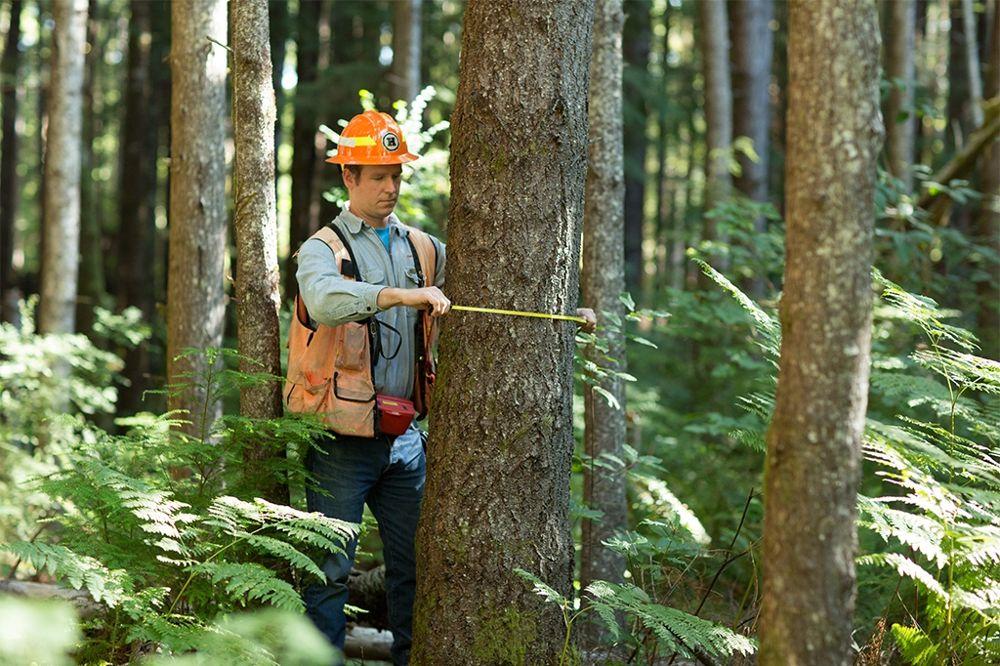 Photo By Hampton Lumber
WASHINGTON - Timber and forest product giant Weyerhaeuser has sold 145,000 of Washington timberland to Hampton Lumber. The transaction is valued at around $266 million.
The Portland-based Hampton operates nine sawmills across Oregon, Washington, and British Columbia. Acquired land will feed into the company's Darrington sawmill, which serves the North American and Asian markets.
"We take great pride in being good neighbors and good stewards of the land," Hampton CEO Steve Zika said in a news release. "This purchase reflects our ongoing commitment to wood manufacturing in Washington."
Weyerhaeuser (NYSE: WY) owns or controls approximately 11 million acres of timberlands in the United States and manages additional timberlands under long-term licenses in Canada. The company is also one of the largest manufacturers of wood products in North America. In 2020, the company generated $7.5 billion in net sales and employed approximately 9,400 people.
Weyerhaeuser recently announced it will invest $157 million in a multi-year, two-phase project to upgrade equipment and modernize its sawmill in Holden, Louisiana.
Have something to say? Share your thoughts with us in the comments below.