STURDY Act reintroduced in Congress, would force tip-over prevention standards
February 26, 2021 | 10:39 am CST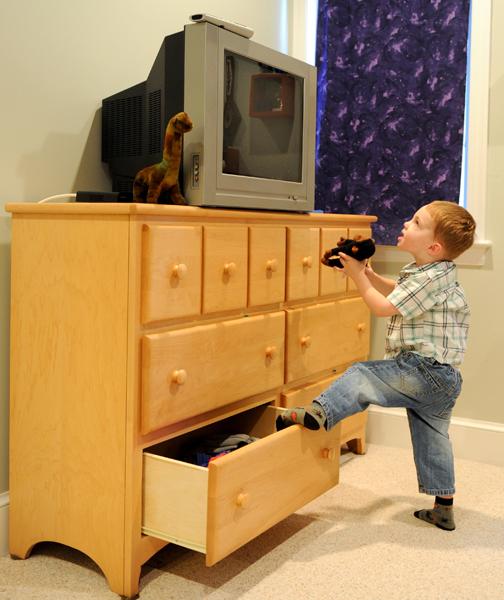 WASHINGTON – After dying in the Senate in 2019, the STURDY Act is back.
Congresswoman Jan Schakowsky (D-Ill.) reintroduced STURDY (Stop Tip-Overs of Unstable, Risky Dressers on Youth), which seeks to prevent deaths and injury caused by furniture tipping over. 
"Every hour, of every day, approximately 3 children are getting injured – over 25,400 per year. Between 2000 and 2011, these tip-overs have resulted in at least 363 fatalities, with most of the innocent victims being less than 8 years old," Schakowsky said after introducing the bill in 2019.
The bill was passed unanimously in the House of Representatives, but ultimately died in the Senate.
2021's version is similar to 2019's. The bill would force the U.S. Consumer Product Safety Commission to adopt a stronger mandatory stability standard for clothing storage units within one year of enactment.
The standard may follow the current voluntary standard ASTM F-2057 but with additional requirements. Those may include withstanding climbing from children up to age six, inclusion of smaller clothing storage units, and more pronounced warning labels.
Have something to say? Share your thoughts with us in the comments below.