Strong remodeling spending expected through 2017
October 24, 2016 | 10:36 am CDT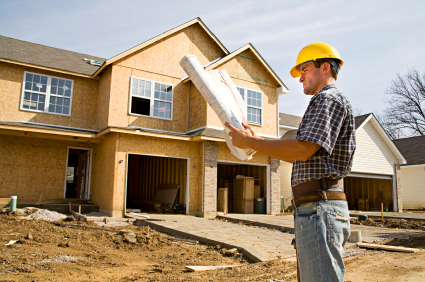 CAMBRIDGE, Mass. – Home renovation and repair spending is expected to continue strong growth through next year.
According to the Leading Indicator of Remodeling Activity (LIRA) by the Remodeling Futures Program at the Joint Center for Housing Studies of Harvard University, annual growth in home improvement and repair expenditures will continue to increase, surpassing 8 percent by the second quarter of 2017 before moderating somewhat later in the year.
"Homeowner remodeling activity continues to be encouraged by rising home values and tightening for-sale inventories in many markets across the country," says Chris Herbert, Managing Director of the Joint Center. "Yet, a recent slowdown in the expansion of single family homebuilding and existing home sales could pull remodeling growth off its peak by the second half of 2017."
"Even as remodeling growth trends back down, levels of spending are expected to reach new highs by the third quarter of next year," says Abbe Will, Research Analyst in the Remodeling Futures Program at the Joint Center. "At $327 billion annually, the homeowner improvement and repair market will surpass its previous inflation-adjusted peak from 2006."
The Remodeling Futures Program, initiated by the Joint Center for Housing Studies in 1995, is a comprehensive study of the factors influencing the growth and changing characteristics of housing renovation and repair activity in the United States. The Program seeks to produce a better understanding of the home improvement industry and its relationship to the broader residential construction industry.
Have something to say? Share your thoughts with us in the comments below.