Railroad ties will be one of the factors in the future of wood
November 10, 2017 | 6:25 pm CST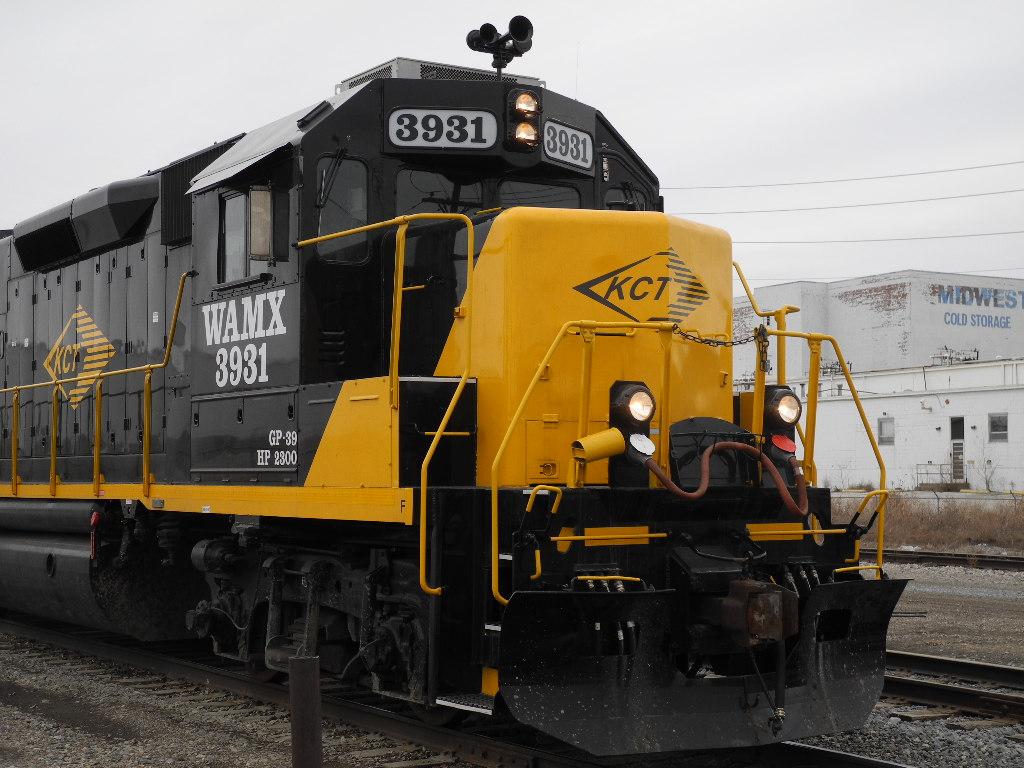 Increased demand for railroad ties could drive prices for hardwoods higher.
One of the largest railroads in the U.S. said it must replace millions of wooden railroad ties under its tracks, claiming they're degrading at a faster rate than expected.
In a federal lawsuit, Norfolk Southern Railway said Boatright Railroad Products failed to use proper protective coating on over 4.7 million railroad ties. Norfolk claims Boatright told its employees to "make the ties black by whatever means necessary" so they only appeared to be treated.
Motor oil, anti-freeze, paint and other substances which would not adequately preserve the wood were used on the ties instead of creosote, the chemical which should have been used, Norfolk alleges.
"The articles about railroad ties that indicate Norfolk Southern has to replace four million ties prematurely is really bad news. It does not matter (who) wins or loses the lawsuit," Gene Wengert, FDMC and Woodworking Network columnist the Wood Dr., said.
---
This increased demand or need for ties above the "normal" amount means that the price of ties will go up in order to encourage sawmills to produce ties instead of lumber, Wengert said.
Ties are hardwoods, with lots of oak. U.S. hardwood sawmills produce not much more than 5 billion BF of lumber annually. Wengert said that the increase means over 100 million BF of lumber will be diverted to the replacement ties.
"The shortage of pallet lumber and No. 2 Common grades that results when more ties are made means rising prices for these grades," he said. "To obtain adequate supplies of these grades, companies will have to pay more and use some higher grade lumber, like No. 1 Common, at least 50 percent more expensive.
For the full story, see https://www.woodworkingnetwork.com/news/woodworking-industry-news/railroad-sues-over-millions-defective-railroad-ties
"And the pressure from the export market that wants the highest grades will have an effect as well. Add to this the shortage of logs due to various logging factors.
"The bottom line is decreased supply and higher prices for lumber. The smartest companies will become closely aligned with their sawmill suppliers, and will benefit from less waste and higher efficiency."
This discussion and issue will be part of Wood Dr.'s presentation at Wood Pro Expo in Charlotte, Feb. 14-16, 2018.
"My Charlotte talk discusses the importance of increased customer service, which is an article in Woodworking Network. All we need now is a rise in gas prices and the North Dakota pipeline not completed, which will make RR shipping cheaper than 18 wheelers, so the demand for ties will go up even more.
"It is indeed interesting to see that Canadian interests are involved in tie treating plants...I suppose China will see the opportunity and begin purchasing."
For information on Wood Pro Expo Charlotte, see https://www.woodworkingnetwork.com/events-contests/wood-pro-expo-charlotte
Have something to say? Share your thoughts with us in the comments below.