Nucraft Expands Contract Furniture Facility
June 4, 2015 | 2:52 pm CDT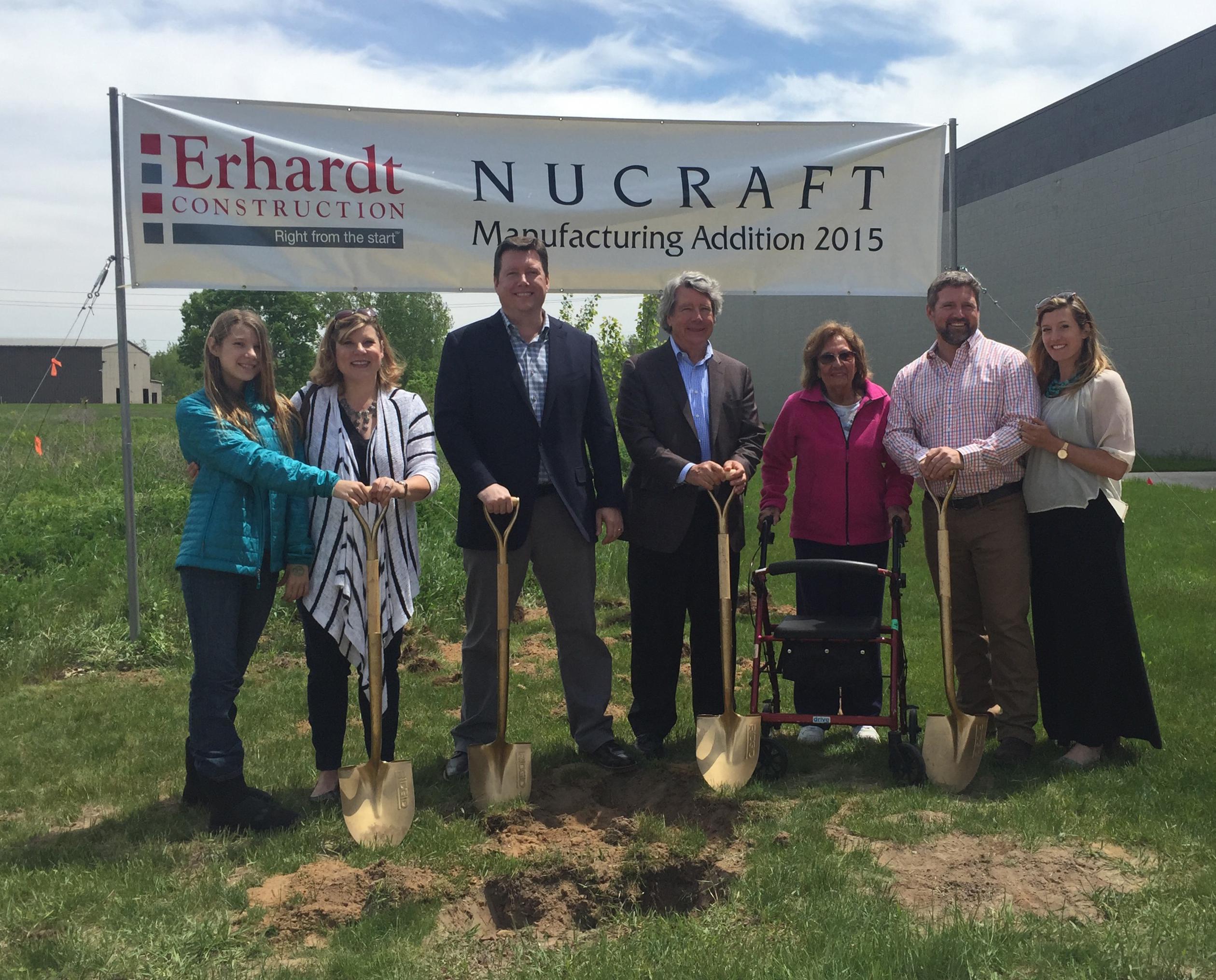 COMSTOCK PARK, MI – Contract furniture maker Nucraft  recently broke ground on a 47,700-square-foot expansion to its manufacturing facility. When completed, Nucraft will have nearly 300,000 square feet of manufacturing space.
"Nucraft is pleased to continue to invest in West Michigan, a community that we've called home since our founding in 1944," said Matt Schad, CEO. "The additional space will allow us to expand our existing manufacturing processes and improve efficiencies."
The project includes the construction of a building to connect its two existing manufacturing plants. The machining, veneering and product set-up departments also will be expanded.
Founded in 1944 by George William Schad, Nucraft currently employs 290, though the company said more may be added following the expansion. "We are forecasting the creation of up to 40 new manufacturing positions over the course of the next two years," Schad said.
Nucraft's award-winning custom office furniture products, designed for conference rooms, private office
s and collaborative workspaces, are manufactured in Comstock Park, MI.
Erhardt Construction is managing the construction of the project.




 
Have something to say? Share your thoughts with us in the comments below.