MJB Wood acquires two Pac Trim moulding facilities
June 2, 2017 | 6:33 pm CDT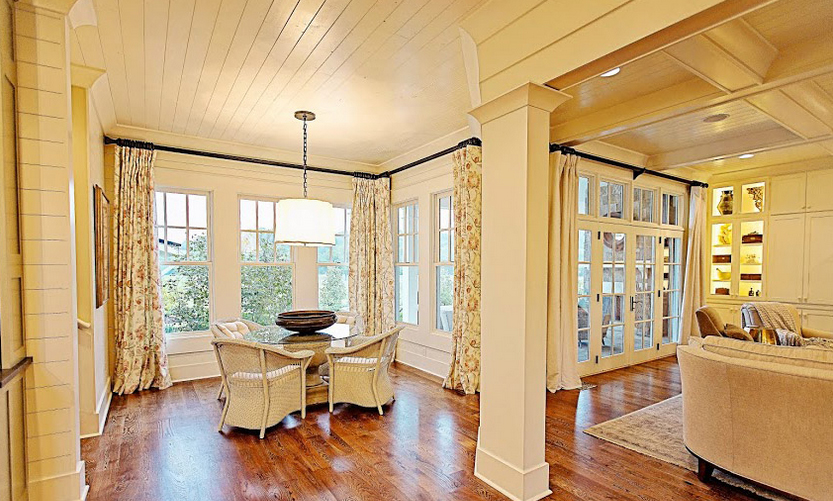 IRVING, Texas - MJB Wood Group becomes the largest MDF millwork manufacturer in the United States with the acquisition of Pacific MDF Products Inc. of Arkansas and Pacific MDF Products Inc. of South Carolina, collectively doing business under the brand Pac Trim.
News of the assets purchase was announced June 2. The two facilities are located in El Dorado, Arkansas, and Clio, South Carolina. MJB said it expects all employees to remain in place.
Pacific MDF Products manufactures a full line of interior MDF moulding to the retail, pro-dealer and industrial market segments. Under the agreement, Pacific MDF Inc., headquartered in Rocklin, California, and Canadian MDF Products Co. in Edmonton, Alberta, will continue to own and operate the facilities in California and Canada.
MJB Wood Group in Cedar Hill, Texas.
Headquartered in Irving, Texas, MJB said the acquisition positions the company as the largest MDF millwork manufacturer in the United States and expands its distribution capabilities to markets across the South and Northeast. In addition, the company said, this transaction strengthens MJB's manufacturing footprint and allows for future growth in the industrial market segment.

"I am very excited about bringing together a larger, more efficient manufacturing base to better serve our customers and our suppliers while leveraging the market expertise, talent and technology of the MJB team. We look forward to expanding our product offering and added-value capabilities for our customers who are so desperately looking for a solution to the current shortage of qualified workers," said Joe Caldwell, president and CEO.
Have something to say? Share your thoughts with us in the comments below.