MiLL Training Center hosts Stiles University training
April 23, 2018 | 9:25 am CDT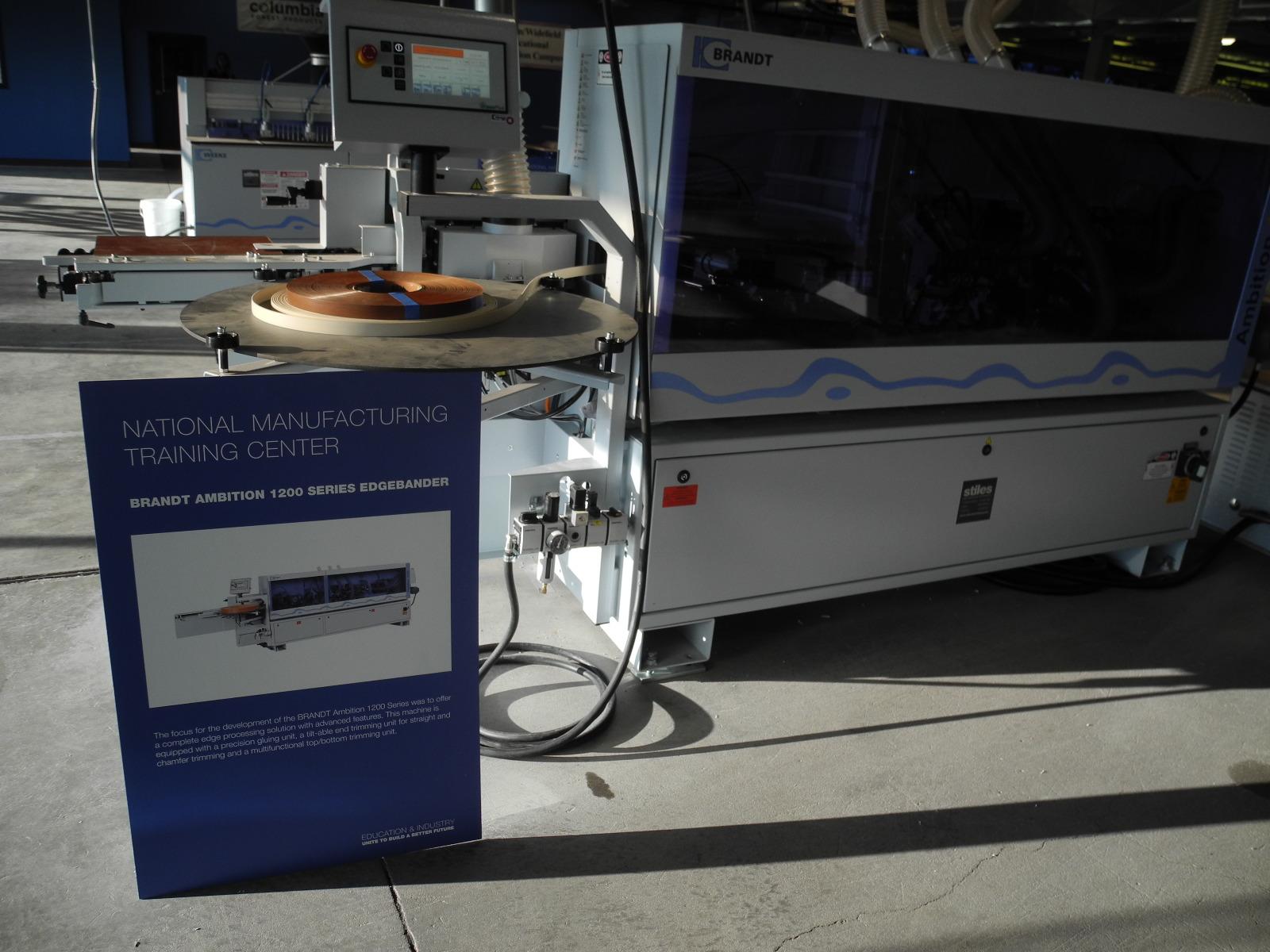 COLORADO SPRINGS -- Stiles Machinery Inc. is a major supporter of the MiLL National Training Center and has now partnered with the MiLL to hold Stiles University week-long training programs for industry employees.
It has been part of the MiLL's vision to be a training facility where companies could send their employees to be trained in one- to two-week courses. Stiles University is holding its first training at the MiLL with attendees coming in from across the country to learn woodWOP programming, CNC Tooling and hands-on machine operation.
Stiles also supported the Peyton Woods Program three years ago and helped to establish the MiLL National Training Center which opened August, 2017.
Now established as an industry training facility, the MiLL will be able to increase the skill level of current or new industry employees on the latest technology, an issue many companies are facing. Industry can send field service reps and sales people for cross training so they will know the language and process of cabinetmaking and finishing.
For more information on training employees contact Dean Mattson [email protected] or go to the MiLL website: https://themillco.org.
Have something to say? Share your thoughts with us in the comments below.