Maxwood to open 500,000-square-foot-warehouse in South Carolina
September 9, 2022 | 1:29 pm CDT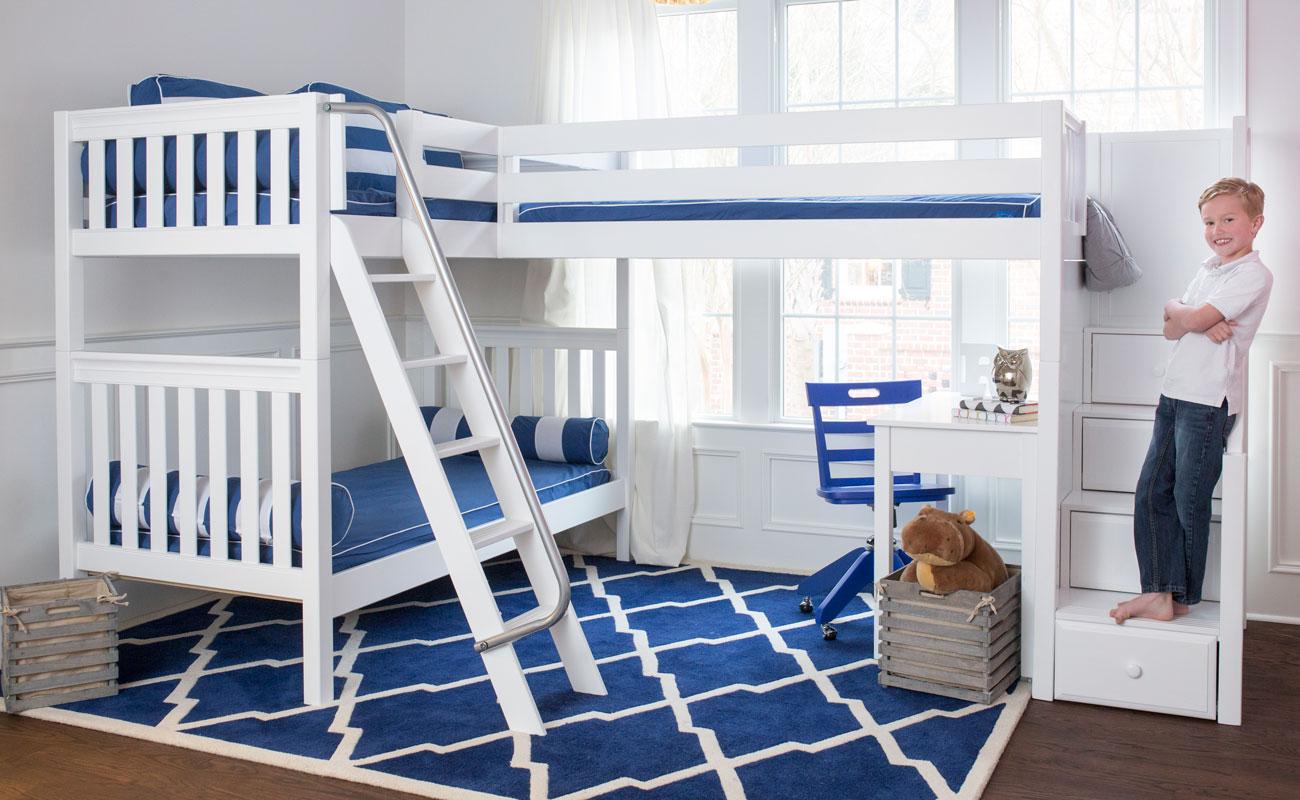 MT. PLEASANT, S.C. – Bedroom furniture provider Maxwood Furniture announced plans to open a 500,000-square-foot warehouse in South Carolina.
According to reports in Furniture Today and Home ,News Now the new facility in Marion, S.C., will enable the company to ramp up a quick-ship program.
Anne Jensen, chief marketing officer, said that as the company continues to grow, the new warehouse space will make new products more widely available to its network of partners.
"We understand that many of our partners have warehouse constraints, so we've expanded capacity to store and ship products from our U.S. warehouses," said Stephen Jensen, Maxwood president.
Maxwood said it will also expand into the dining category and is currently updating its High Point showroom to showcase new dining tables, benches, consoles and side tables. It's also adding new youth and master bedroom collections available quick-ship from U.S. warehouses.
Have something to say? Share your thoughts with us in the comments below.