Lumber Liquidators pays more than $13 million in fines, stock climbs
February 1, 2016 | 4:05 pm CST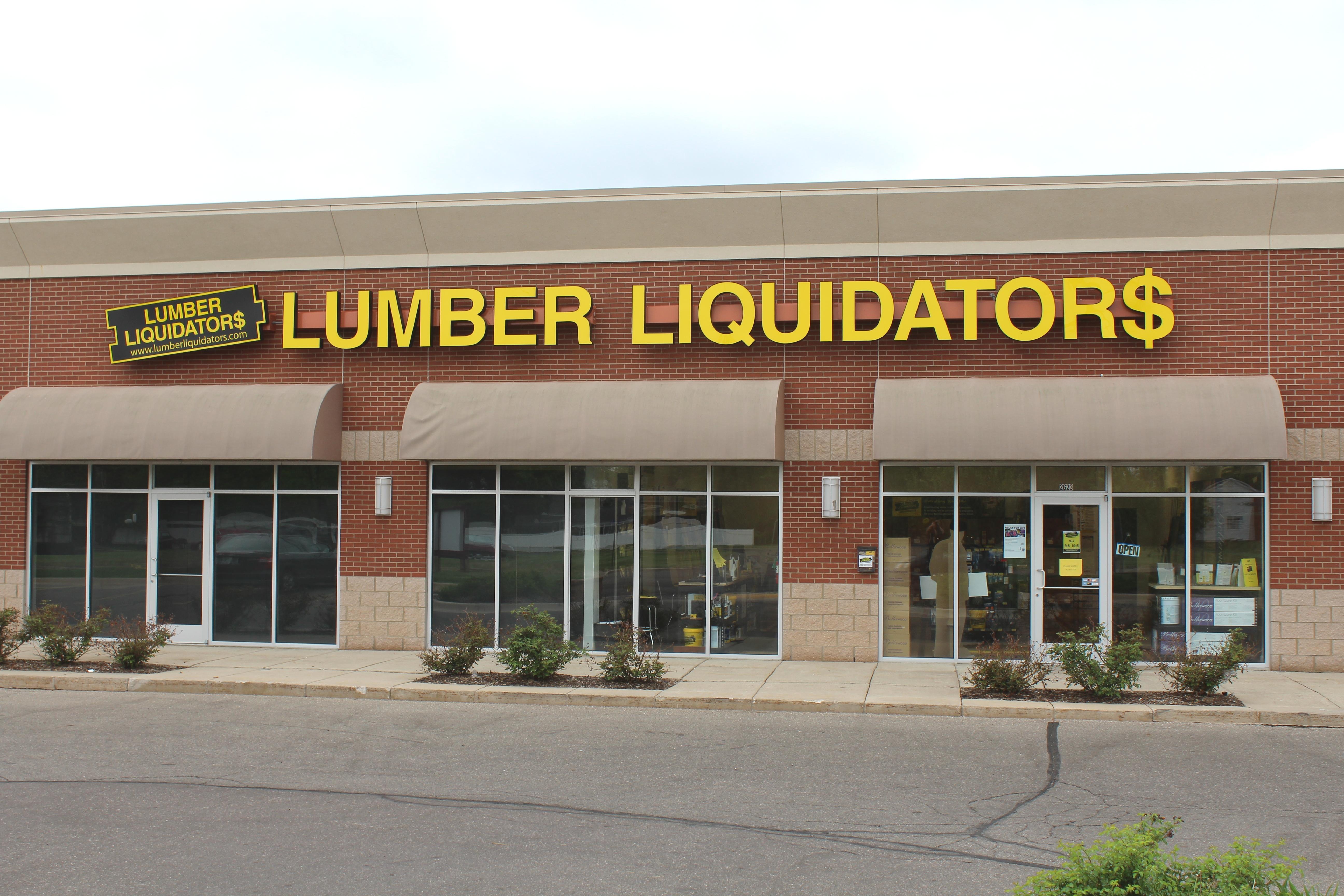 After a widely publicized ordeal, Lumber Liquidators was sentenced for its Lacey Act violations and environmental crimes Monday. The company will pay more than $13 million in fines and restitution.
Lumber Liquidators pleaded guilty to both felony and misdemeanor charges back in October 2015.
Under the plea agreement, Lumber Liquidators will pay $13.15 million, including $7.8 million in criminal fines, $969,175 in criminal forfeiture and more than $1.23 million in community service payments.
It also agreed to a five-year term of organizational probation and mandatory implementation of a government-approved environmental compliance plan and independent audits. In addition, the company will pay more than $3.15 million in cash through a related civil forfeiture.
Despite the sentence however, Lumber Liquidator's stock climbed 10 percent (+3.49 percent) midday Monday. Shares were up 22 percent since January 19, but still down 77 percent over last year.
Have something to say? Share your thoughts with us in the comments below.