Flexsteel taps Hamilton for CFO
January 8, 2018 | 9:36 am CST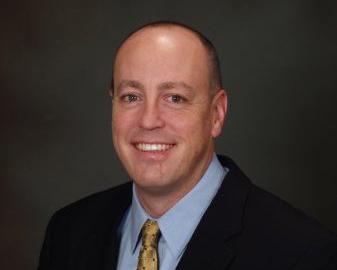 DUBUQUE, Iowa  - Flexsteel Industries Inc. has tapped Marcus D. Hamilton to be the new CFO of the residential furniture giant, effective Jan. 8. Hamilton replaces Timothy E. Hall, who is retiring from the company after 23 years of service.
Hall's retirement is set for June 30. During the next six months, Flexsteel said Hall will assist in the transition of his CFO responsibilities to Hamilton, and will continue working on the business information systems project, the Dubuque Operations building construction project, and also continue serving as secretary to the Board of Directors until his retirement.
"Tim has been an outstanding CFO since taking that position in 2005, and has been a terrific leader throughout his career at Flexsteel," said Karel K. Czanderna, president and CEO of Flexsteel. "We are grateful for his contributions to the company."
Hamilton comes to Flexsteel (NASDAQ:FLXS) having served most recently as the Global Vice President – Finance for the $1.7 billion Valspar Paints business, where "his business acumen contributed to their growth and recent sale to Sherwin-Williams." He also held positions at Ames True Temper and Stanley Black & Decker, and has early career experience in the furniture industry. Hamilton earned his MBA at the University of Maryland, and a BBA in finance and commercial law from Western Michigan University.
Incorporated in 1929 and headquartered in Dubuque, Iowa, Flexsteel is a designer, manufacturer, importer, and marketer of upholstered and wood furniture for residential, office, hospitality, healthcare and recreational vehicle markets. The company recorded fiscal 2017 net sales of $469 million and a net income of $23.8 million. Flexsteel is ranked among the top 30 in the FDMC 300 listing of the largest North American wood products manufacturers.
Have something to say? Share your thoughts with us in the comments below.