Egger plans $50 million expansion
December 6, 2021 | 11:26 am CST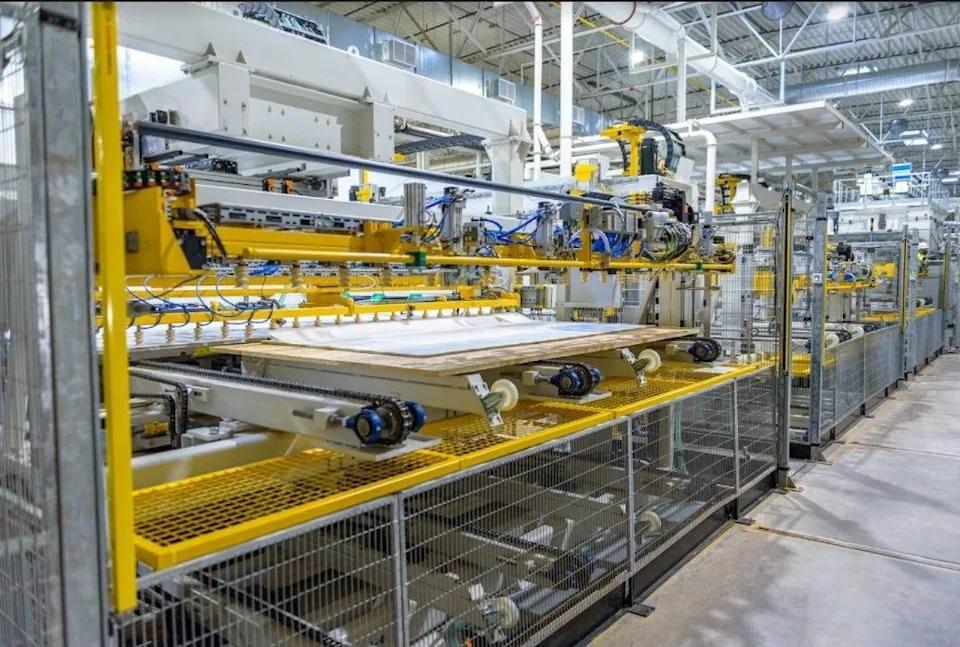 Lexington, N.C. – Egger Wood Products is expanding its Lexington laminate-floor manufacturing plant, adding up to 40 jobs and spending $50 million to build a recycling center and add another production line.
The Austrian company announced plans in July 2017 for its $700 million, 1-million-square-foot plant, which opened in September 2020. A $300 million Phase 1 project is expected to take six years.
Egger said the latest capital investment will be comprised of $30 million for the recycling center and $20 million for the planned third production line projected to be operational by the end of 2022.
The third line was added in part to help Egger address supply chain disruptions, particularly for its growing U.S. and Canadian marketplaces.
"This facility was created with the intention of adding a third and fourth lamination line as market demand increased," Carsten Ritterbach, plant manager for commercial services, said in a statement.
Have something to say? Share your thoughts with us in the comments below.