Bridge City Tools to lower the prices of its iconic hand tools
February 11, 2020 | 4:27 pm CST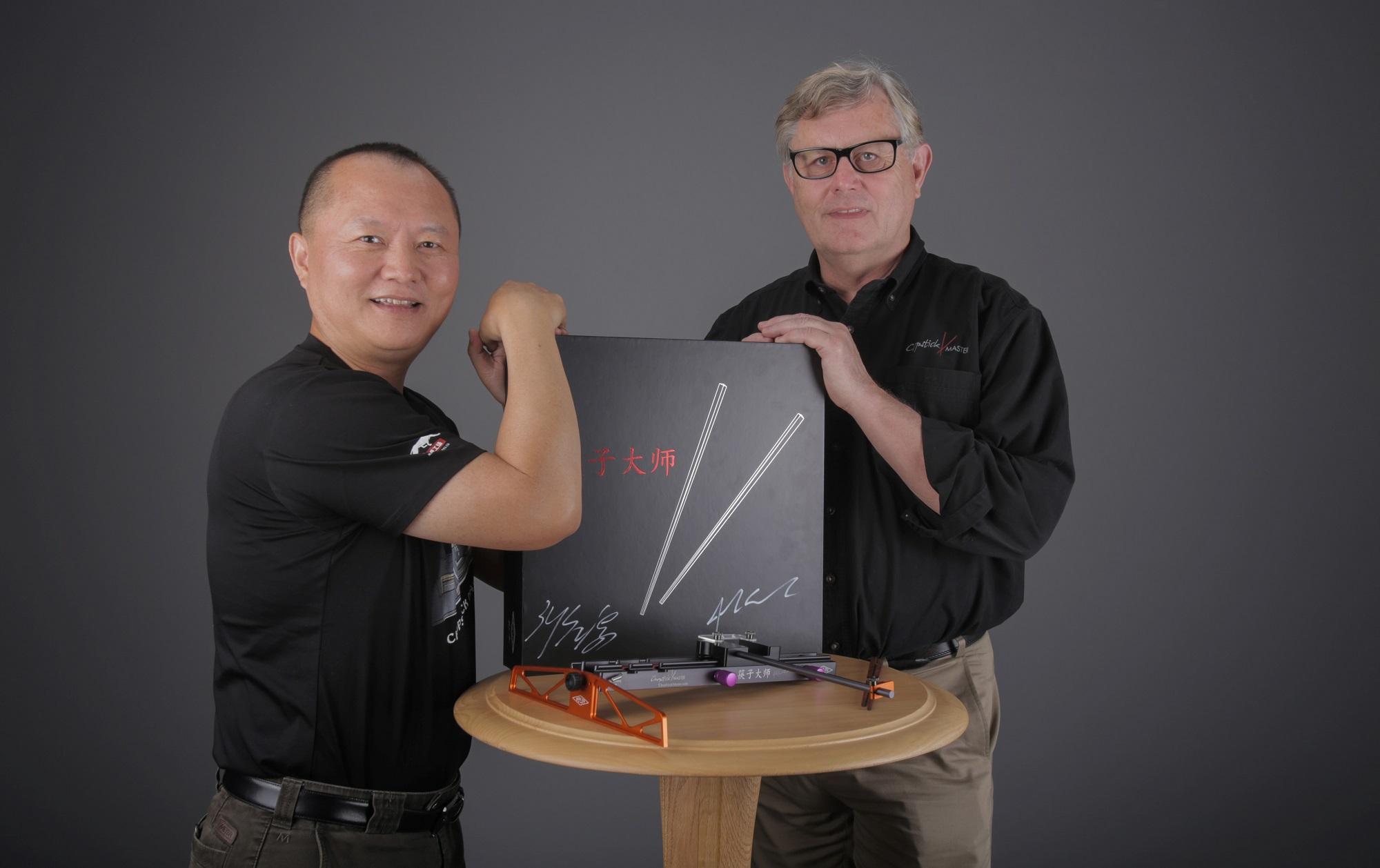 PORTLAND - Bridge City Tool Works, a respected manufacturer of heirloom-quality woodworking hand tools, has announced new retail pricing for many of its iconic tools. Bridge City has historically had a reputation for being extremely expensive.
"John Economaki built heirloom quality hand tools that combined functionality with aesthetics - tools that were treasured and passed down through generations of woodworkers," reads a press release from Bridge City. But at John's manufacturing facility in Portland, Oregon, tools were made to order in small production runs. And when you combine superb craftsmanship with limited availability, it's easy to understand how woodworkers around the globe found it difficult to satisfy their appetite for Bridge City tools."
Bridge City Tool Works has long been recognized for its superbly manufactured hand tools, such as this commemorative low-angle plane.
Harvey says that its ability to provide Bridge City tools for woodworkers around the globe has improved.
"Our significant sales increase has lead to meaningful manufacturing cost savings, allowing us to substantially reduce retail prices and make these beautiful tools affordable for woodworkers everywhere," says Bridge City President Mark Strahler. 
Bridge City Tool Works was based on the elegant and useful designs of John Economaki, such as these try squares.
Have something to say? Share your thoughts with us in the comments below.