Arizona furniture maker continues to pay employees despite month-long shutdown
April 1, 2020 | 3:26 pm UTC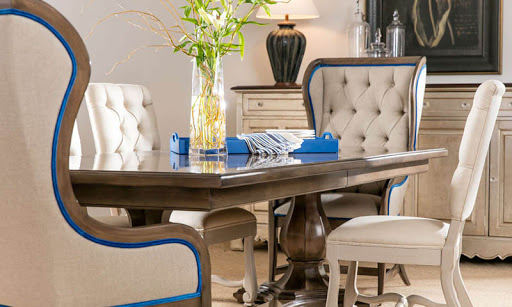 GOODYEAR, Ariz. – Wood furniture maker Lorts Manufacturing will shut down all operations until April 30 due to a state-wide non-essential stay-at-home order in Arizona. 
New orders will be taken, but production will not start until the end of the month. Current orders will also resume then.
Lorts says it will continue to pay employees regularly during the period.
"We will get through this as a country together," says owner Ty Lorts in a Facebook post. "That's what we do. Despite all our differences, we pull together under crisis. I feel great about having an American family-owned factory and not just a company 'based in America' with factories spread all over the world. We love what we do and look forward to moving past this and meeting your furnishing needs for another 53 years and more. Thank you for your time and business."
Have something to say? Share your thoughts with us in the comments below.