Amazon raises minimum wage to $15 for all U.S. employees
October 2, 2018 | 11:48 am CDT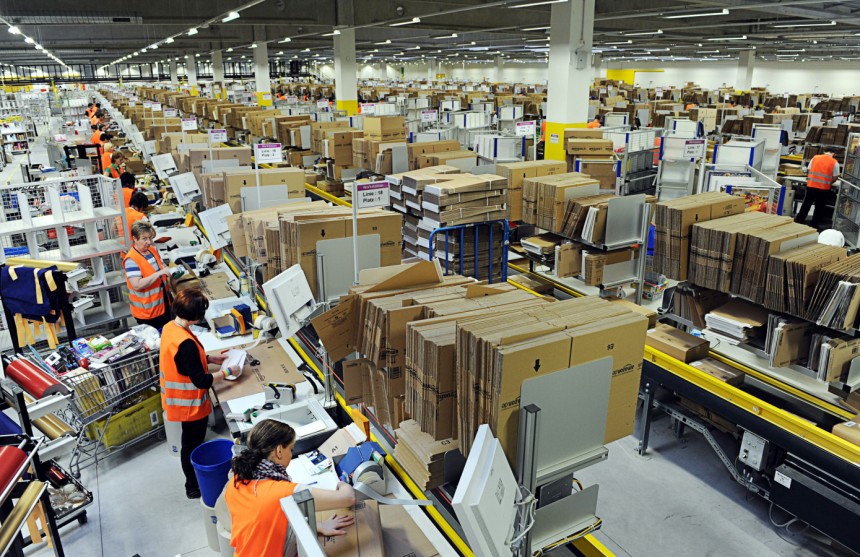 Photo By Scott Lewis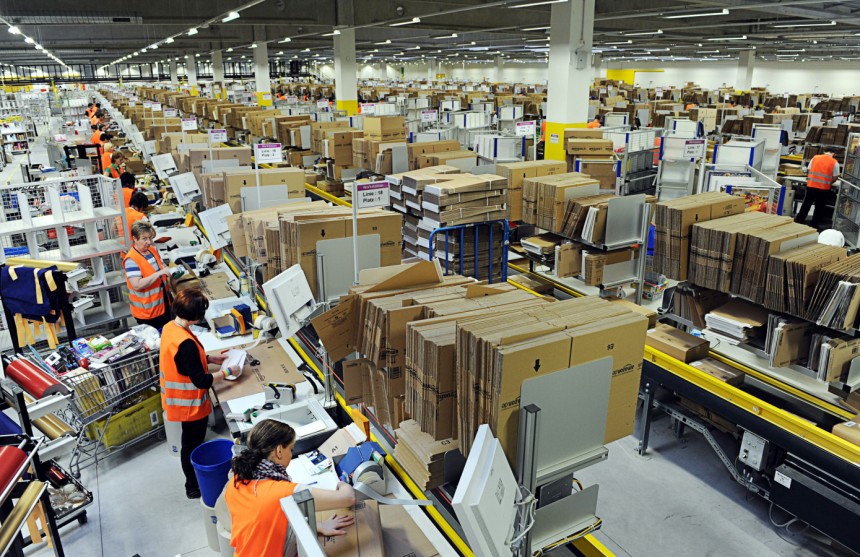 SEATTLE - Amazon has announced it will increase its minimum wage to $15 for all full-time, part-time, temporary (including those hired by agencies), and seasonal employees across the U.S. - effective November 1. The new Amazon $15 minimum wage will benefit more than 250,000 Amazon employees, as well as over 100,000 seasonal employees who will be hired at Amazon sites across the country this holiday, said the company.
"We listened to our critics, thought hard about what we wanted to do, and decided we want to lead," said Jeff Bezos, Amazon Founder and CEO. "We're excited about this change and encourage our competitors and other large employers to join us."
Bezos and the company have been criticized recently for pay disparity. Senator Bernie Sanders, in particular, has been outspoken - introducing legislation called the Bezos Act to tax corporations for every dollar that their low-wage workers receive in government health-care benefits or food stamps.
"Today I want to give credit where credit is due," Sanders said after the announcement. "What Mr. Bezos has done today is not only enormously important for Amazon's hundreds of thousands of employees, it could well be, and I think it will be, a shot heard around the world."
Amazon's public policy team will also begin advocating for an increase in the federal minimum wage.
Amazon employee's receive: 
Comprehensive healthcare, including medical, dental, and vision coverage
Company-paid life and disability insurance
Up to 20 weeks of paid parental leave
401k matching
Career Choice, which pre-pays 95% of associates' tuition for courses in high-demand fields, whether those jobs are at Amazon or another company
Career Skills, which trains hourly associates in critical job skills like resume writing, how to communicate effectively, and computer basics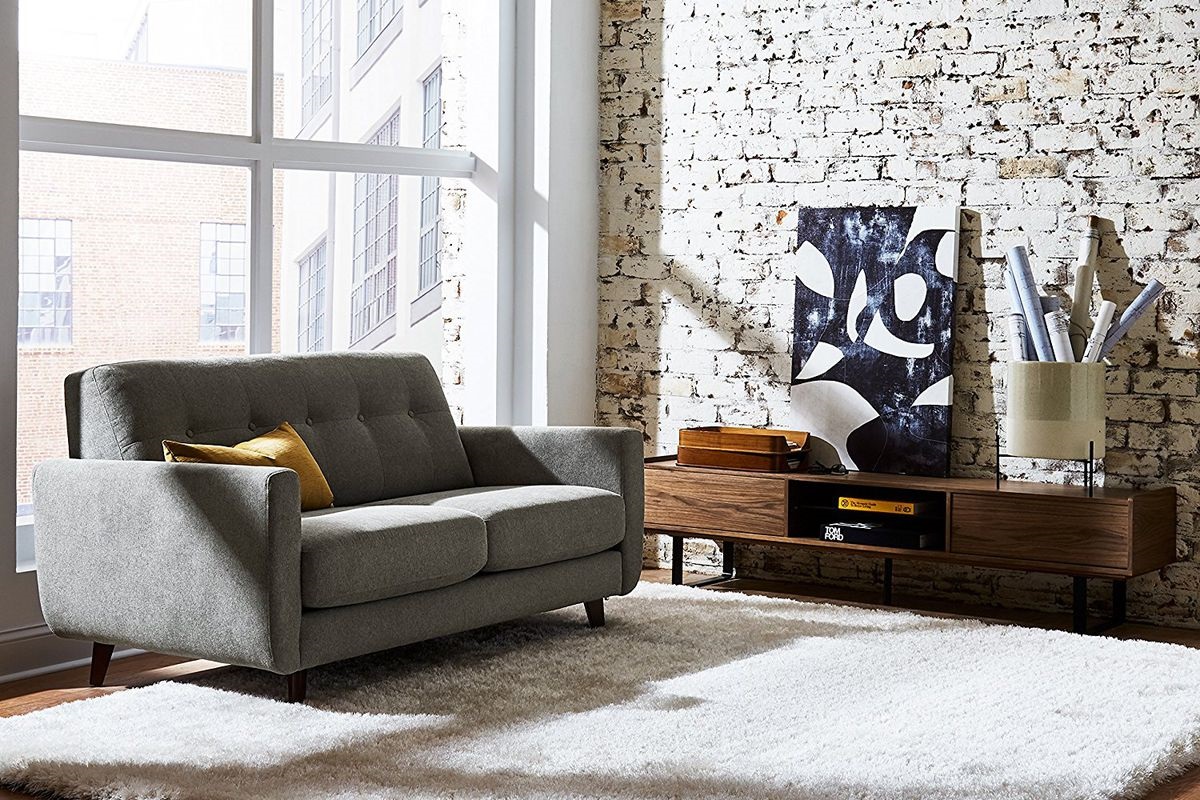 Furniture is one the fastest-growing retail categories on Amazon, according to a report by Nathan Rigby for One Click Retail.
Total U.S. furniture sales were $70 billion in 2016, according to One Click Retail. Amazon furniture sales were $2.3 billion in 2016, and year-to-date furniture sales for Amazon were up 50 percent in 2017.
Currently hiring, the Jefferson facility will create 1,000 new full-time jobs. The company currently has more than 1,500 full-time employees at its existing facilities in the state. A warehouse currently operating in Jefferson describes positions as paying up to $11.50 per hour.
A minimum wage increase could create pressure to raise wages in the wood markets and others. 
Amazon has more than 575,000 employees worldwide.
Top photo by Scott Lewis
Have something to say? Share your thoughts with us in the comments below.