Alabama Pellets secures $10M incentive package to develop mill
July 20, 2020 | 12:54 pm CDT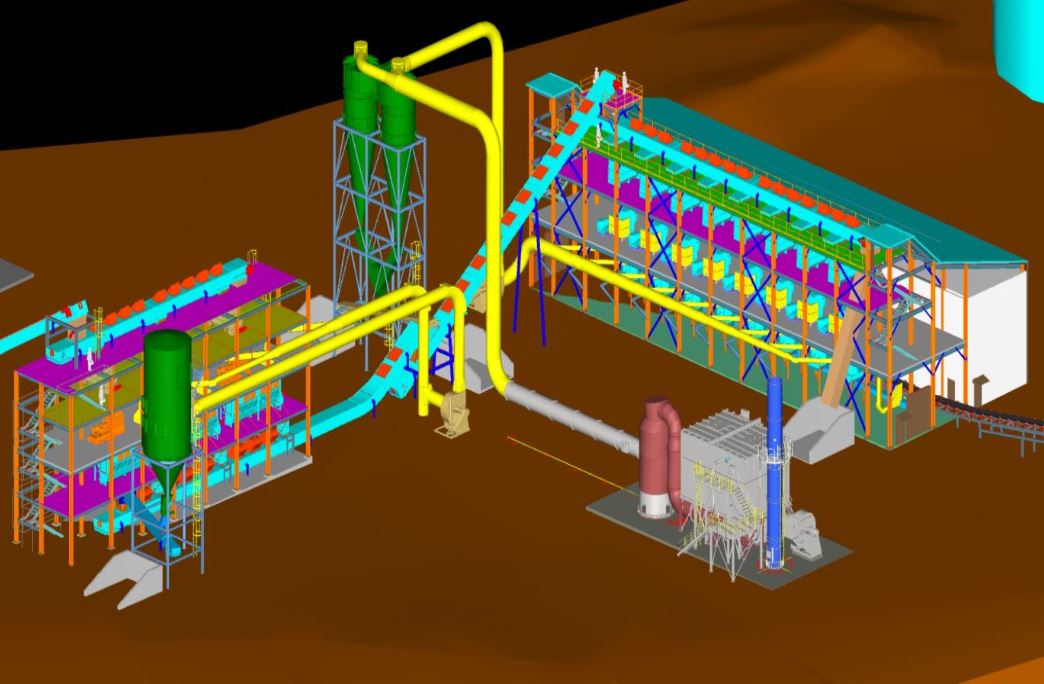 DEMOPOLIS, Ala. – Alabama Pellets LLC stands to receive more than $10 million in tax breaks from Alabama for the wood pellet mill it is constructing in Demopolis. 
The incentives include a $9.5 million investment credit and a $848,000 tax credit through Alabama's Job Act Incentives program. To qualify for the full tax credit, Alabama Pellets will have to employ a minimum of 45 employees that earn an average hourly wage of $20. Both credits are spread over 10 years.
The estimated $95 million project is expected to have an annual production capacity of 360,000 metric tons. The mill is scheduled to begin wood pellet production in mid-2021.
Alabama Pellets is a subsidiary of Pinnacle Renewable Energy Inc. of Vancouver, British Columbia. Pinnacle bills itself as the third largest wood pellet manufacturer in the world. With a 70 percent interest in Alabama Pellets, the company is the lead investor. In addition, the Westervelt Company of Tuscaloosa, Ala., and Two Rivers Lumber Co. LLC of Demopolis hold stakes of 20% and 10% respectively.
Pinnacle currently operates eight industrial wood pellet production plants in western Canada and one in Alabama. In addition to the Demopolis facility, Pinnacle is constructing a wood pellet mill in Alberta. Practically all of Pinnacle's production capacity is contracted to utilities in the United Kingdom, Europe and Asia through 2026.
Pinnacle reported first quarter revenues of $109.7 million and sold 510,000 metric tons of industrial wood pellets. In comparison, the company reported Q1 2019 revenues of $89.6 million and sales of 402,000 metric tons of wood pellets.
Have something to say? Share your thoughts with us in the comments below.