Advanced Cabinet Systems seeks lean/plant manager
December 15, 2022 | 9:05 am CST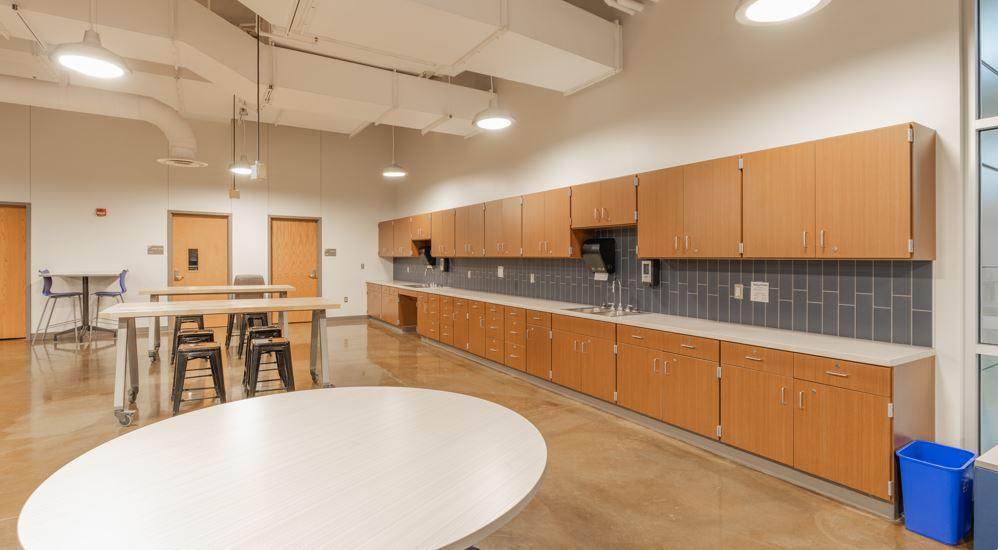 MARION, IN -- Advanced Cabinet Systems, a leading manufacturer of plastic laminate casework for the K -12 school environment, is looking to the industry to add an experienced Lean/Plant Manager to their team. The company, based in Marion, Indiana, has been manufacturing cabinets for nearly 40 years. To keep up with a record backlog of orders, the ownership team said it is trying to recruit outside talent to help manage the growing company.
"Today's manufacturing environment is more challenging than ever," said Whitney Pyle, chief operation officer of ACS and a co-owner.  "All manufacturers in all industries are dealing with unprecedented labor and material challenges. Recruiting top talent is an absolute must to stay ahead! There are some very smart and experienced people in this industry, and we want them on our team."  Thanks to the strong K-12 market and strategic investments, ACS's plant backlog continues to grow year over year.
The company sees significant opportunities on the horizon as its cabinets continue to be specified in projects across the country.  As of December 5th, ACS began an additional shift to keep up with demand and minimize overtime.  "The additional shift investment was a big one for us, we have a lot of training dollars allocated to this team and we're excited to have them up and running."
Contact Whitney Pyle for more information. [email protected]
Have something to say? Share your thoughts with us in the comments below.