84 Lumber plans Texas hiring event, looking for all positions
October 28, 2020 | 2:12 pm CDT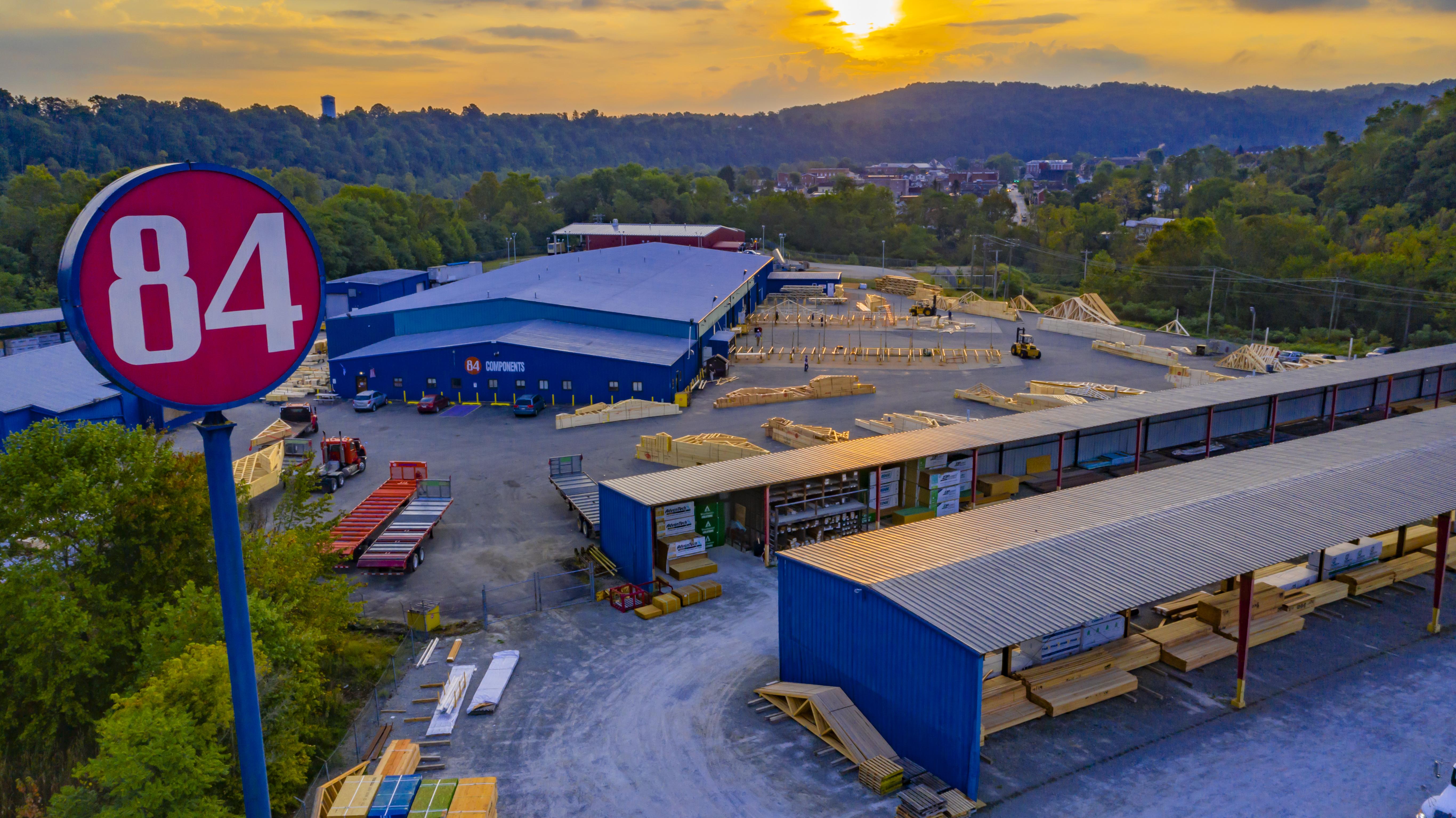 HOUSTON - 84 Lumber is holding a Hiring Day event in Houston, Texas October 29.
It's a full-scale recruitment initiative to fill openings in all of its Houston locations, which include three stores, an engineered wood products hub, and a door shop.
Open positions include drivers, sales coordinators, and lumber yard, warehouse, and door shop associates. No prior experience is necessary. Starting pay is between $10 and $20 an hour.
It also needs managers. Trainees will enter an intensive, one-on-one, on-the job training program that teaches them the company's business and puts them on the path to be a future leader. Starting salary is at least $40,000 a year.
Founded in 1956 and headquartered in Eighty Four, Pennsylvania, 84 Lumber Company a privately held supplier of building materials, manufactured components and services for single- and multi-family residences and commercial buildings. The company operates approximately 250 stores, component manufacturing plants, custom door shops, custom millwork shops and engineered wood product centers in more than 30 states. 
Have something to say? Share your thoughts with us in the comments below.