Uniboard expands Mont Laurier MDF plant
April 15, 2019 | 3:12 pm CDT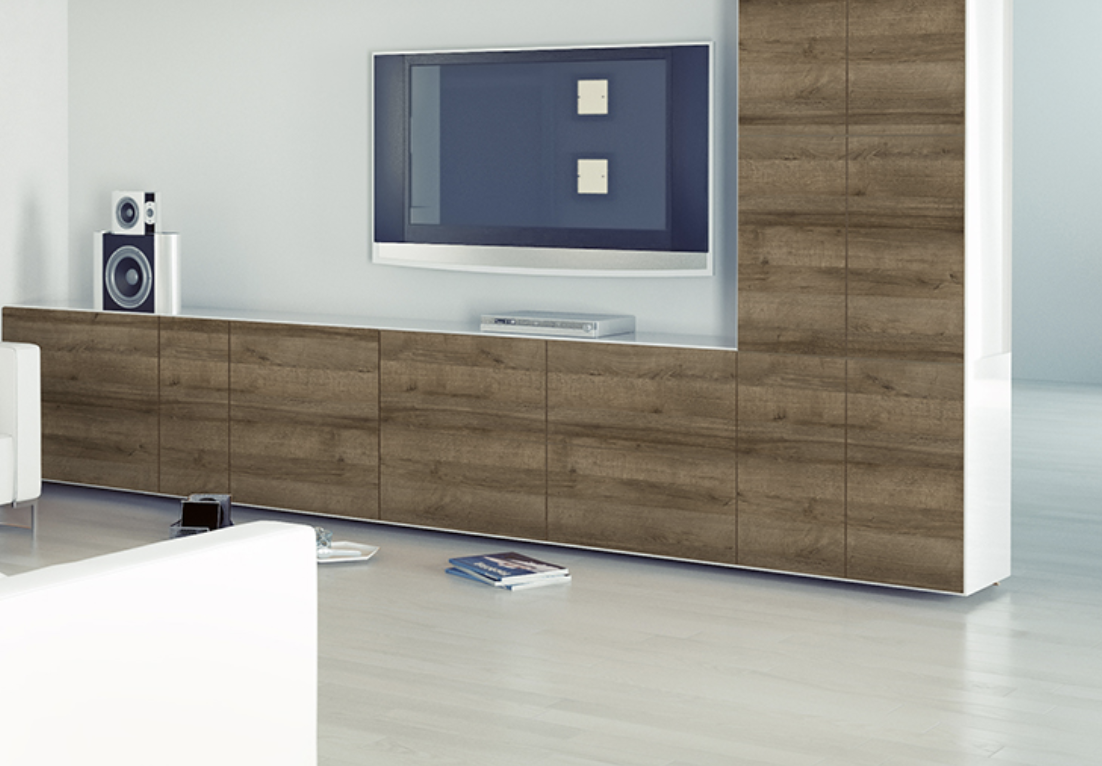 LAVAL, Quebec -- Uniboard has announced an $18 million investment to further modernize and expand its plant at Mont Laurier in Quebec.
The new dryer configuration will use new technology and connect with Uniboard's gas treatment system. The project leverages proprietary expertise in clean air technology and reduction of greenhouse gas emissions. This new process is designed to reduce the company's CO2 emissions, in addition to increasing the plant's production capacity.
 
''Innovation in our production processes is a key element of Uniboard's approach to operational excellence. With this investment we are continuing our commitment to growth as demonstrated also by our recent modernization and expansion announcements at Val-d'Or and Sayabec,'' underlines James N. Hogg, president and CEO of Uniboard.
 
''The upgrade to a new generation dryer will not only allow us to increase productivity but also to further the positioning of our plant as the leader in MDF in North America,'' adds Sebastien Coté, plant director of Uniboard Mont-Laurier.
 
The company is building on the success of the recent Microwave project in 2016. Uniboard's Mont Laurier's MDF plant is makes such grades as Excel+, Excel and NU Green. Mont-Laurier's MDF is also the substrate for Uniboard's thermally fused laminate (TFL) line available throughout North America. See http://www.uniboard.com.
Have something to say? Share your thoughts with us in the comments below.