Uniboard celebrates 35 years of serving cabinetry, office and other wood products industries
January 2, 2018 | 10:25 am CST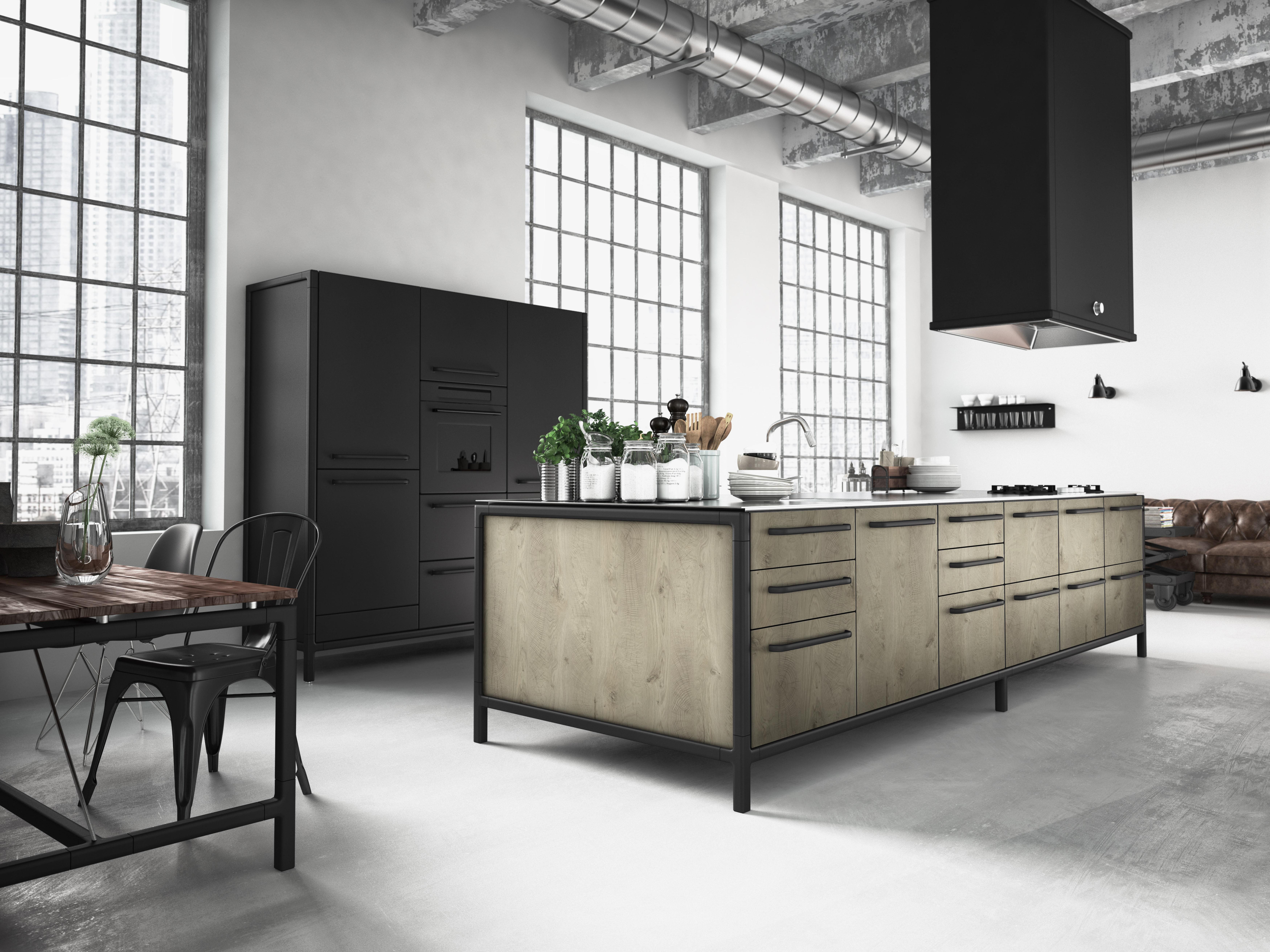 Laval, Quebec – Uniboard, a leading manufacturer of decorative composite wood panels (TFL), celebrates its 35th anniversary this year. It all began in Sayabec, in December 1982, when one of the largest particleboard and TFL facilities in North America produced its first panel. The Sayabec mill is now one of the most advanced raw board and TFL facilities in North America, according to the company.
Following the initial investment in Sayabec, Uniboard acquired the particleboard mill in Val-d'Or (1986) and then opened North America's first MDF mill in Mont-Laurier (1987). To support its growth, integrated resin manufacturing was added in Val-d'Or in the late 1980s.
James N. Hogg, Uniboard president and CEO
Uniboard continued to make strategic investments in its business with the addition of a continuous particleboard line in Sayabec in 2001, a fifth melamine press to its Sayabec mill in 2001, the Laval added-value plant in 2002 and a melamine press in Val-d'Or in 2009.
A further milestone occurred in 2012 when Uniboard became a privately held Quebec entity. With the support of new ownership, a modernization plan of over $200 million investment has been achieved in the last 2 years, with such notable projects as its state of the art TFL Press 6 in Sayabec and its new dryer technology in Val-d'Or.
In 35 years Uniboard has established a unique value chain, supporting the development of the Quebec, Ontario and New Brunswick forest products cluster on the supply side and a vast number of customers in distribution, kitchen cabinets, office furniture and construction industries throughout North America.  Uniboard employs large scale re-use and re-cycling of by-products and woodwaste, reducing the need for landfill which helps in capturing nearly 1 million tons of carbon dioxide per year in its products.
"After 35 years, Uniboard is proud to employ some 850 highly qualified team members. At this moment of celebration, we would like to thank all those who were with us in 1982, or who participated, in one way or another, in those first 35 years of innovation and success," said James N. Hogg, company president and CEO.
Several festivities and events will be organized throughout 2018 to highlight the 35 years of the company.
Have something to say? Share your thoughts with us in the comments below.