Return of the glass-front buffet by Canada's Miralis at KBIS 2017
January 10, 2017 | 9:42 pm CST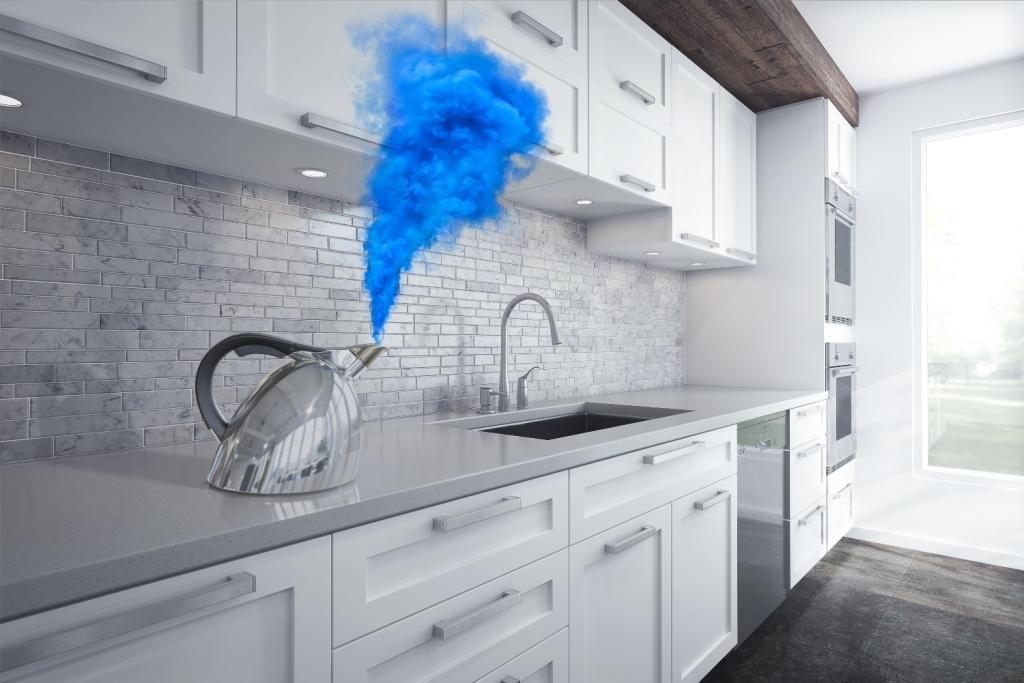 RIMOUSKI, P.Q. – Miralis, a rapidly expanding Canadian manufacturer of high-end customized cabinetry, introduced three new product lines at the 2017 Kitchen and Bath Industry show: absolute matte, urban rough chic and also the return of the classic curio – buffet style glass-front.
The innovative creations are being showcased for by Miralis in its first time showing at KBIS, running Jan. 10-12 in Orlando, Florida. 
"Miralis is excited to make its first appearance at the KBIS. Innovation is at the heart of Miralis' strategy and we are proud to present our latest contemporary and transitional creations that will be available later in 2017," said Miralis CEO Daniel Drapeau.
Absolute Matte: a true revolution in the kitchen: The absolute matte finish features a non-glare easy to maintain finish which is hyper resistant to stains, abrasions, moisture and heat. The Absolute Matte is the true winner for the busy family. It can handle the rough and tumble of today's young families. This revolutionary product uses nanotechnology that allows for the thermal repair of scratches.
Urban Rough Chic, a Miralis exclusive: The new Urban Rough Chic is a further development of the Miralis original Rough Chic, a textured wood collection created in 2014. Urban Rough Chic draws inspiration from European trends. The wood is cleverly fashioned to create a subtle surface that is sophisticated, smooth and refined.
Glass-front buffet cabinet, high-end and on trend for 2017: Miralis sets the tone with the long-awaited return of the glass-front buffet cabinet! Customized according to the needs of both designers and customers, it can be perfectly built into the kitchen or serve as a stand-alone statement piece. Distinguished by its concealed hinges, this prestigious piece of furniture is ideal for showcasing beautiful dishes! As said by Julie Levesque, head designer working for Miralis, "The glass-front buffet cabinet allows you to showcase your unique lifestyle".
Miralis, a Canadian manufacturer of high-end cabinetry for over 40 years, values innovation and has built a reputation on its vanguard vision and the impeccable quality of its products. Miralis constantly keeps one step ahead of contemporary and transitional design trends. Their cutting-edge technology provides a unique experience to its customers with products that captivate, charm and create emotion. Its products are delivered to customers across North America, in as short as six weeks and are competitively priced.
www.miralis.com/en
Have something to say? Share your thoughts with us in the comments below.