Conference Board of Canada skittish on housing rebound
July 26, 2020 | 5:03 pm CDT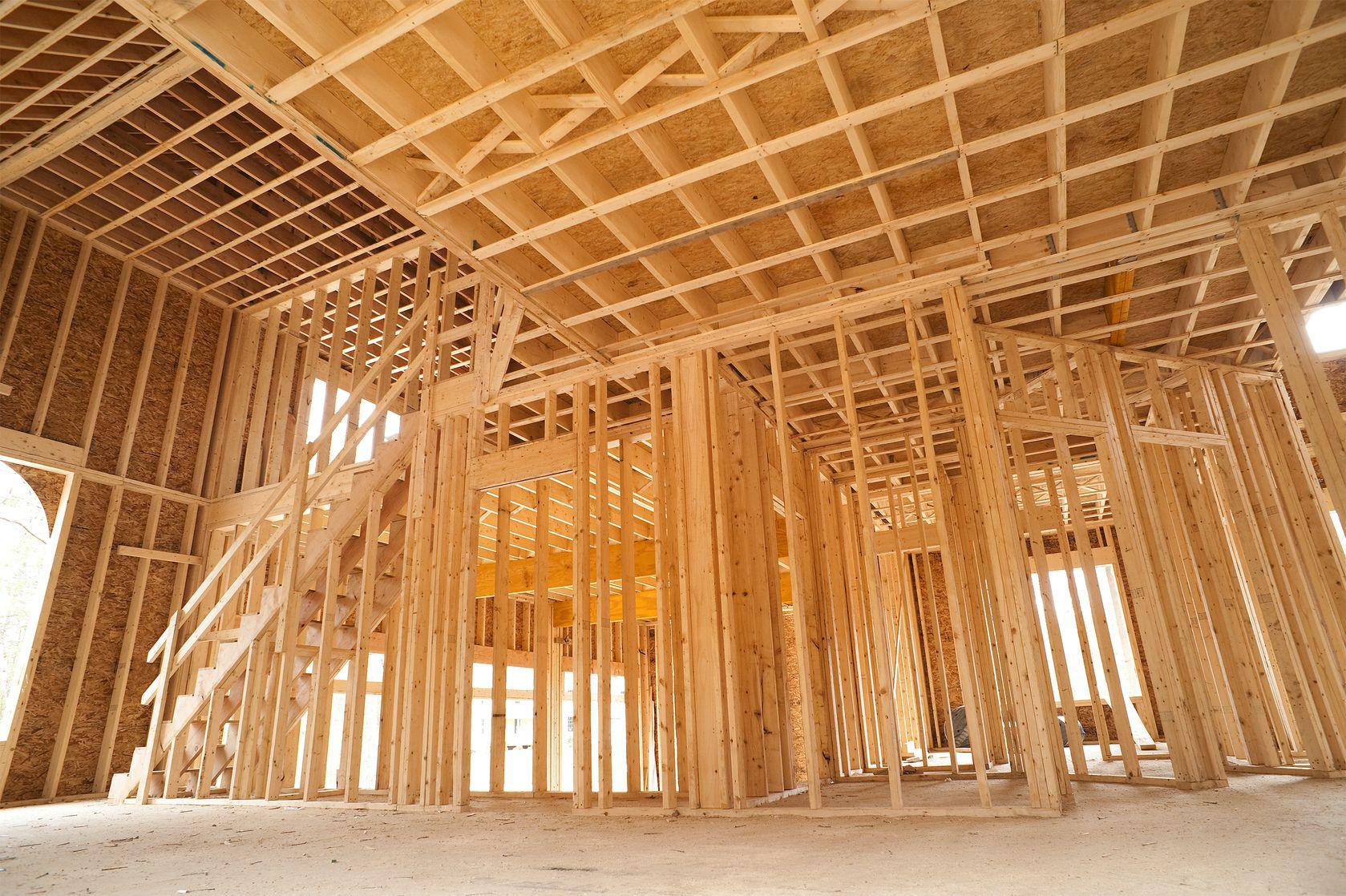 OTTAWA, Ontario – The Conference Board of Canada said "negative expectations continue to outweigh positive expectations for the long term" for Canada's housing market.
The CBC noted that the metropolitan areas with the biggest year-over-year percentage decreases in housing starts for June included Halifax, Regina, Calgary, St. John's and Edmonton.
On the plus side, Sherbrooke recorded the biggest year-over-year percentage increase in housing starts in June, driven by "a big increase in apartment starts."
Have something to say? Share your thoughts with us in the comments below.