Home Design & Remodel Projects Increasingly Start Out Digitally
May 24, 2015 | 11:15 am CDT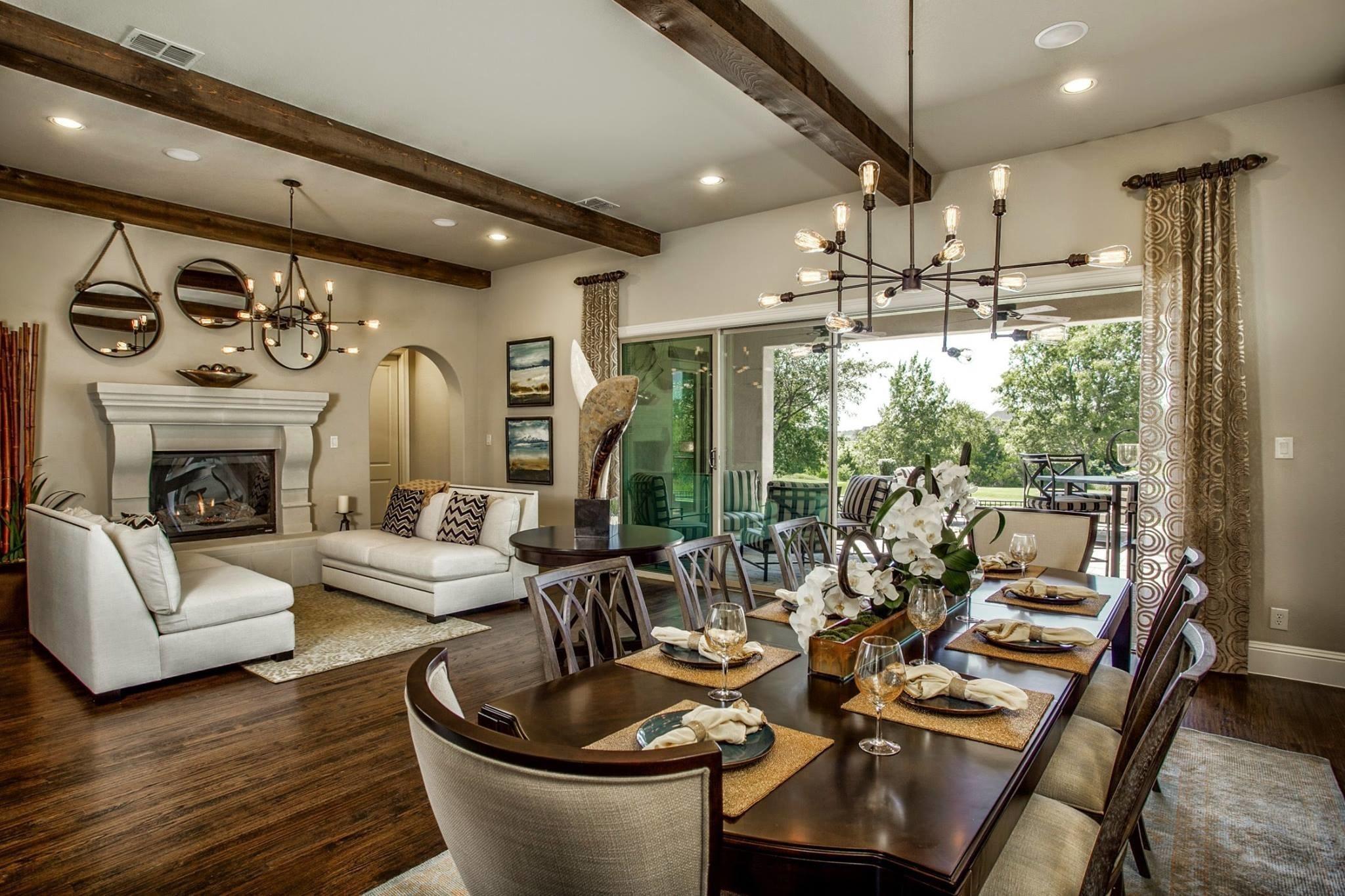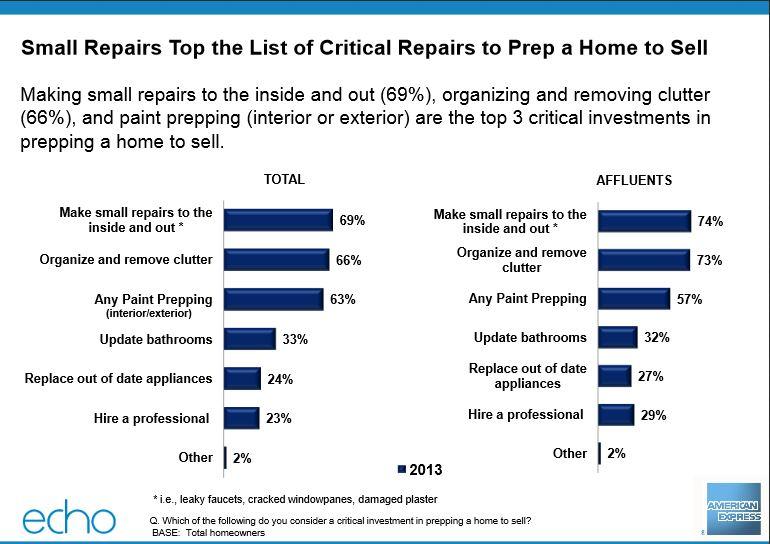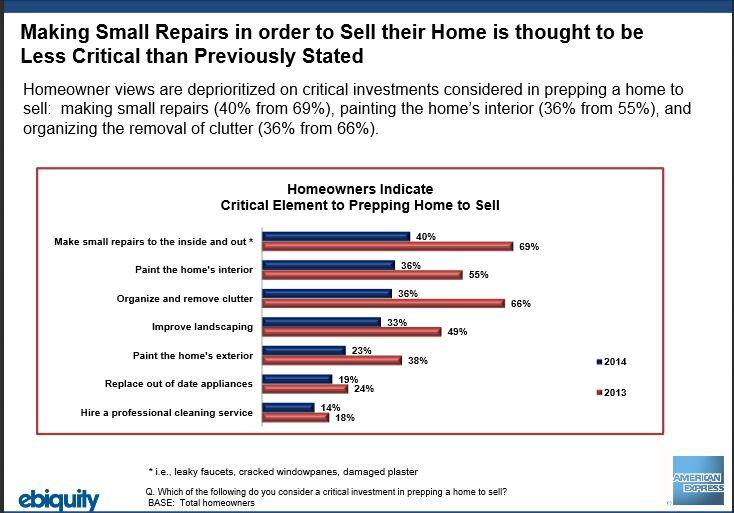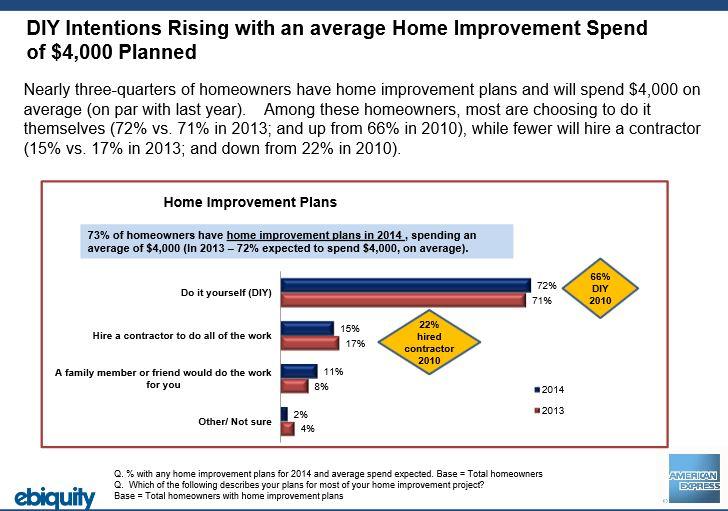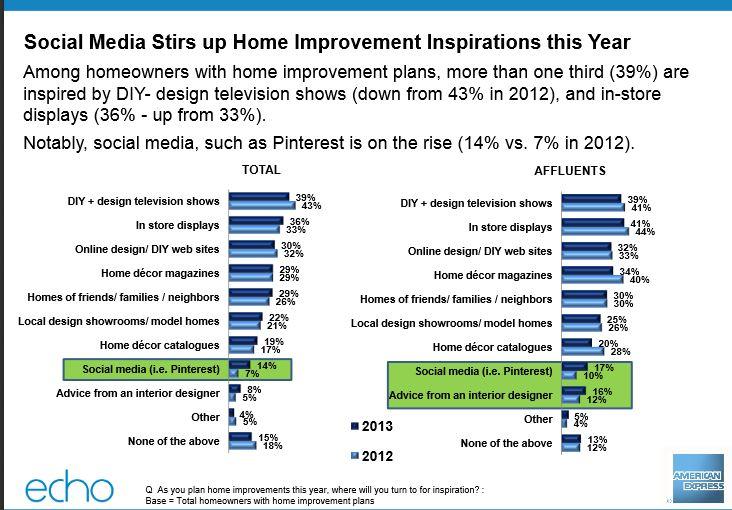 PHOENIX - Remodeling projects are increasingly inspired by social media and online resources - Pinterest, Instagram, Houzz - where consumers pre-shop online for cabinetry, flooring and countertops.
The next step in the buying cycle is the design process, where consumers encounter cabinet and home interior design software applications - more and more frequently linked, ultimately, to the manufacturing process.
These renderings and virtual previews of kitchens and living spaces were identified as part of the manufacturing continuum during LIGNA, under the rubric, Industry 4.0. 
It's significant, then, that a national homebuilder is crowdsourcing design of its model homes. Taylor Morrison, a leading national homebuilder and developer, is turning over the design of its model homes to the public with its myModel Home Project this summer.
The crowdsourcing campaign mymodelhomeproject.com and believed to be the first of its kind by a large-scale production homebuilder, is asking people across the country to help design homes debuting in Houston, Austin and Dallas with some of the builder's California communities joining the campaign later this summer.
Participants can select design items like flooring, cabinetry, paint colors, countertops and more. Their selections will count as votes, and the most popular items will be built into each new model home.
The first three myModel Home Project™ homes are located at Reunion Ranch in Austin, Avalon at Sienna Plantation in Houston and Creekside Park at Timarron Lakes in The Woodlands, Tex.
According to Graham Hughes, vice president of sales and marketing for Taylor Morrison, research from studies conducted by Zillow and Google show that homeowners turn to the digital world for the first inspiration for their homes. One such study found that 39 percent of U.S. adults turn to the Internet for inspiration on do-it-yourself projects around the house.
"We thought, 'Why not take that a step further and actually have consumers help design our homes?'" Hughes said. "We've always believed asking homebuyers what they desire in their next home is the best way to deliver a home that creates a connection with a buyer. It's such a large part of our mission for our company that our tag line, 'Homes Inspired by You', was created to convey this to our buyers."
Taylor Morrison is hoping consumers will find plenty of inspiration from the project as well. The builder has long had an active following on social media channels such as Pinterest, Instagram and Facebook, where the company listens and learns from user comments on each channel's posts.
"Social media is truly one of the best ways to ensure that you're giving buyers what they're looking for in a new home," Hughes said. "We're constantly looking for feedback on our homes and engaging with buyers to make sure we're creating homes that they can enjoy. Our myModel Home Project™ is the next logical step in that approach."
Taylor Morrison Home Corporation (NYSE:TMHC) is a leading national builder and developer based in Scottsdale, Arizona and operates under two well-established brands, Taylor Morrison and Darling Homes. Taylor Morrison builds and develops distinctive communities from coast to coast, serving a wide array of homeowners and aimed mainly at first-time, move-up, luxury and 55 or better customers. Darling Homes builds communities in Texas, catering to move-up and luxury homebuyers seeking a personalized building experience.
Have something to say? Share your thoughts with us in the comments below.