Uniboard's Moments Collection
September 20, 2022 | 4:05 pm CDT
Woodworking Network contributor and custom woodworker Matt Buell visited the Uniboard booth at IWF 2022 in Atlanta, GA. We spoke with Christina Lambert, Design Manager of Uniboard about their Moments Collection. 
Uniboard's modern and high-quality TFL and HPL collection offers the most progressive decorative solution in the market. Their new Moments Collection is a beautiful color palette in hues and finishes that are reflective of cherished moments shared with loves-ones.
For more information about Uniboard click here: https://www.uniboard.com/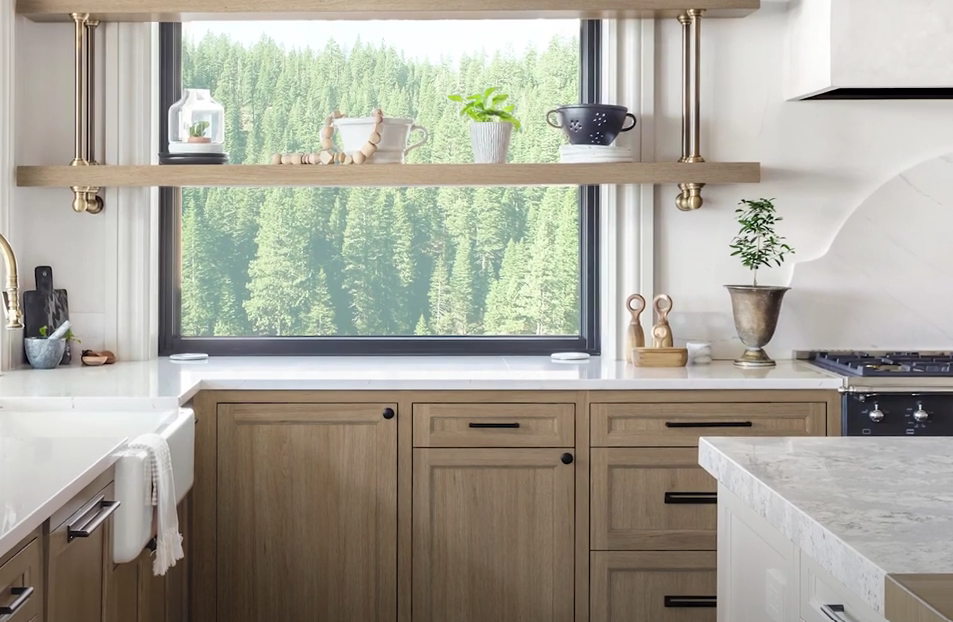 Have something to say? Share your thoughts with us in the comments below.